We grew up with rub­ber
For­mer­ly Gum­mi-Jäger, today's Jäger Gum­mi und Kun­st­stoff GmbH rep­re­sents the ori­gin and core busi­ness of the JÄGER Group
Our strength lies in our expert knowl­edge and con­sult­ing com­pe­tence, which has grown over the decades. Our decen­tral­ized struc­ture with a total of eight sales loca­tions through­out Ger­many enables us to be close to our cus­tomers and to offer com­pre­hen­sive advice and sup­port as a local con­tact.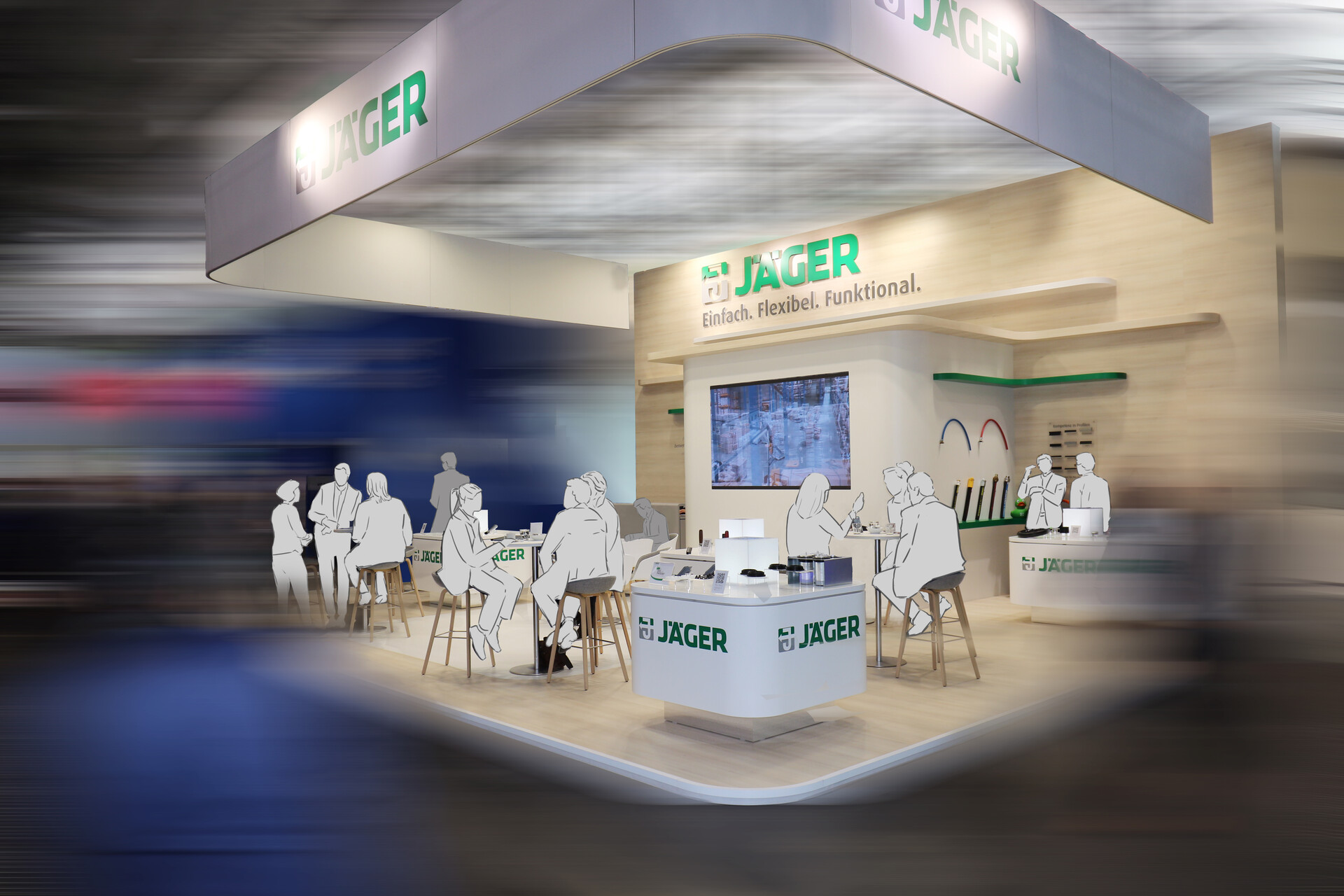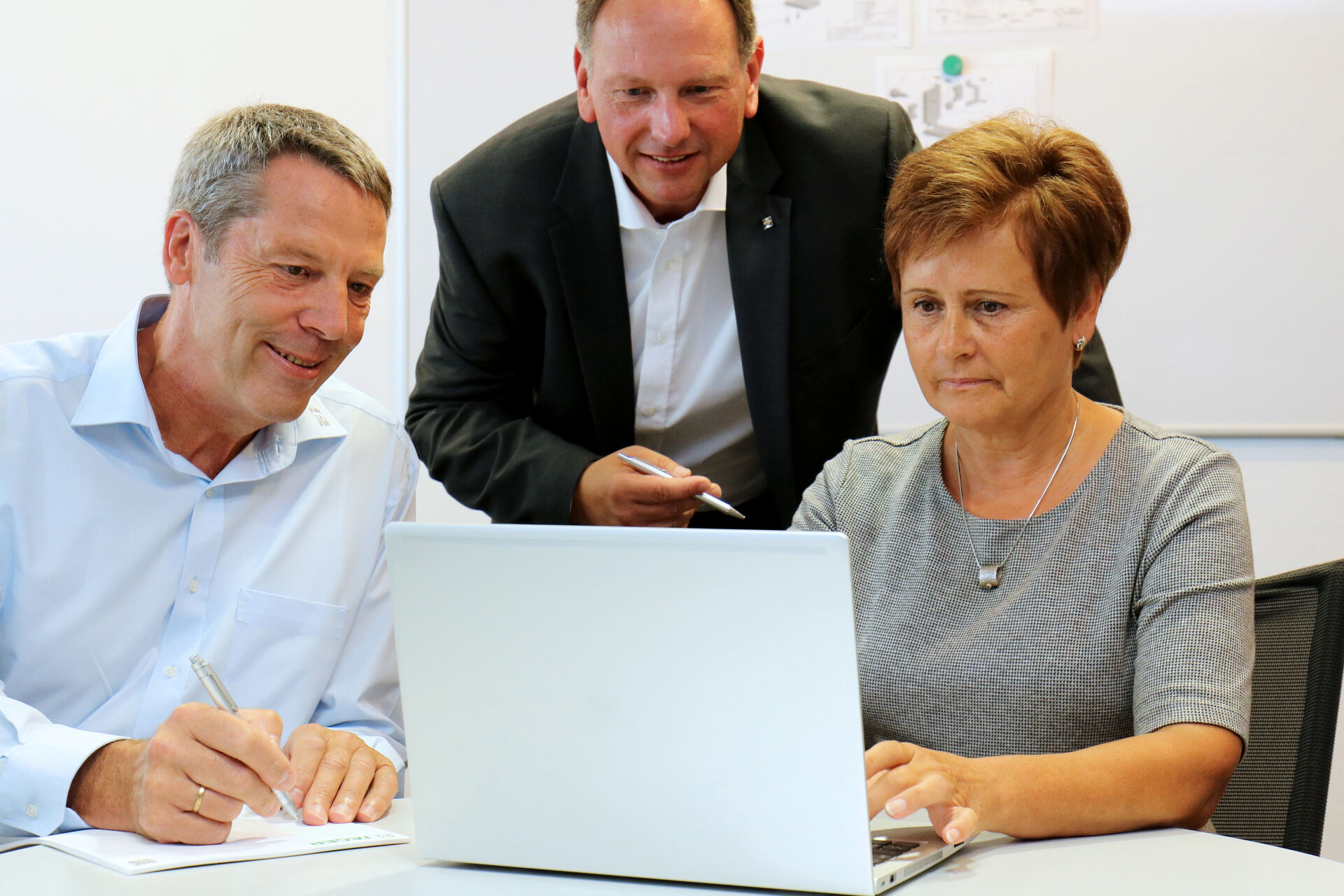 As a devel­op­ment part­ner, we design indi­vid­ual and tai­lor-made prod­ucts for our cus­tomers and man­u­fac­ture them at our inter­na­tion­al pro­duc­tion sites. Our bench­mark is to meet the high­est qual­i­ty stan­dards.
To this end, we employ a team of engi­neers and process spe­cial­ists who, in close coop­er­a­tion with our cus­tomers, pro­duce indi­vid­ual parts and assem­blies for var­i­ous appli­ca­tions. The close coop­er­a­tion with our sales spe­cial­ists results in a com­ple­men­tary inter­play of com­pe­ten­cies.
Lis­ten­ing to the cus­tomer, under­stand­ing him and offer­ing holis­tic solu­tions as a reli­able part­ner — that's us!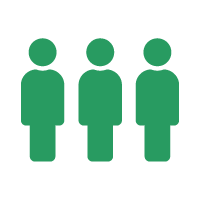 Employ­ees
in our com­pa­ny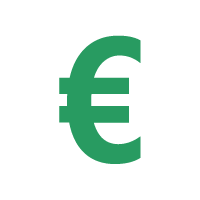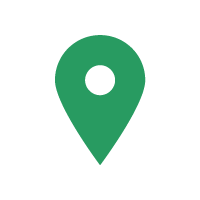 Sales loca­tions,
plus a logis­tics cen­ter
Cer­ti­fied accord­ing to
DIN EN ISO 9001 / 14001
Find the respon­si­ble loca­tion