Our experts advise you from the very begin­ning and offer a com­pe­tent and col­lab­o­ra­tive exchange from the first con­tact. We look at each project indi­vid­u­al­ly in order to under­stand the dif­fer­ent use cas­es from the ground up.
We think through your project in a result-ori­ent­ed way and find the appro­pri­ate pro­duc­tion route. The result is project sup­port that goes beyond the sim­ple deliv­ery of parts and the estab­lish­ment of a part­ner­ship at eye lev­el. Your added val­ue is our goal.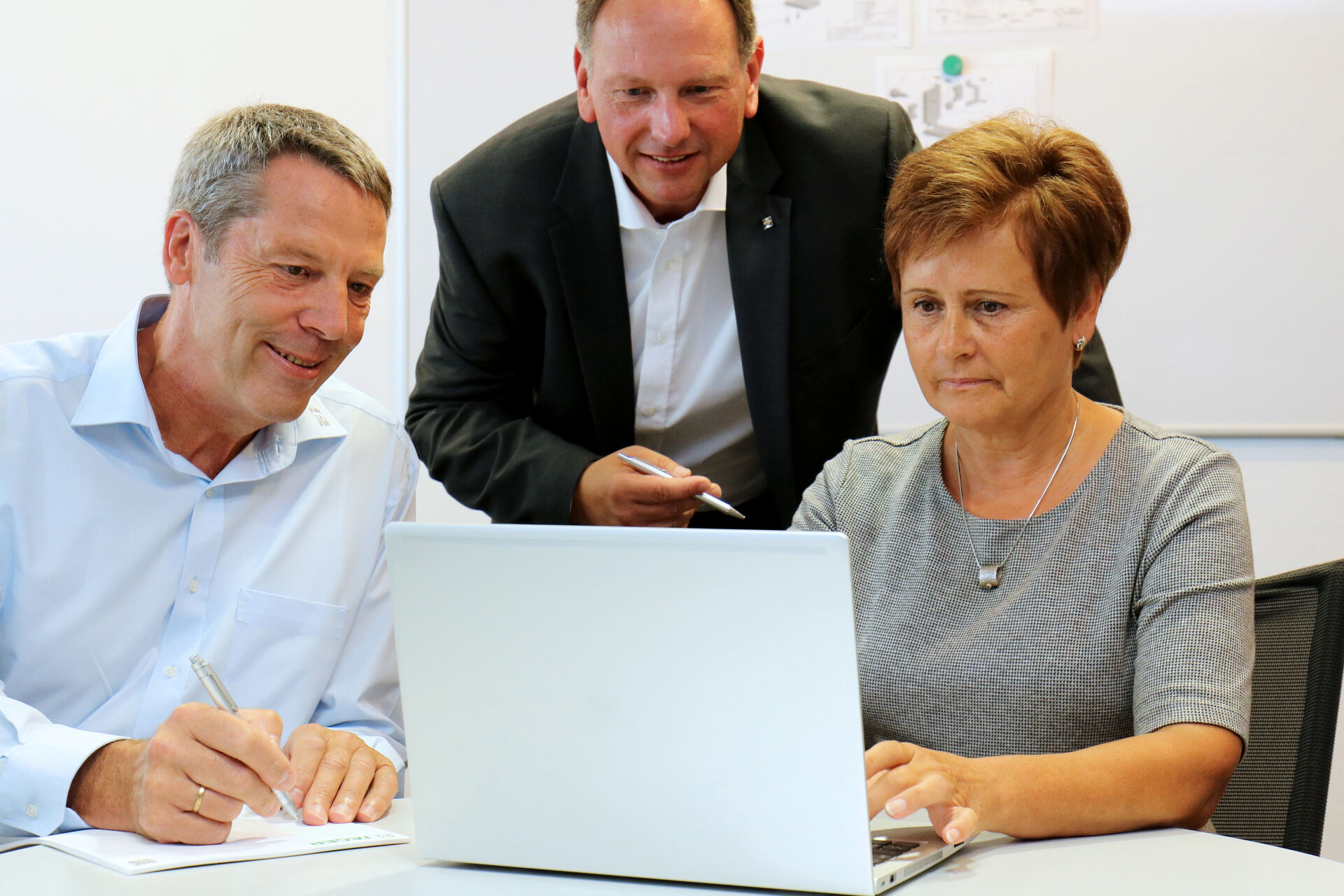 Devel­op­ment
We look at your prob­lem in detail, devel­op ideas and decide whether in-house pro­duc­tion at Jäger Group or coop­er­a­tion with our strate­gic part­ners will lead to the desired goal. This trans­paren­cy and the exchange among each oth­er are a cen­tral aspect of our coop­er­a­tion.
From the devel­op­ment of the prod­uct or the pro­duc­tion route to the pro­to­type and series pro­duc­tion, our prod­uct and process devel­op­ment team (PPE) and our experts for mate­r­i­al devel­op­ment are at your side.
We offer you mate­r­i­al-neu­tral advice, devel­op our own com­pounds and pro­duce pro­to­types using the 3D print­ing process. In addi­tion, our spe­cial­ists in the PPE team super­vise project-relat­ed cal­cu­la­tions using the finite ele­ment method (FEM) and eval­u­ate the data obtained inter­nal­ly direct­ly.
Loca­tions
We are near you: Eight decen­tral­ized sales loca­tions allow you short dis­tances and quick arrange­ments direct­ly on site. Our region­al offices know the peo­ple and the spe­cif­ic indus­tri­al sec­tors in your region. This is how we facil­i­tate a suc­cess­ful part­ner­ship and togeth­er we will find the right solu­tion for your chal­lenge.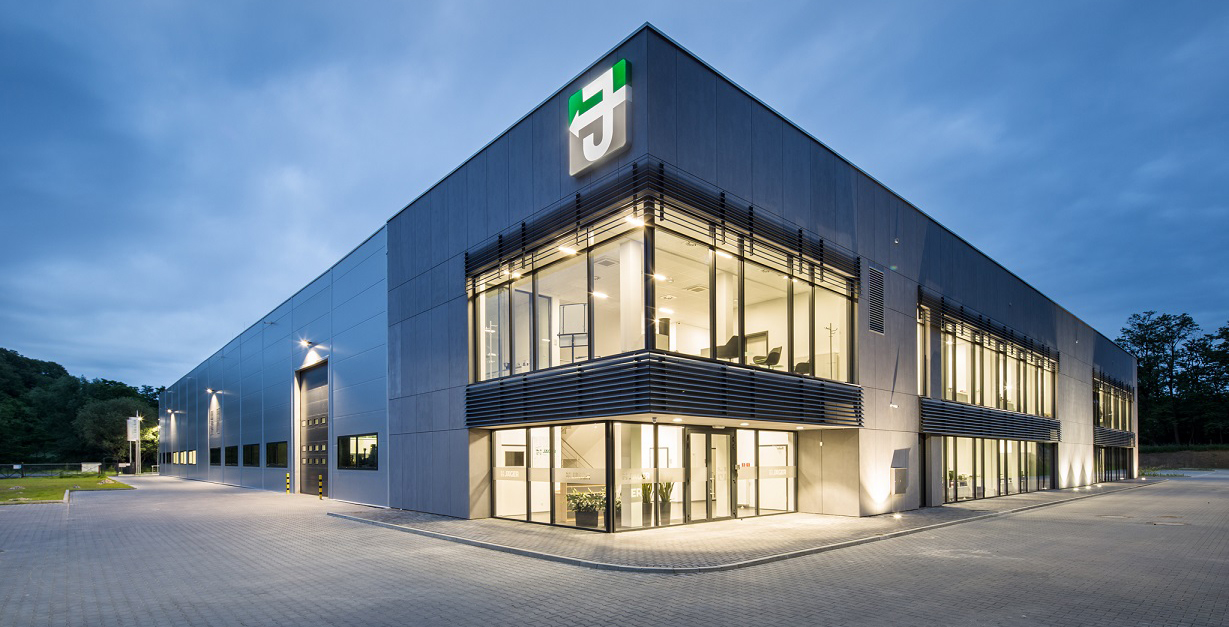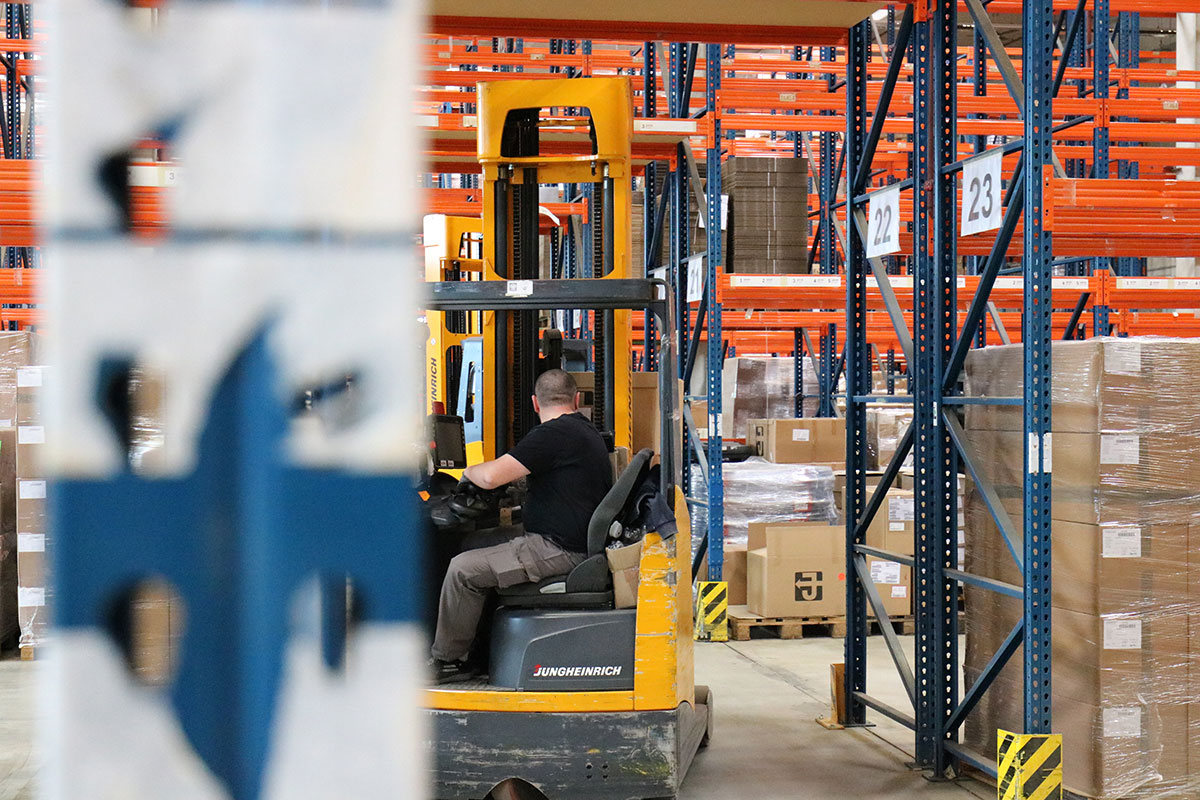 Logis­tics and ser­vice
You will receive the com­plete ser­vice from us up to deliv­ery: Due to its cen­tral loca­tion, our logis­tics cen­ter in Hanover guar­an­tees you short dis­tances and deliv­ery times with­in Ger­many. Cen­tral­ized ware­house process­es and the con­sol­i­da­tion of logis­ti­cal resources offer you addi­tion­al added val­ue and stream­lined process­es along the sup­ply chain. On request, we can also imple­ment spe­cial pack­ag­ing reg­u­la­tions or call-off orders.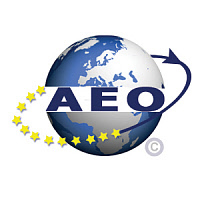 Autho­rized Eco­nom­ic Oper­a­tor
Our sta­tus as Autho­rized Eco­nom­ic Oper­a­tor (AEO) guar­an­tees our cus­tomers reli­able and trust­wor­thy pro­cess­ing and, if nec­es­sary, enables sim­pli­fied cus­toms clear­ance.