Save resources – reduce costs
Experience how we at JÄGER make our contribution to a more sustainable industry through intelligent product design, efficient procurement methods and optimized production processes. Together we look at all areas of our company under economic, ecological and social aspects and thus create an universal added value for you.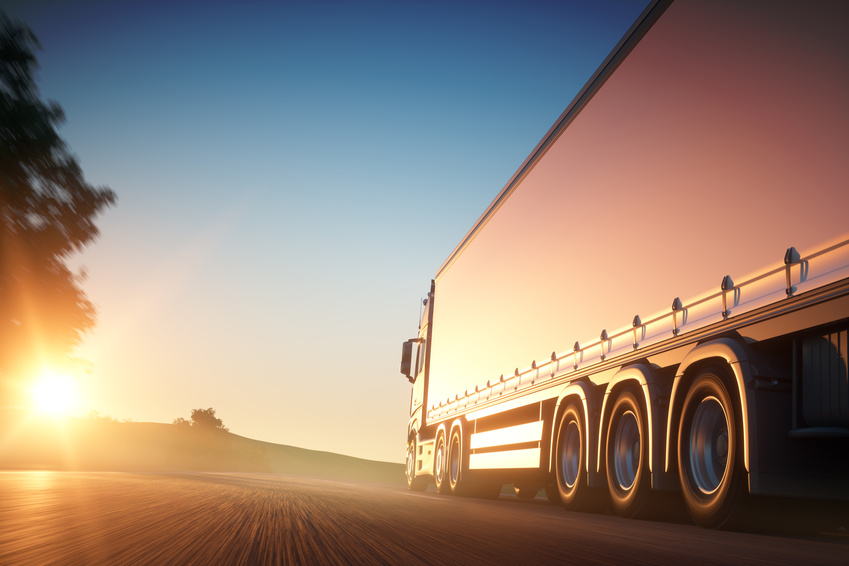 Procurement
Efficiency and sustainability are key issues even in the procurement of our materials and intermediate products. This is why we rely on short distances in the supply chain, because around 96 % of our suppliers are based within the EU, around 80 % are based directly in Germany. Suppliers are selected specifically on the basis of their certification to the environmental standard DIN EN ISO 14001, ideally supplemented by DIN EN 50001, which deals with energy management and an evaluation of energy efficiency.
Our aim is to consider all aspects of the supply chain from an ecological and social point of view in order to provide our customers with predictable and transparent processes along the entire supply chain. Thus, together with our customers, we can implement the required measures within the framework of the Corporate Social Responsibility Directive Implementation Act (CSR-RUG). We are assisted in this by open communication with our suppliers and customers, which has the positive side-effect of lower project costs and project durations. The integration via EDI (Electronic Data Interchange) is one of our standards.
Our fields of action for more sustainability in the supply chain:
Activities with contractually associated supply partner
Improvements along the supply chain (including upstream suppliers)
Changes in distribution logistics
Product Development
We already consider the development and design of a product from a sustainable perspective, as this is decisive for the raw materials required in production and the properties in later use. It is important to identify potentials for saving material and energy as well as making use of it right from the start. To make this possible at all, we rely on our customers involving us in their development at an early stage. In this way, design freedom can be used in product development and we can contribute our know-how in the best possible way. Products with lower weight, longer service life and easier maintenance are the result! Our product and process development team (PPE) uses 3D prototyping and the finite element method (FEM) to realize your product idea.
Sustainability and the ecological footprint are becoming increasingly important alongside product functionality and price. Therefore, we are already making it possible for you to see the carbon footprint of our products based on the corresponding raw material data, in order to create transparency along the supply chain. This enables you to better monitor ecological specifications for your products and to save CO2 emissions before they occur.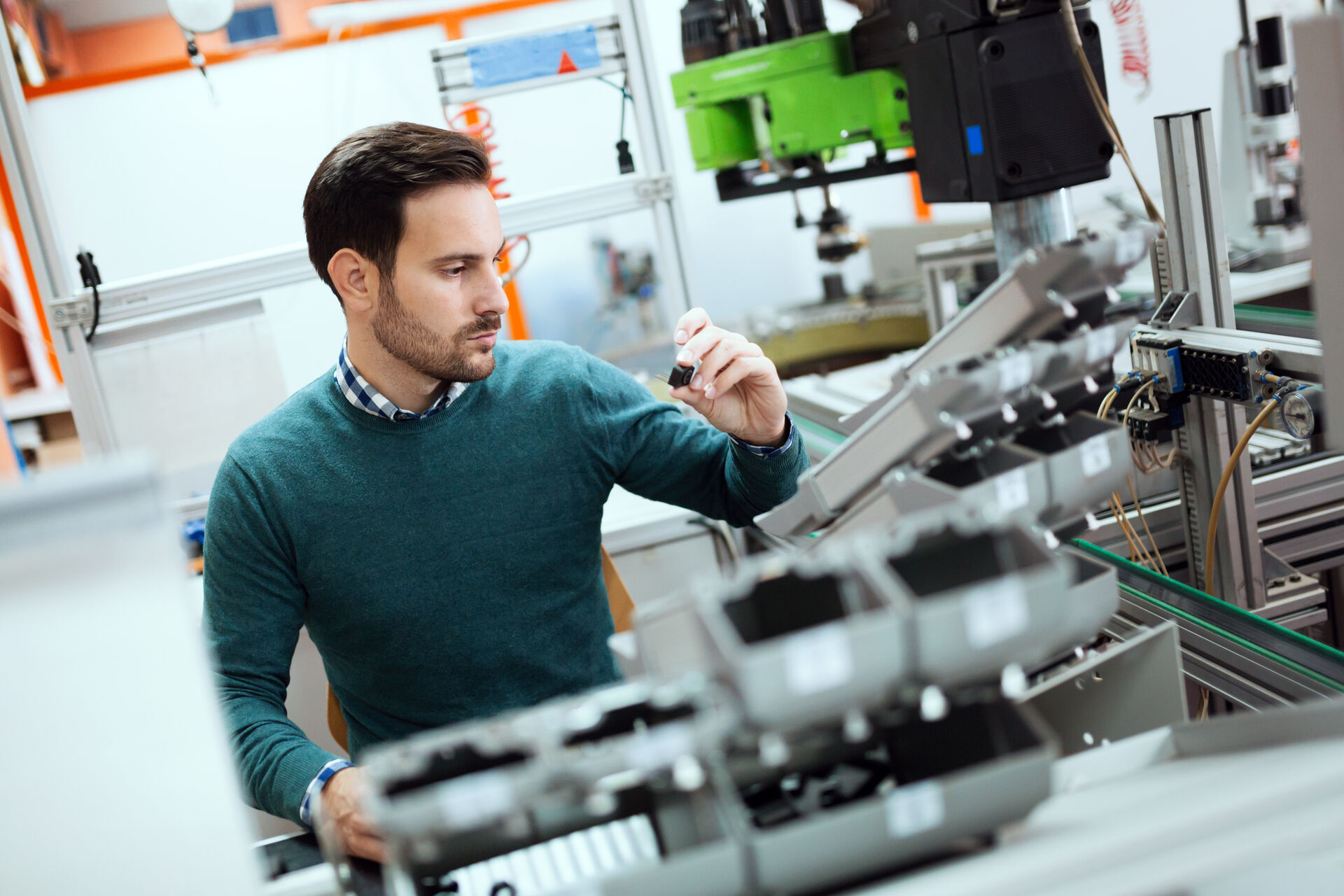 Our services at a glance:
Innovative development including FEM calculations and 3D prototyping
Re-examination of existing products to further reduce material, CO2 and energy consumption
On request we will calculate the CO2 footprint of your product!
You can find out which innovative products we have already been able to realize in our case studies.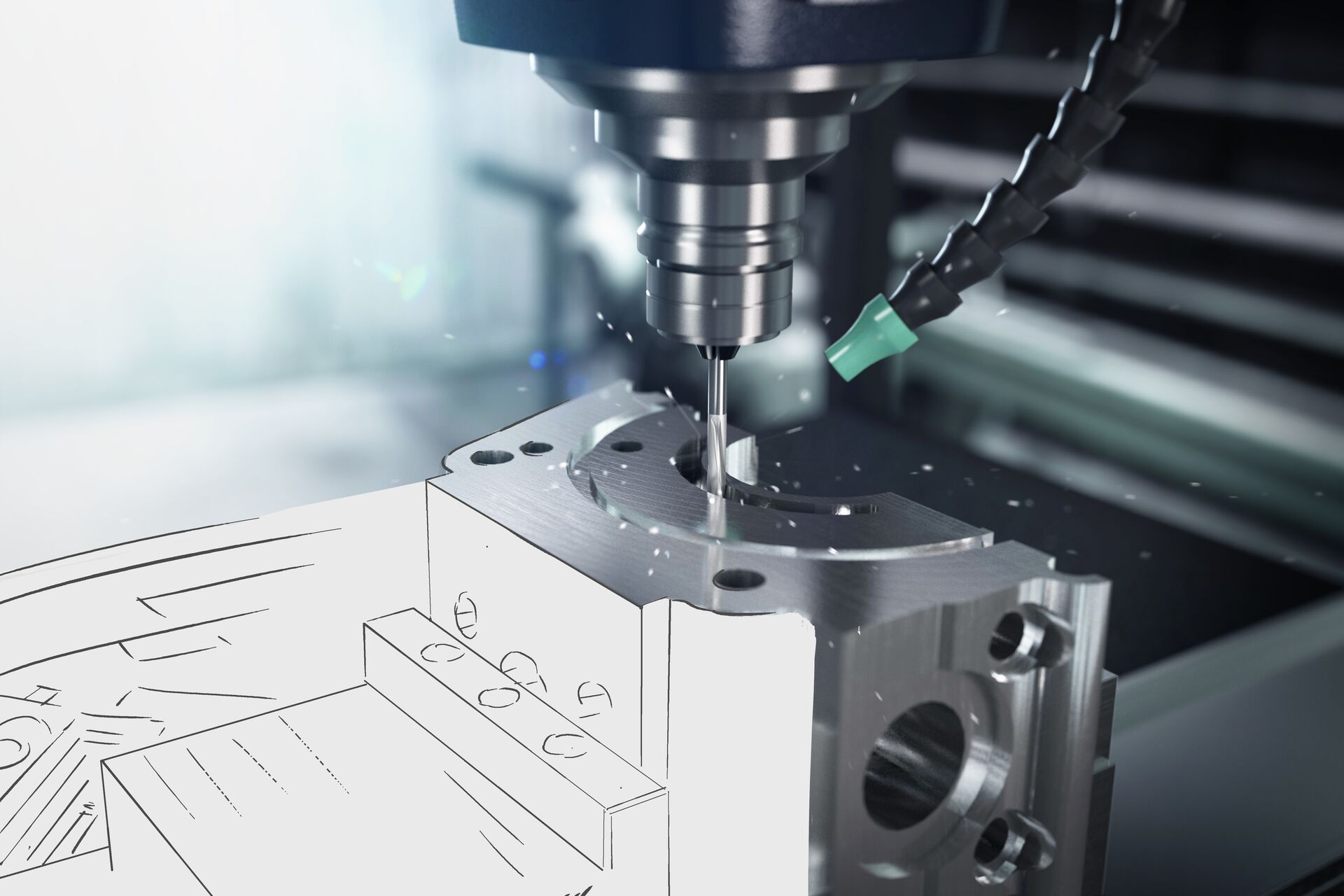 Production Processes
The production of rubber and plastics is basically energy-intensive. However, this also means that there is great potential for saving energy and CO2 emissions. The economical use of resources and minimization of energy requirements are core aspects of process optimization. We look at your project in detail and decide whether in-house production within the JÄGER Group or cooperation with our strategic partners will lead to the desired goal. Our engineers work directly at the production machine to identify potential exactly where it originates. By using cold runner technology, for example, the sprue of the production equipment can be cooled, so that only the rubber mass required for the manufacture of the corresponding products is heated and vulcanized. This saves material and thus also CO2.
All these considerations ultimately result in shorter cycle times as well as a reduction in the required raw materials, energy consumption and thus also CO2.
Our services at a glance:
Use of the latest production equipment and machines with low CO2 emissions
Retrofitting of older machines through innovative and more sustainable tool concepts
Review of existing processes and continuous improvement by our team of engineers
Sustainability and social responsibility as guidelines in the production of rubber and plastic products