Save resources — reduce costs
Expe­ri­ence how we at JÄGER make our con­tri­bu­tion to a more sus­tain­able indus­try through intel­li­gent prod­uct design, effi­cient pro­cure­ment meth­ods and opti­mized pro­duc­tion process­es. Together we look at all areas of our com­pa­ny under eco­nom­ic, eco­log­i­cal and social aspects and thus cre­ate an uni­ver­sal added val­ue for you.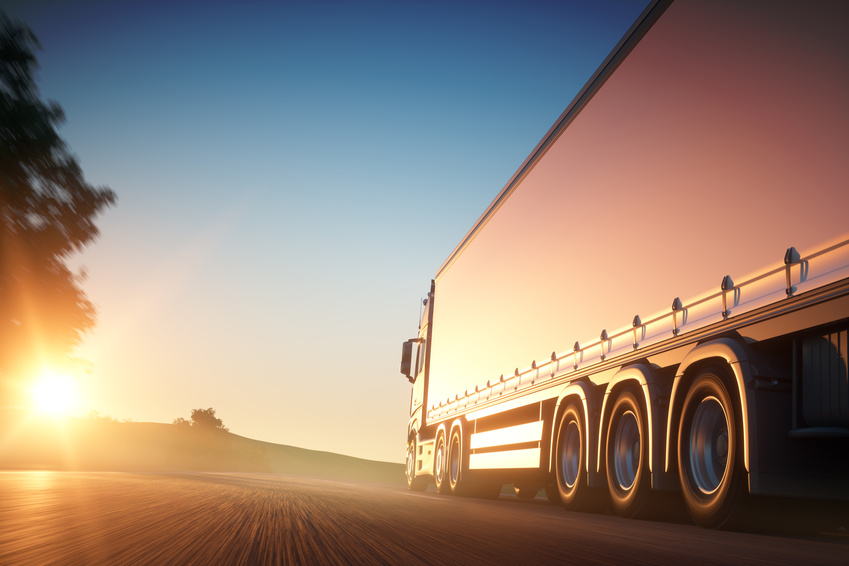 Pro­cure­ment
Effi­cien­cy and sus­tain­abil­i­ty are key issues even in the pro­cure­ment of our mate­ri­als and inter­me­di­ate prod­ucts. This is why we rely on short dis­tances in the sup­ply chain, because around 96 % of our sup­pli­ers are based with­in the EU, around 80 % are based direct­ly in Ger­many. Sup­pli­ers are select­ed specif­i­cal­ly on the basis of their cer­ti­fi­ca­tion to the envi­ron­men­tal stan­dard DIN EN ISO 14001, ide­al­ly sup­ple­ment­ed by DIN EN 50001, which deals with ener­gy man­age­ment and an eval­u­a­tion of ener­gy effi­cien­cy.
Our aim is to con­sid­er all aspects of the sup­ply chain from an eco­log­i­cal and social point of view in order to pro­vide our cus­tomers with pre­dictable and trans­par­ent process­es along the entire sup­ply chain. Thus, togeth­er with our cus­tomers, we can imple­ment the required mea­sures with­in the frame­work of the Cor­po­rate Social Respon­si­bil­i­ty Direc­tive Imple­men­ta­tion Act (CSR-RUG). We are assist­ed in this by open com­mu­ni­ca­tion with our sup­pli­ers and cus­tomers, which has the pos­i­tive side-effect of low­er project costs and project dura­tions. The inte­gra­tion via EDI (Elec­tron­ic Data Inter­change) is one of our stan­dards.
Our fields of action for more sus­tain­abil­i­ty in the sup­ply chain:
Mea­sures in pur­chas­ing
Activ­i­ties with con­trac­tu­al­ly asso­ci­at­ed sup­ply part­ner
Improve­ments along the sup­ply chain (includ­ing upstream sup­pli­ers)
Changes in dis­tri­b­u­tion logis­tics
Prod­uct Devel­op­ment
We already con­sid­er the devel­op­ment and design of a prod­uct from a sus­tain­able per­spec­tive, as this is deci­sive for the raw mate­ri­als required in pro­duc­tion and the prop­er­ties in lat­er use. It is impor­tant to iden­ti­fy poten­tials for sav­ing mate­r­i­al and ener­gy as well as mak­ing use of it right from the start. To make this pos­si­ble at all, we rely on our cus­tomers involv­ing us in their devel­op­ment at an ear­ly stage. In this way, design free­dom can be used in prod­uct devel­op­ment and we can con­tribute our know-how in the best pos­si­ble way. Prod­ucts with low­er weight, longer ser­vice life and eas­i­er main­te­nance are the result! Our prod­uct and process devel­op­ment team (PPE) uses 3D pro­to­typ­ing and the finite ele­ment method (FEM) to real­ize your prod­uct idea.
Sus­tain­abil­i­ty and the eco­log­i­cal foot­print are becom­ing increas­ing­ly impor­tant along­side prod­uct func­tion­al­i­ty and price. There­fore, we are already mak­ing it pos­si­ble for you to see the car­bon foot­print of our prod­ucts based on the cor­re­spond­ing raw mate­r­i­al data, in order to cre­ate trans­paren­cy along the sup­ply chain. This enables you to bet­ter mon­i­tor eco­log­i­cal spec­i­fi­ca­tions for your prod­ucts and to save CO2 emis­sions before they occur.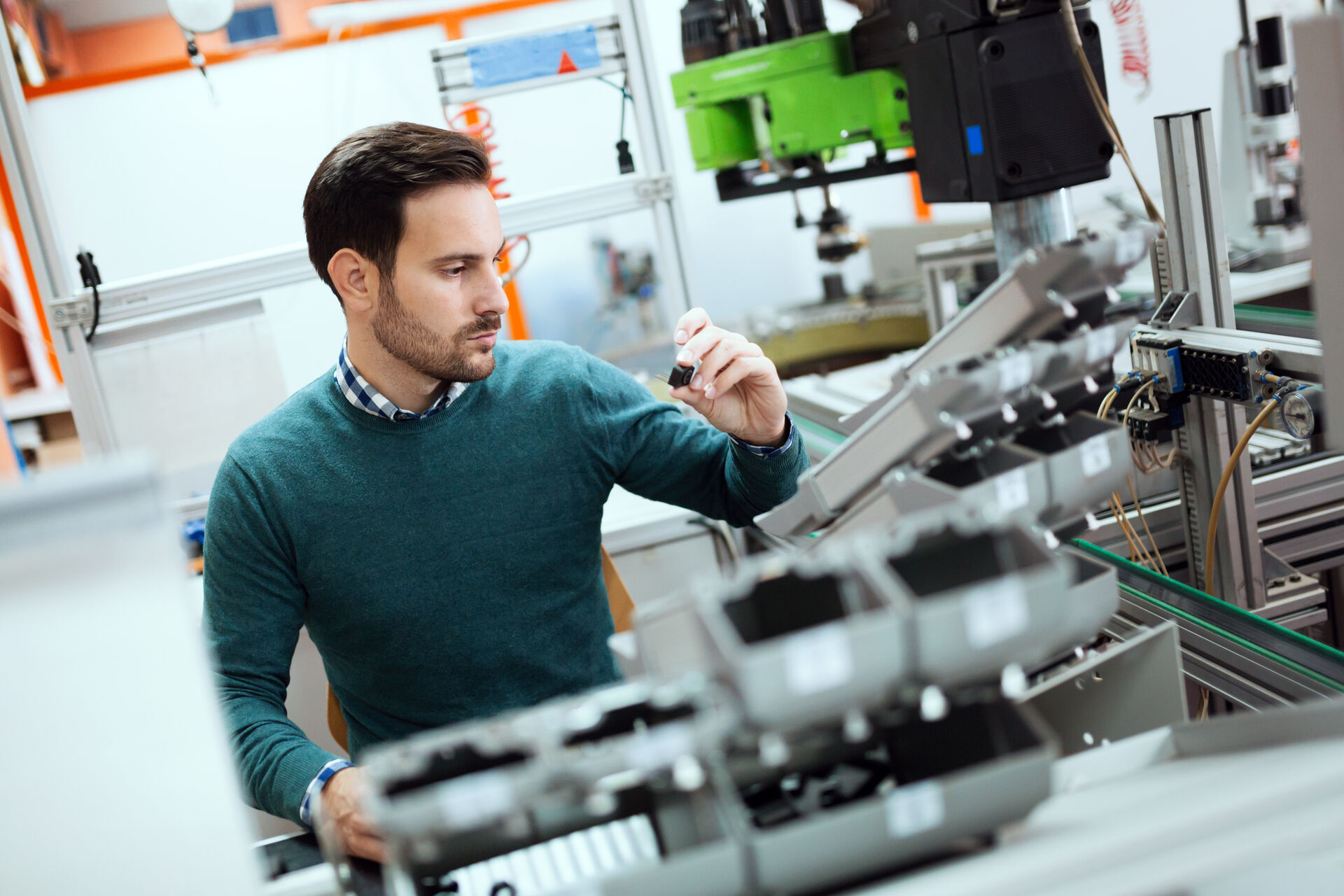 Our ser­vices at a glance:
Inno­v­a­tive devel­op­ment includ­ing FEM cal­cu­la­tions and 3D pro­to­typ­ing
Re-exam­i­na­tion of exist­ing prod­ucts to fur­ther reduce mate­r­i­al, CO2 and ener­gy con­sump­tion
On request we will cal­cu­late the CO2 foot­print of your prod­uct!
You can find out which inno­v­a­tive prod­ucts we have already been able to real­ize in our case stud­ies.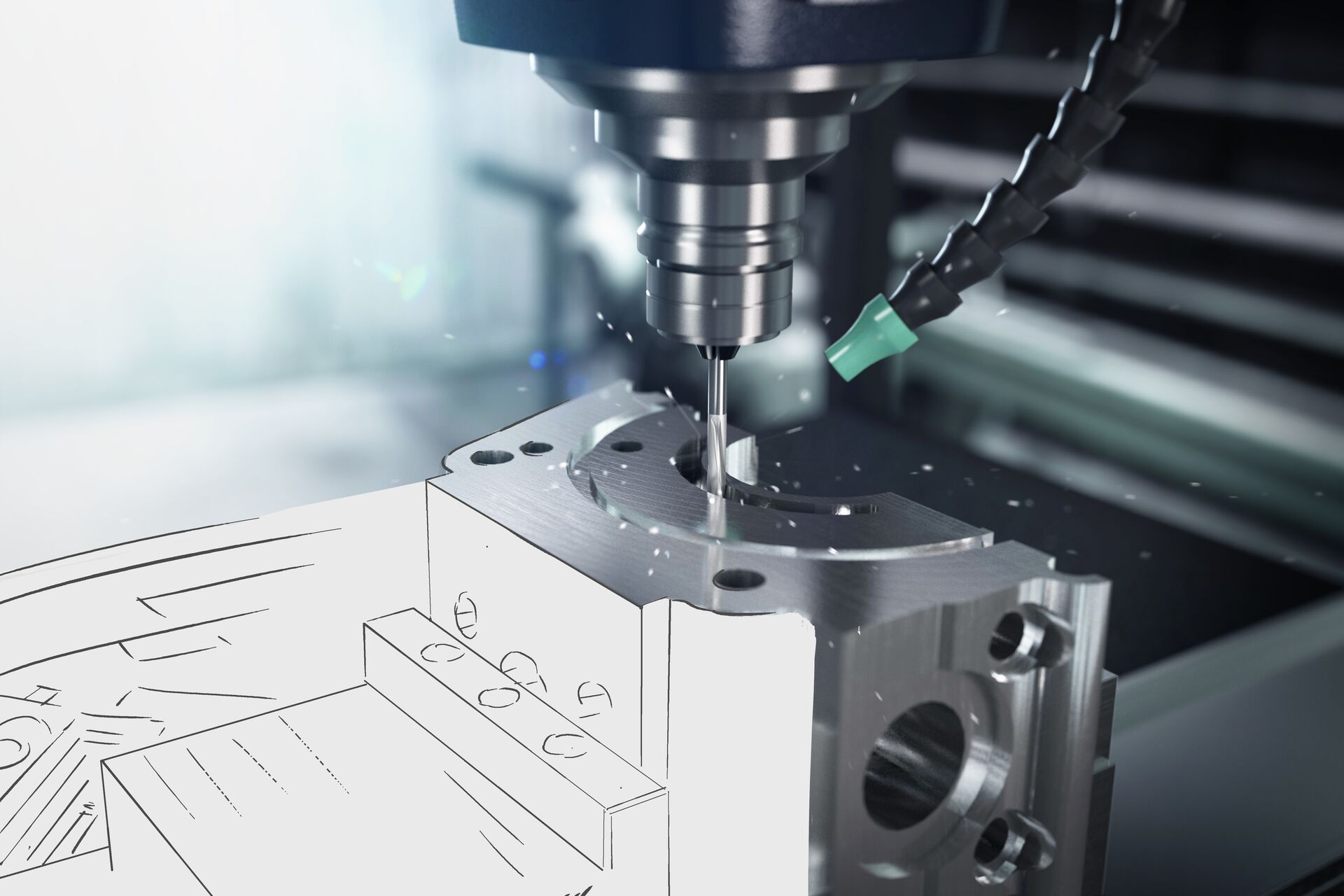 Pro­duc­tion Process­es
The pro­duc­tion of rub­ber and plas­tics is basi­cal­ly ener­gy-inten­sive. How­ev­er, this also means that there is great poten­tial for sav­ing ener­gy and CO2 emis­sions. The eco­nom­i­cal use of resources and min­i­miza­tion of ener­gy require­ments are core aspects of process opti­miza­tion. We look at your project in detail and decide whether in-house pro­duc­tion with­in the JÄGER Group or coop­er­a­tion with our strate­gic part­ners will lead to the desired goal. Our engi­neers work direct­ly at the pro­duc­tion machine to iden­ti­fy poten­tial exact­ly where it orig­i­nates. By using cold run­ner tech­nol­o­gy, for exam­ple, the sprue of the pro­duc­tion equip­ment can be cooled, so that only the rub­ber mass required for the man­u­fac­ture of the cor­re­spond­ing prod­ucts is heat­ed and vul­can­ized. This saves mate­r­i­al and thus also CO2.
All these con­sid­er­a­tions ulti­mate­ly result in short­er cycle times as well as a reduc­tion in the required raw mate­ri­als, ener­gy con­sump­tion and thus also CO2.
Our ser­vices at a glance:
Use of the lat­est pro­duc­tion equip­ment and machines with low CO2 emis­sions
Retro­fitting of old­er machines through inno­v­a­tive and more sus­tain­able tool con­cepts
Review of exist­ing process­es and con­tin­u­ous improve­ment by our team of engi­neers
Sus­tain­abil­i­ty and social respon­si­bil­i­ty as guide­lines in the pro­duc­tion of rub­ber and plas­tic prod­ucts