Wel­come to Jaeger-Unitek Seal­ing Solu­tions, Inc.
Jaeger-Unitek Seal­ing Solu­tions, Inc. has the exper­tise and abil­i­ty to offer you the most effec­tive method in meet­ing your needs. Jaeger-Unitek prod­uct lines offer mul­ti­ple solu­tions for your seal­ing require­ments with supe­ri­or qual­i­ty and cost effec­tive prod­ucts.
We achieve the high­est lev­el of added val­ue for our cus­tomers through con­stant inno­va­tion, cost effec­tive­ness and excel­lent cus­tomer ser­vice from the ini­tial prod­uct idea to fin­ished prod­uct deliv­ery.
Qual­i­ty is gov­erned by our IATF 16949:2020 cer­ti­fied Qual­i­ty Man­age­ment Sys­tem which guar­an­tees high­ly qual­i­fied employ­ees, con­trolled process­es from ini­tial cus­tomer input to deliv­ery of fin­ished goods and strict sup­pli­er qual­i­fi­ca­tion.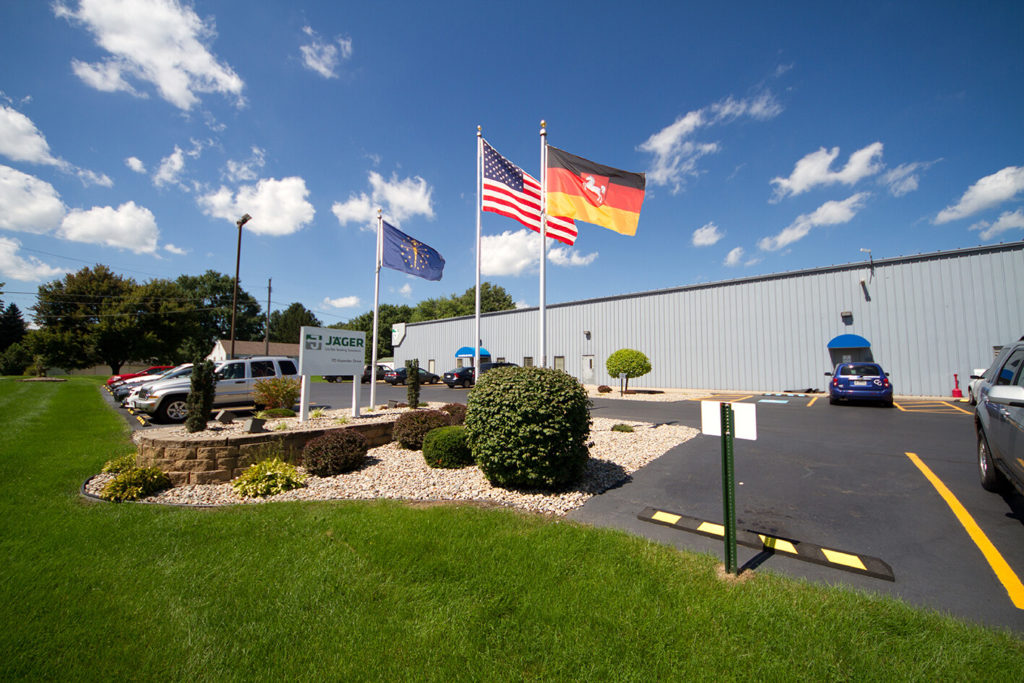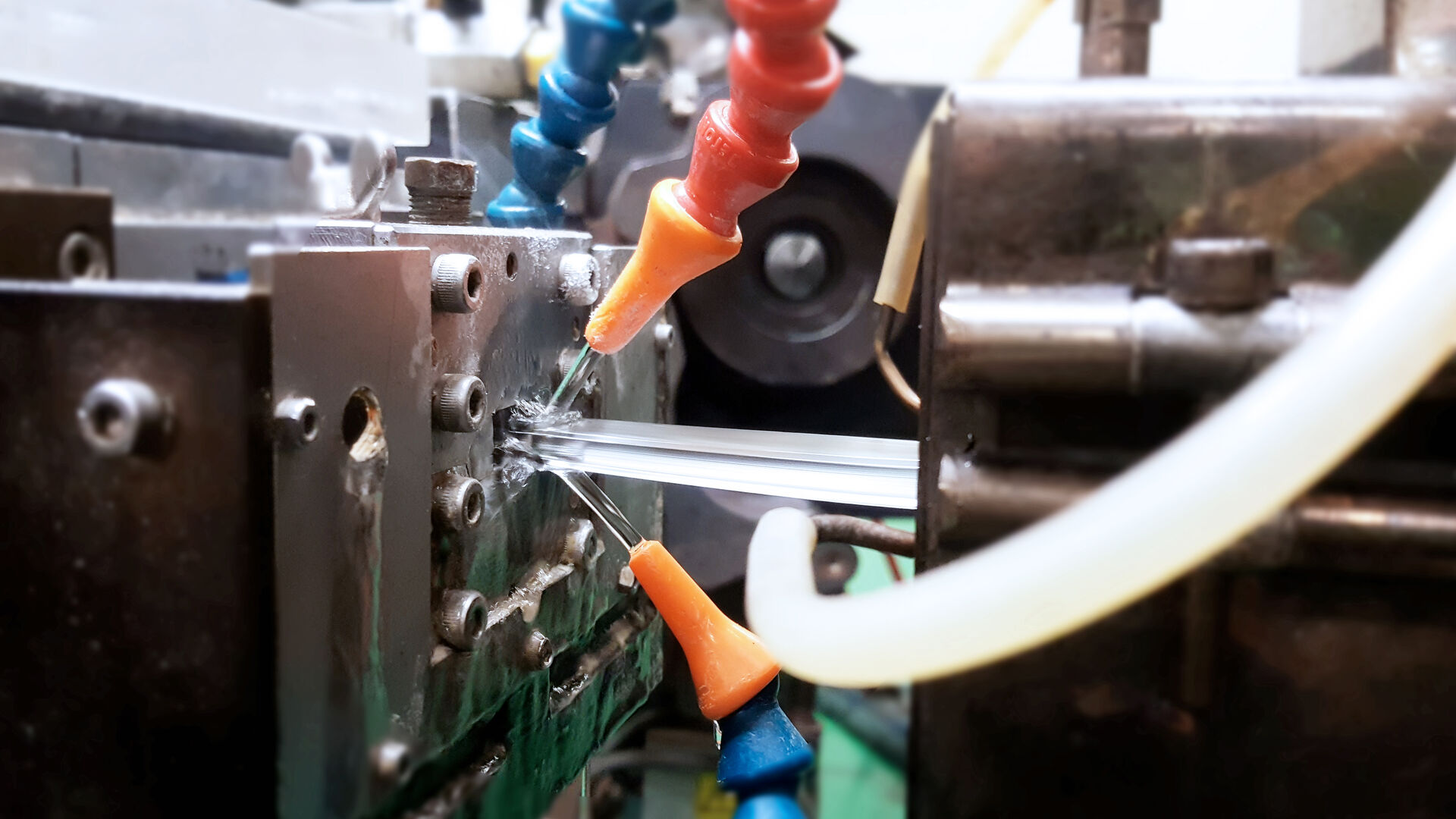 Jaeger-Unitek has sup­port­ed the auto­mo­tive seg­ment of the JÄGER Group busi­ness, with a focus on growth in the non-auto­mo­tive indus­try, such as; Indus­tri­al, Heavy Truck & Trail­er, Recre­ation­al Vehi­cles, Agri­cul­ture and Wind Ener­gy. At Jaeger-Unitek we blend Ger­man and Japan­ese pro­duc­tion tech­nol­o­gy into engi­neered solu­tions. Based on strong roots in the mar­ket­place, com­bin­ing 80 years of rela­tion­ships with prospects and cus­tomers alike, to strength­en and build part­ner­ships through­out the world.
Our team is ready and wel­comes your engi­neer­ing and design chal­lenges. Take advan­tage of our tech­no­log­i­cal exper­tise for your new prod­uct devel­op­ment as well as prob­lem solv­ing. Jaeger-Unitek is one of many of the indi­vid­ual com­pa­nies of the Jäger Group that com­ple­ment each other's prod­uct lines and areas.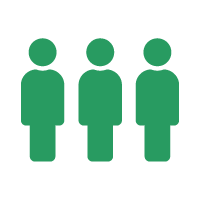 Num­bers of
Employ­ees world­wide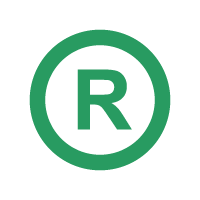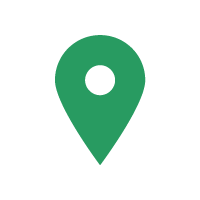 Get in con­tact with us now!
Jaeger-Unitek Seal­ing Solu­tions Inc.
115 Koom­ler Dri­ve
La Porte, IN 46350 (USA)
Tel. +1 (219) 324 — 1111
Fax +1 (219) 324 — 4010