Welcome to Jaeger-Unitek Sealing Solutions, Inc.
Jaeger-Unitek Sealing Solutions, Inc. has the expertise and ability to offer you the most effective method in meeting your needs. Jaeger-Unitek product lines offer multiple solutions for your sealing requirements with superior quality and cost effective products.
We achieve the highest level of added value for our customers through constant innovation, cost effectiveness and excellent customer service from the initial product idea to finished product delivery.
Quality is governed by our IATF 16949:2020 certified Quality Management System which guarantees highly qualified employees, controlled processes from initial customer input to delivery of finished goods and strict supplier qualification.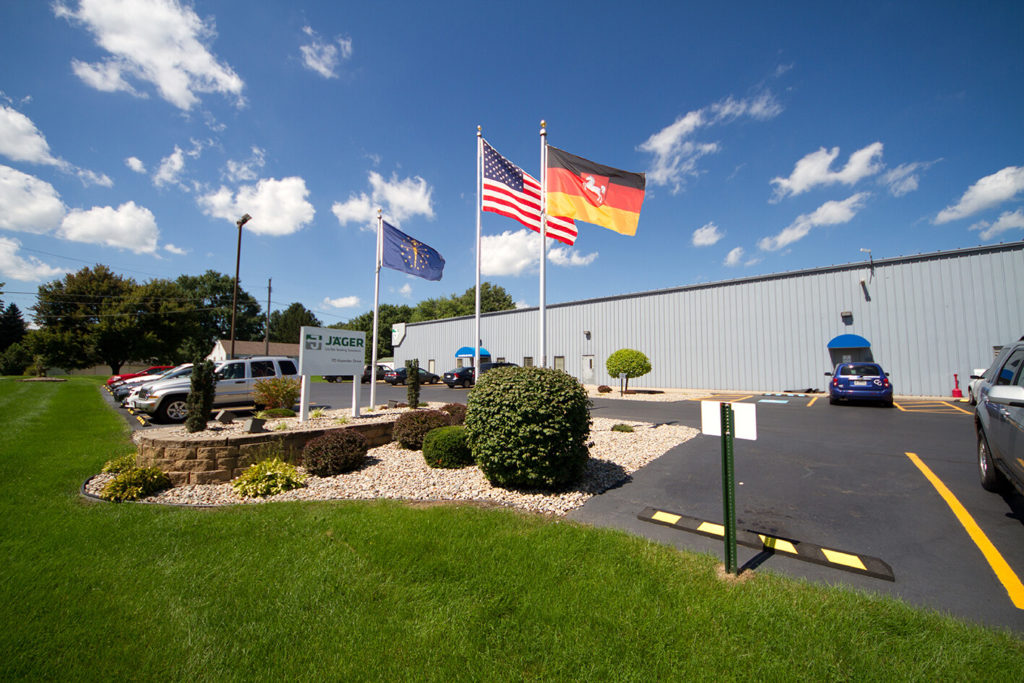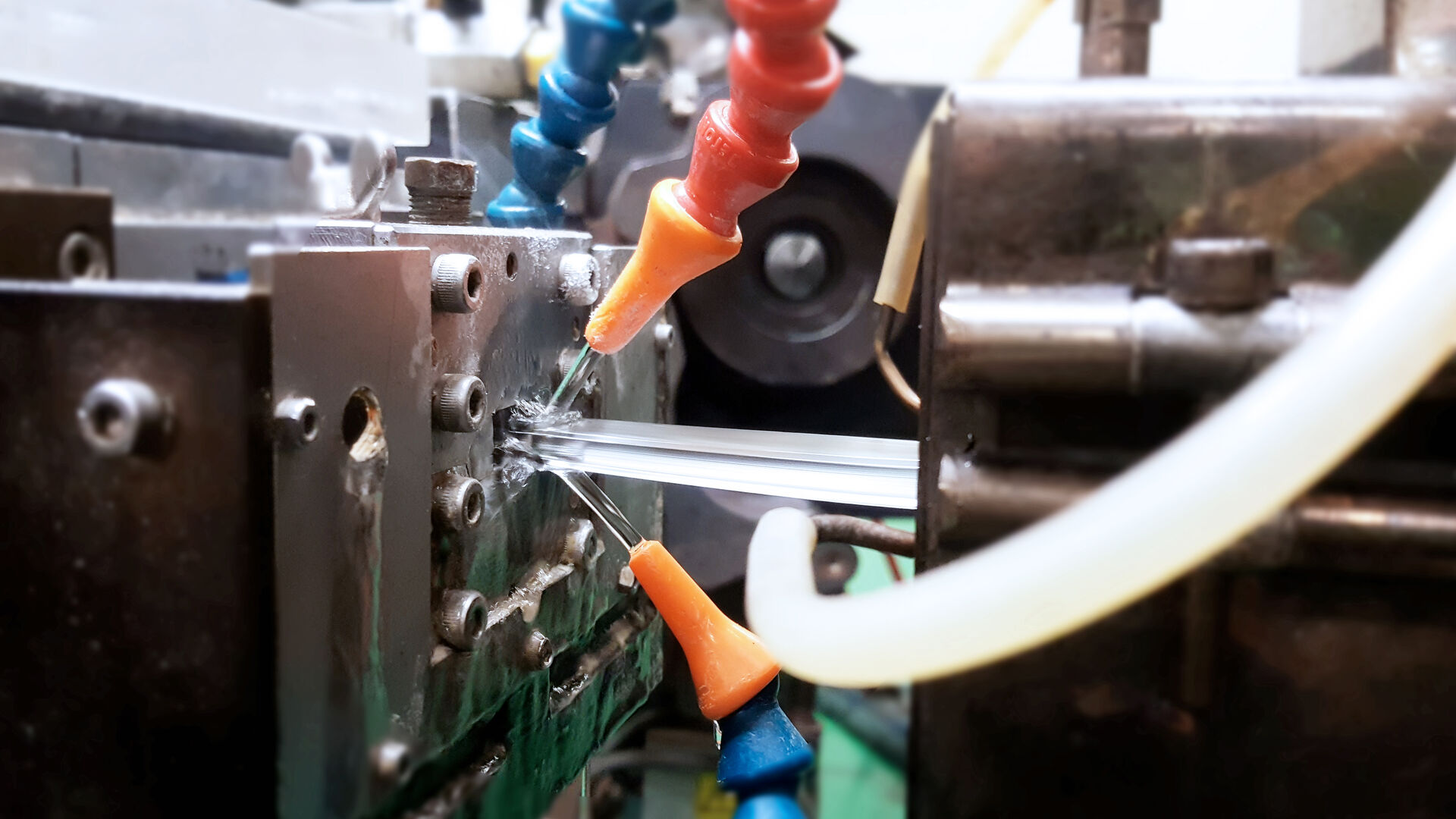 Jaeger-Unitek has supported the automotive segment of the JÄGER Group business, with a focus on growth in the non-automotive industry, such as; Industrial, Heavy Truck & Trailer, Recreational Vehicles, Agriculture and Wind Energy. At Jaeger-Unitek we blend German and Japanese production technology into engineered solutions. Based on strong roots in the marketplace, combining 80 years of relationships with prospects and customers alike, to strengthen and build partnerships throughout the world.
Our team is ready and welcomes your engineering and design challenges. Take advantage of our technological expertise for your new product development as well as problem solving. Jaeger-Unitek is one of many of the individual companies of the Jäger Group that complement each other's product lines and areas.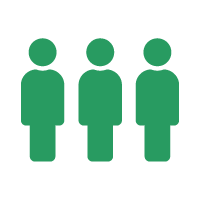 Numbers of
Employees worldwide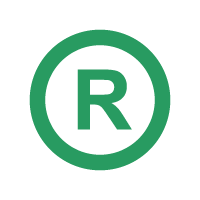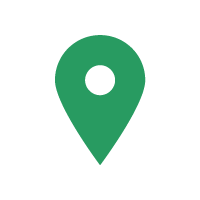 Get in contact with us now!
Jaeger-Unitek Sealing Solutions Inc.
115 Koomler Drive
La Porte, IN 46350 (USA)
Tel. +1 (219) 324 – 1111
Fax +1 (219) 324 – 4010