High quality seal for your application
Through our utilization of highly engineered profiles, our seals display superior sealing performance. This proven performance encompasses noise vibration damping, reduced airborne & structure borne noise, and leak elimination. Ultimately our customers have confidence in the long term durability under load that Jaeger-Unitek delivers.
Our team is ready and welcomes your engineering and design challenges. Take advantage of our technological expertise for your new product development as well as problem solving.
Within the JÄGER Group we provide the following sealing solutions:
Extrusion Capabilities
Assured Sealing Performance
Proven, Highly Engineered Polymers
Long Term Durability Under Load
Vibrations Damping
Reduced Air & Structure-Borne Noise
Leak Elimination
Air & Water Tight Seal
1, 2, 3 and 4K Extrusions
Durable, Multi-Functional Geometries
Product Markets
Machine Tool Industry
Waste Water Treatment
Agricultural Harvesting
Transportation
Oil Exploration
Renewable Energy
HVAC
Appliances
Recreational Vehicles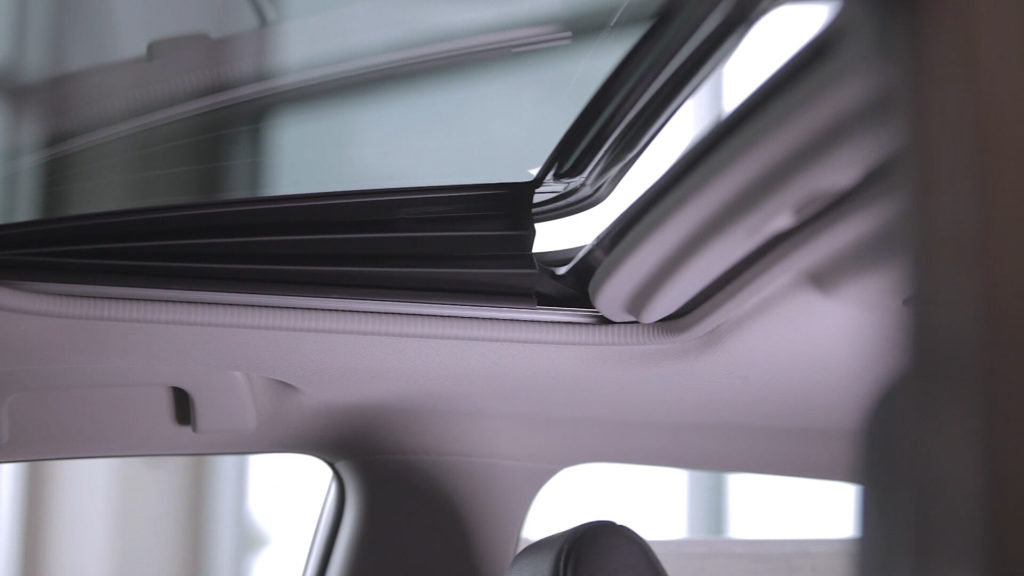 Application
Jaeger-Unitek provides the most economical and technologically sound solution to integrate profiles and seals. Through lamination of adhesive tapes, insert molding of end pieces or simply construction of parts, we can reduce cost at assembly.
Process
Jaeger-Unitek's "Total Systems" approach integrates a process of application definition, material and process selection, tooling design and construction, prototyping, production and value-added assembly serving global Original Equipment Manufacturers.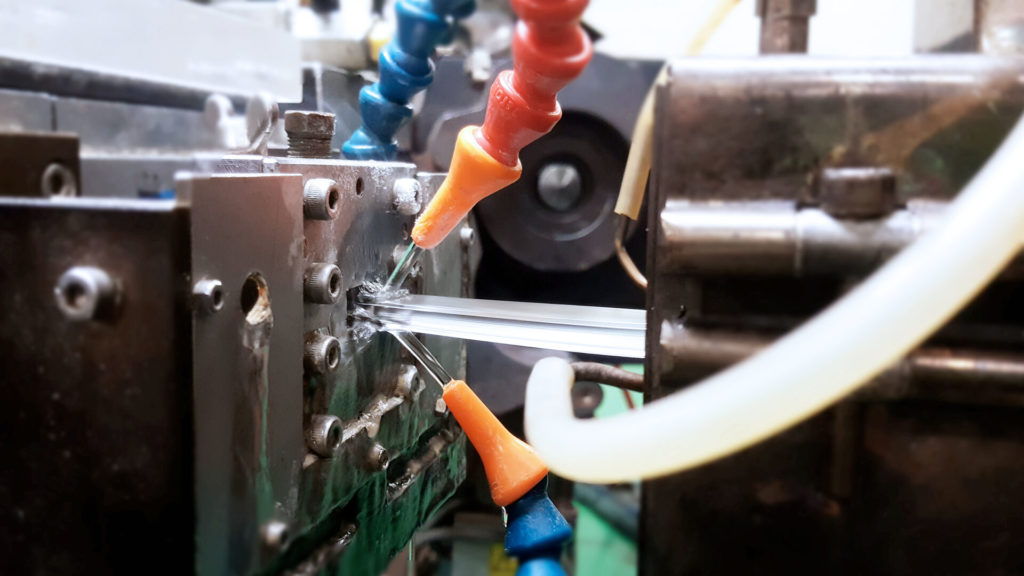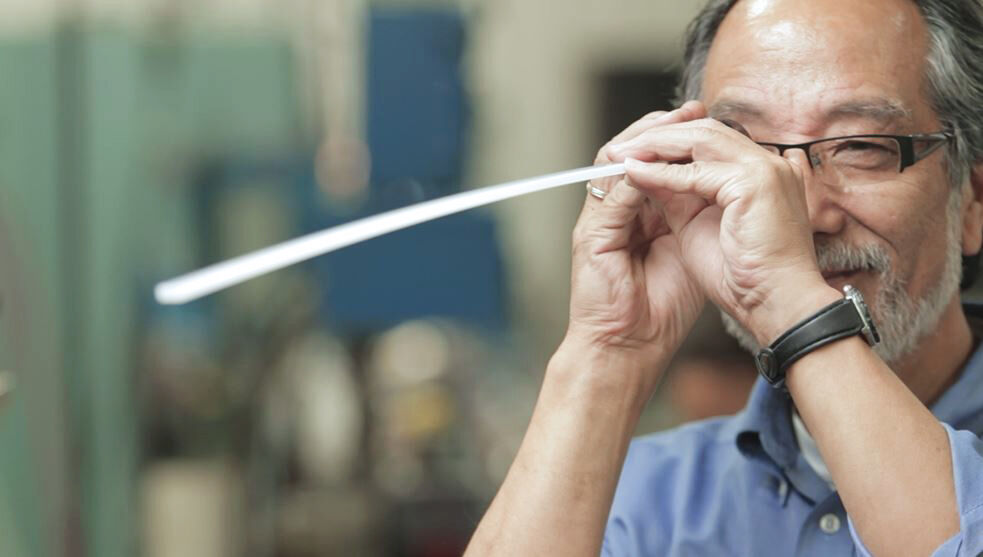 Materials
Our adhesive systems provide permanent bonding or assembly easement with some of the strongest and most reliable attachment tapes on the market. All tapes are designed and approved according to OEM´s specifications. Acrylic foam core tapes provide a balance of conformability and strength with core properties that allow the tape to elongate and relax when put under load, minimizing the stress on the adhesive bond line.
For injection molded corner joints and end caps we use the same thermoset and thermoplastic materials as in the extrusion process.
Benefits
Adhesive tapes allow great design flexibility and provide an excellent alternative to cumbersome liquid adhesives and mechanical fasteners, offering advantages such as reduced assembly time and tooling, lighter weight, and low-profile original equipment appearance for installed parts.
Continuous seal with no gaps, water or dust intrusion and reduced noise

No concern for loosening of mechanical fasteners and attached parts over time

No rust from drilling into sheet metal and from screws, rivets or clips
For easy handling during assembly process, customized handling devices, such as pull tabs can be applied.