High qual­i­ty seal for your appli­ca­tion
Through our uti­liza­tion of high­ly engi­neered pro­files, our seals dis­play supe­ri­or seal­ing per­for­mance. This proven per­for­mance encom­pass­es noise vibra­tion damp­ing, reduced air­borne & struc­ture borne noise, and leak elim­i­na­tion. Ulti­mate­ly our cus­tomers have con­fi­dence in the long term dura­bil­i­ty under load that Jaeger-Unitek deliv­ers.
Our team is ready and wel­comes your engi­neer­ing and design chal­lenges. Take advan­tage of our tech­no­log­i­cal exper­tise for your new prod­uct devel­op­ment as well as prob­lem solv­ing.
With­in the JÄGER Group we pro­vide the fol­low­ing seal­ing solu­tions:
Extru­sion Capa­bil­i­ties
Assured Seal­ing Per­for­mance
Proven, High­ly Engi­neered Poly­mers
Long Term Dura­bil­i­ty Under Load
Vibra­tions Damp­ing
Reduced Air & Struc­ture-Borne Noise
Leak Elim­i­na­tion
Air & Water Tight Seal
1, 2, 3 and 4K Extru­sions
Durable, Mul­ti-Func­tion­al Geome­tries
Prod­uct Mar­kets
Machine Tool Indus­try
Waste Water Treat­ment
Agri­cul­tur­al Har­vest­ing
Trans­porta­tion
Oil Explo­ration
Renew­able Ener­gy
HVAC
Appli­ances
Recre­ation­al Vehi­cles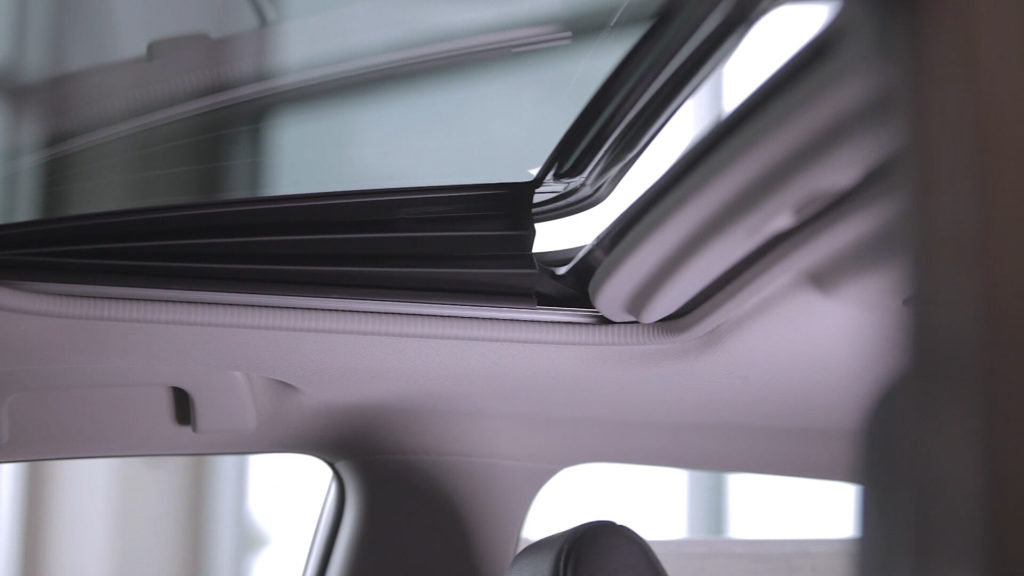 Appli­ca­tion
Jaeger-Unitek pro­vides the most eco­nom­i­cal and tech­no­log­i­cal­ly sound solu­tion to inte­grate pro­files and seals. Through lam­i­na­tion of adhe­sive tapes, insert mold­ing of end pieces or sim­ply con­struc­tion of parts, we can reduce cost at assem­bly.
Process
Jaeger-Unitek's "Total Sys­tems" approach inte­grates a process of appli­ca­tion def­i­n­i­tion, mate­r­i­al and process selec­tion, tool­ing design and con­struc­tion, pro­to­typ­ing, pro­duc­tion and val­ue-added assem­bly serv­ing glob­al Orig­i­nal Equip­ment Man­u­fac­tur­ers.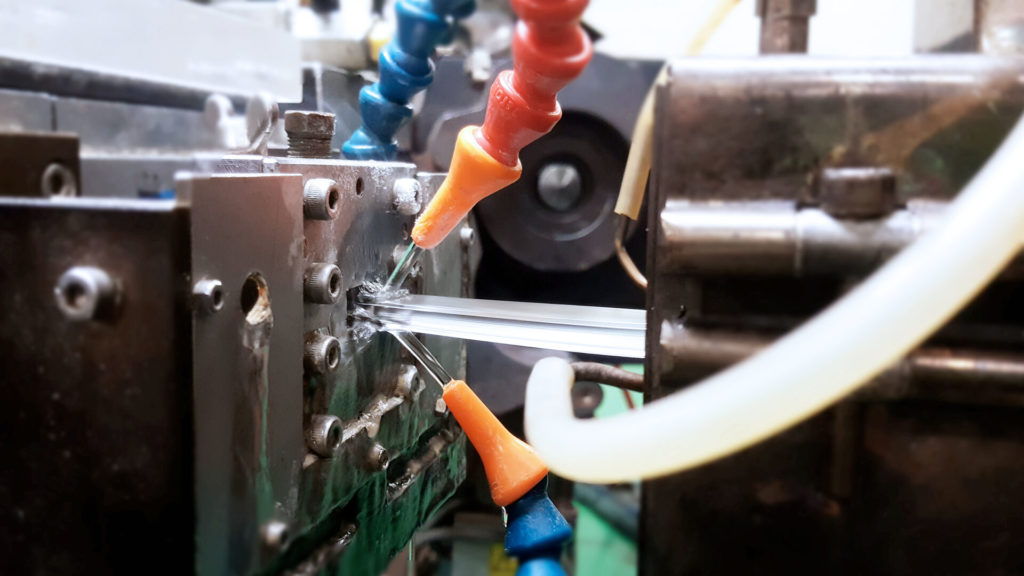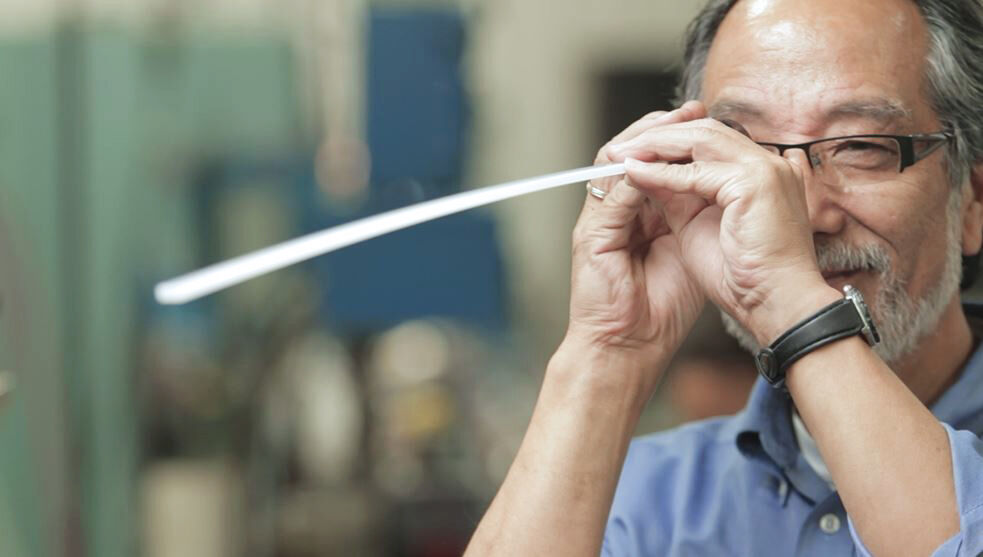 Mate­ri­als
Our adhe­sive sys­tems pro­vide per­ma­nent bond­ing or assem­bly ease­ment with some of the strongest and most reli­able attach­ment tapes on the mar­ket. All tapes are designed and approved accord­ing to OEM´s spec­i­fi­ca­tions. Acrylic foam core tapes pro­vide a bal­ance of con­forma­bil­i­ty and strength with core prop­er­ties that allow the tape to elon­gate and relax when put under load, min­i­miz­ing the stress on the adhe­sive bond line.
For injec­tion mold­ed cor­ner joints and end caps we use the same ther­moset and ther­mo­plas­tic mate­ri­als as in the extru­sion process.
Ben­e­fits
Adhe­sive tapes allow great design flex­i­bil­i­ty and pro­vide an excel­lent alter­na­tive to cum­ber­some liq­uid adhe­sives and mechan­i­cal fas­ten­ers, offer­ing advan­tages such as reduced assem­bly time and tool­ing, lighter weight, and low-pro­file orig­i­nal equip­ment appear­ance for installed parts.
Con­tin­u­ous seal with no gaps, water or dust intru­sion and reduced noise

No con­cern for loos­en­ing of mechan­i­cal fas­ten­ers and attached parts over time

No rust from drilling into sheet met­al and from screws, riv­ets or clips
For easy han­dling dur­ing assem­bly process, cus­tomized han­dling devices, such as pull tabs can be applied.