Our Com­pre­hen­sive Range of Ser­vices
Jaeger-Unitek Seal­ing Solu­tions offers a vari­ety of poly­mer­ic solu­tions to help with your seal­ing require­ments.
Start­ing with cus­tomer spe­cif­ic devel­op­ments lead­ing us to com­pre­hen­sive logis­tic con­cepts — Jaeger-Unitek is a lead­ing sup­pli­er of engi­neered rub­ber and plas­tic extru­sions serv­ing indus­tri­al, agri­cul­tur­al and trans­porta­tion indus­tries. Our tech­nolo­gies are focused on uti­liz­ing unique rub­ber and ther­mo­plas­tic com­pound for­mu­la­tions to cre­ate com­plex, spe­cif­ic solu­tions to meet demand­ing cus­tomer appli­ca­tions.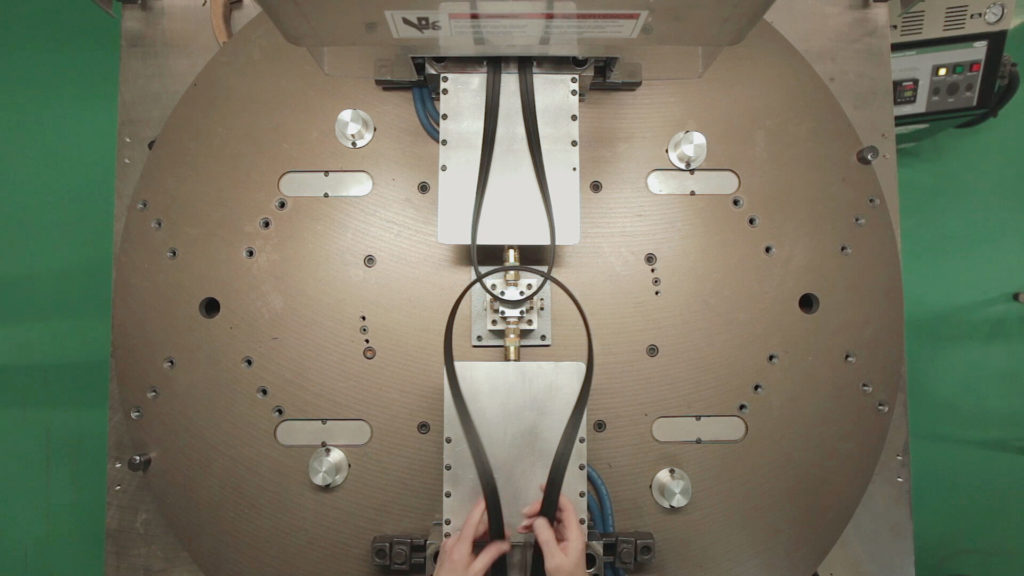 Pro­vid­ing Solu­tions
We accom­plish this by cre­at­ing com­po­nents from rub­ber and plas­tic mate­ri­als. Our strict project man­age­ment syn­chro­nizes prod­uct and process design to exceed cus­tomer expec­ta­tions. Always in close coop­er­a­tion with our cus­tomers, the mutu­al­ly designed solu­tions are fit for cus­tomer func­tion and our abil­i­ty to process.
Our pro­found knowl­edge in spe­cif­ic elas­tomer and ther­mo­plas­tic mate­ri­als, with func­tion­al and process opti­mized designs, elim­i­nate recur­ring mis­takes and reduce devel­op­ment costs. Lim­it­ed only by imag­i­na­tion; quan­ti­ties, tol­er­ances and pric­ing require­ments are met through a broad vari­ety of fab­ri­ca­tion process­es and mate­r­i­al com­bi­na­tions.
With­in a days dri­ve, we can reach all our cus­tomers from of our La Porte, Indi­ana, loca­tion. Thus we pro­vide avail­abil­i­ty, fast response and on time deliv­ery from the heart of North Amer­i­ca. The net­work of sis­ter com­pa­nies with­in the Jäger Group pro­vide equal ser­vice to our glob­al cus­tomers.
Although every plant has its dis­tinct focus on cer­tain tech­nolo­gies, the project man­age­ment, engi­neer­ing, pro­cure­ment, sales, after sales and logis­tic pro­ce­dures are well syn­chro­nized and stan­dard­ized by our cen­tral MRP sys­tem while our key account man­agers take full per­son­al respon­si­bil­i­ty for their cus­tomers.
Qual­i­ty
The suc­cess of our com­pa­ny is the suc­cess of our peo­ple. Spe­cif­ic tech­ni­cal exper­tise com­bined with eco­nom­ic and social com­pe­tence form the basis for indi­vid­ual respon­si­bil­i­ty. This, our work flow is marked by per­son­al respon­si­bil­i­ty and con­tin­u­ous improve­ment.
We employ a 100% inspec­tion stan­dard, an auto­mat­ed vision and func­tion­al inspec­tion of mass pro­duced plas­tic and rub­ber parts, we ensure qual­i­ty is the foun­da­tion of every­thing we do.
Hav­ing set the indus­try stan­dard for inspec­tion of plas­tic and rub­ber parts, we design both the soft­ware and hard­ware in house and build the equip­ment our­selves to keep this lead­ing edge knowl­edge pro­pri­etary.
We meet the strictest of require­ments:
All Jäger man­u­fac­tur­ing plants are cer­ti­fied accord­ing to ISO 9001 or IATF 16949
We are envi­ron­men­tal­ly respon­si­ble as our process­es are man­aged accord­ing to DIN ISO 14001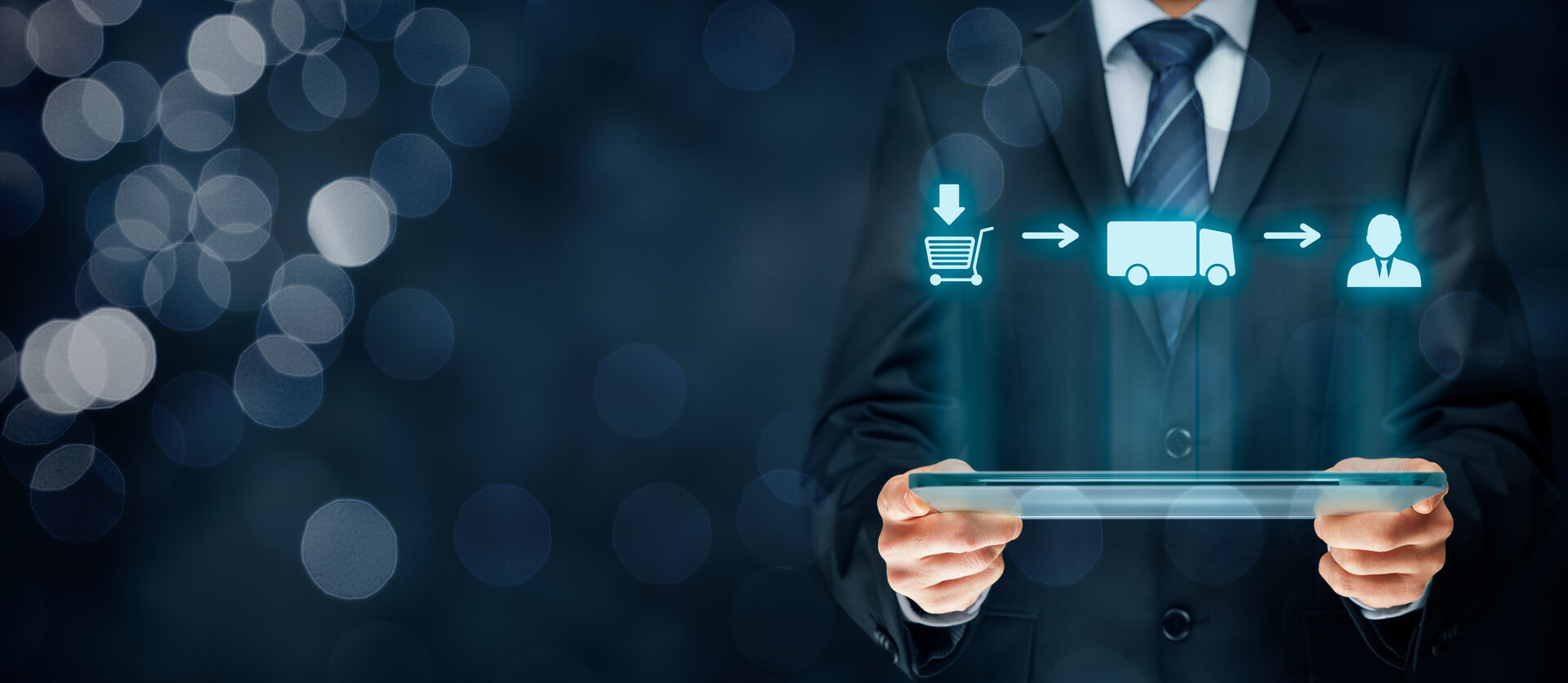 Sup­pli­er Man­age­ment
Our ven­dors are inte­gral part of our sup­ply and val­ue chain. They are our part­ners on eye lev­els height. We expect them to make us suc­cess­ful so we can pro­vide them long term busi­ness. A sophis­ti­cat­ed sup­pli­er man­age­ment sup­ports our part­ners to improve their inter­nal process­es con­tin­u­ous­ly in order to decrease cost with­in the entire sup­ply chain. Our strate­gic sup­pli­ers are reg­u­lar­ly qual­i­fied and audit­ed by our com­mod­i­ty man­agers and have there­fore been approved by many of our cus­tomers.
Sup­ply Chain Man­age­ment
We have full EDI capa­bil­i­ty to process elec­tron­ic deliv­ery calls on a revolv­ing deliv­ery sched­ule. Cus­tom spe­cif­ic pack­ag­ing includ­ing man­age­ment of the emp­ty con­tain­ers are part of our ser­vice.
While we have the expe­ri­ence of Just-in-Time, we man­age First in-First-out to ensure all raw mate­ri­als and fin­ished goods always meet our cus­tomers spec­i­fi­ca­tion. By group­ing con­tracts our dis­po­si­tion and logis­tics chain slims down costs and reacts flex­i­bly and quick­ly to fluc­tu­at­ing demands and mar­ket changes. Still our cus­tomers ben­e­fit from our ven­dors in low cost coun­tries.
Based on their sup­port we deliv­er projects with high share of man­u­al work and spe­cif­ic assort­ing and assem­bling process­es to com­ple­ment the man­u­fac­tur­ing capa­bil­i­ties with­in the JÄGER Group.