Our Comprehensive Range of Services
Jaeger-Unitek Sealing Solutions offers a variety of polymeric solutions to help with your sealing requirements.
Starting with customer specific developments leading us to comprehensive logistic concepts – Jaeger-Unitek is a leading supplier of engineered rubber and plastic extrusions serving industrial, agricultural and transportation industries. Our technologies are focused on utilizing unique rubber and thermoplastic compound formulations to create complex, specific solutions to meet demanding customer applications.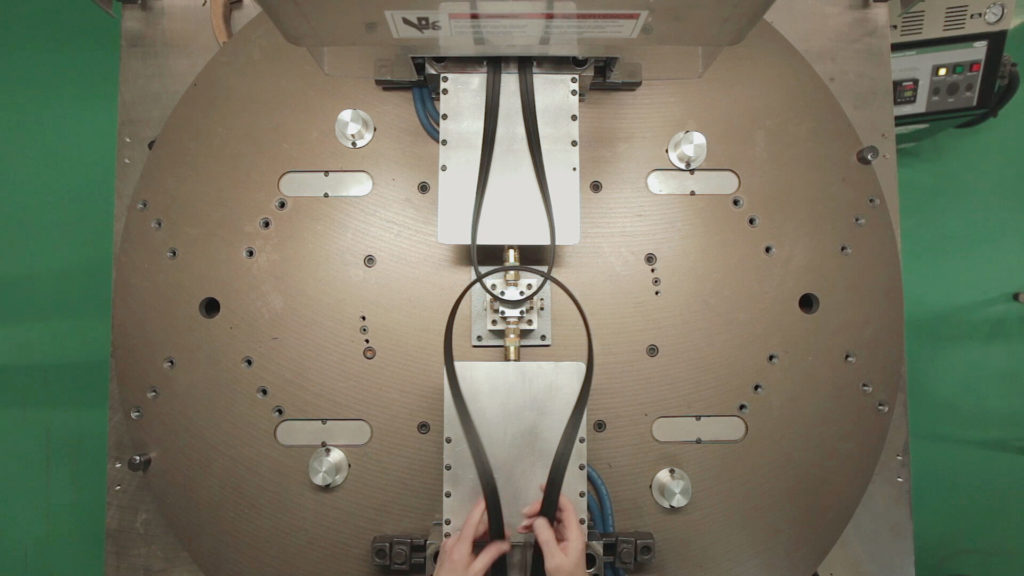 Providing Solutions
We accomplish this by creating components from rubber and plastic materials. Our strict project management synchronizes product and process design to exceed customer expectations. Always in close cooperation with our customers, the mutually designed solutions are fit for customer function and our ability to process.
Our profound knowledge in specific elastomer and thermoplastic materials, with functional and process optimized designs, eliminate recurring mistakes and reduce development costs. Limited only by imagination; quantities, tolerances and pricing requirements are met through a broad variety of fabrication processes and material combinations.
Within a days drive, we can reach all our customers from of our La Porte, Indiana, location. Thus we provide availability, fast response and on time delivery from the heart of North America. The network of sister companies within the Jäger Group provide equal service to our global customers.
Although every plant has its distinct focus on certain technologies, the project management, engineering, procurement, sales, after sales and logistic procedures are well synchronized and standardized by our central MRP system while our key account managers take full personal responsibility for their customers.
Quality
The success of our company is the success of our people. Specific technical expertise combined with economic and social competence form the basis for individual responsibility. This, our work flow is marked by personal responsibility and continuous improvement.
We employ a 100% inspection standard, an automated vision and functional inspection of mass produced plastic and rubber parts, we ensure quality is the foundation of everything we do.
Having set the industry standard for inspection of plastic and rubber parts, we design both the software and hardware in house and build the equipment ourselves to keep this leading edge knowledge proprietary.
We meet the strictest of requirements:
All Jäger manufacturing plants are certified according to ISO 9001 or IATF 16949
We are environmentally responsible as our processes are managed according to DIN ISO 14001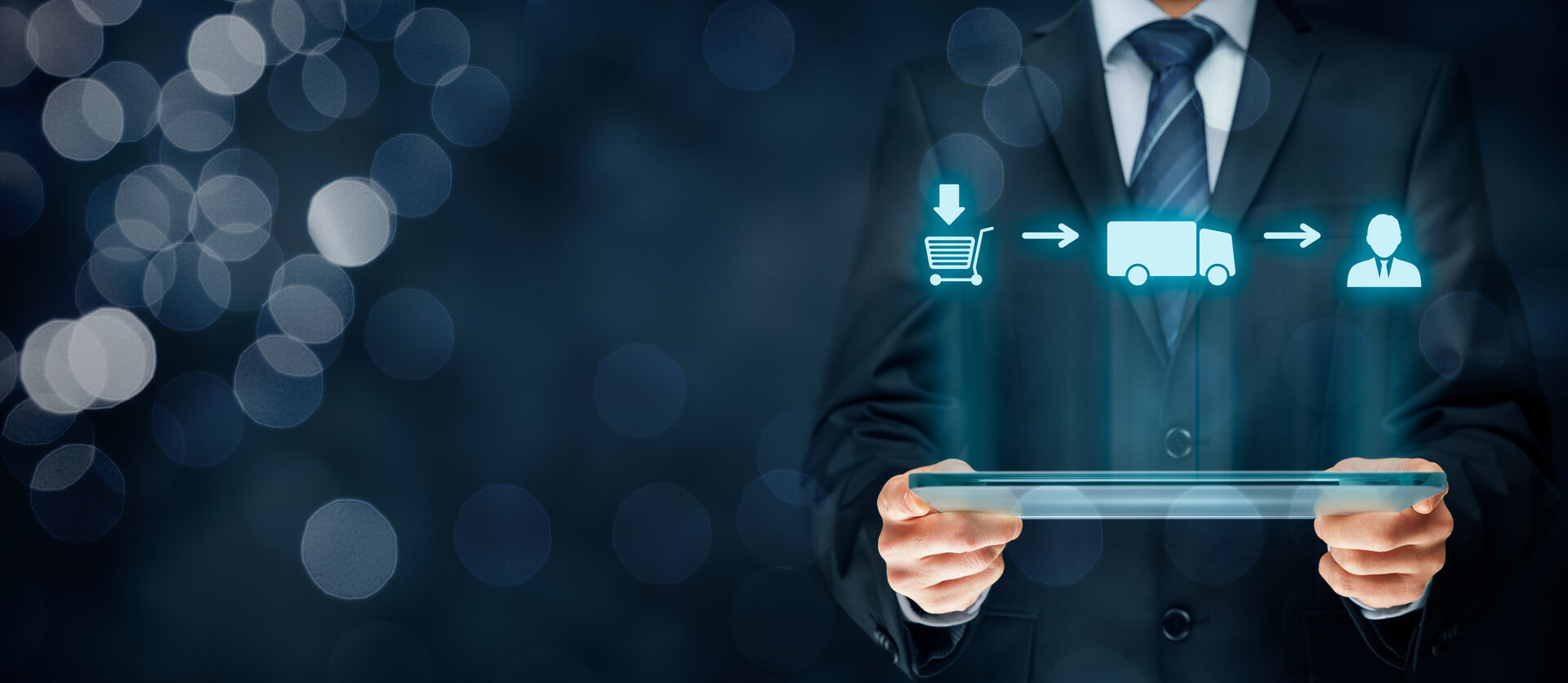 Supplier Management
Our vendors are integral part of our supply and value chain. They are our partners on eye levels height. We expect them to make us successful so we can provide them long term business. A sophisticated supplier management supports our partners to improve their internal processes continuously in order to decrease cost within the entire supply chain. Our strategic suppliers are regularly qualified and audited by our commodity managers and have therefore been approved by many of our customers.
Supply Chain Management
We have full EDI capability to process electronic delivery calls on a revolving delivery schedule. Custom specific packaging including management of the empty containers are part of our service.
While we have the experience of Just-in-Time, we manage First in-First-out to ensure all raw materials and finished goods always meet our customers specification. By grouping contracts our disposition and logistics chain slims down costs and reacts flexibly and quickly to fluctuating demands and market changes. Still our customers benefit from our vendors in low cost countries.
Based on their support we deliver projects with high share of manual work and specific assorting and assembling processes to complement the manufacturing capabilities within the JÄGER Group.