Jäger ensures security of supply
Together for more security in uncertain times. We give you security of supply even during a pandemic.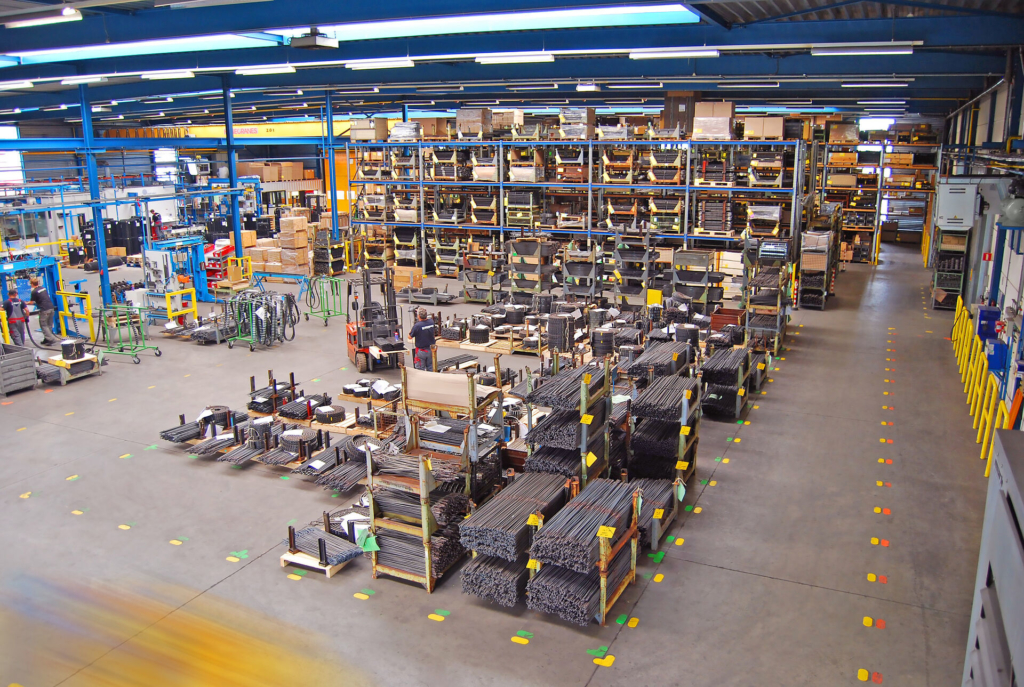 Reliable even in exceptional situations
We provide you with security of supply even during the pandemic. These times show who can offer resilient supply chains. Since we at Jäger Gummi und Kunststoff have long relied on regional suppliers, 96 % of our suppliers are based within the European Union. This network pays off not only for us but also for our business partners.
Deliverable due to short delivery routes
Together with you as our customer, we agree on a defined purchase quantity over a certain period of time at item level in framework agreements. With this approach, both sides can plan and we can assure our customers of our ability to deliver within 3 days.
It is important to us that our business partners receive the product quantities they really need. We therefore arrange individual lot sizes and packaging units. Our customers do not have to make safety purchases, as they receive the desired products quickly after their request.
Would you like more planning reliability?
Please contact us directly.