Jet­Flex® CBD for more effi­cient mix­ing with air
For spe­cial appli­ca­tions our prod­uct port­fo­lio also includes coarse-bub­ble aer­a­tors. These are avail­able either in plate design or as stain­less steel tube aer­a­tors. Used in the grit cham­ber of a sewage treat­ment plant, in sludge sta­bi­liza­tion basins or as post-aer­a­tion, they offer the pos­si­bil­i­ty of pass­ing large air vol­umes and thus cir­cu­lat­ing the medi­um in the best pos­si­ble way or ensur­ing a cer­tain oxy­gen con­cen­tra­tion in the efflu­ent. In addi­tion, the aer­a­tors can be used in aer­a­tion tanks to induce ver­ti­cal flows and thus pre­vent sludge deposits on the tank bot­tom. This type of aer­a­tor, when oper­at­ed con­tin­u­ous­ly, can be regard­ed as com­plete­ly main­te­nance-free.
The coarse-bub­ble aer­a­tors also offer numer­ous prod­uct-spe­cif­ic advan­tages, which you can see below.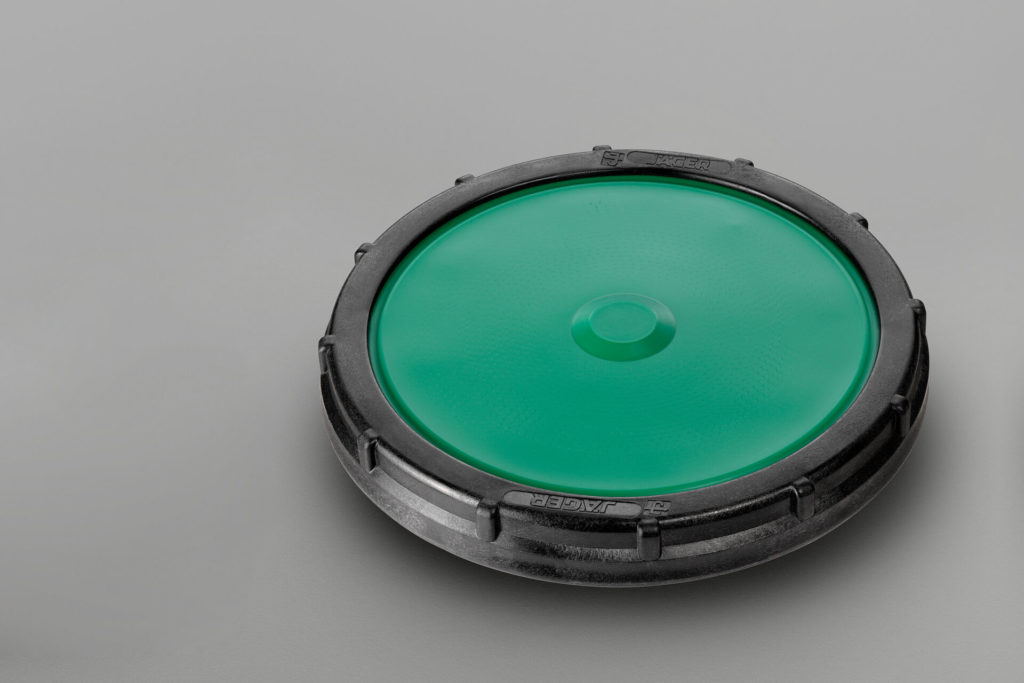 Jet­Flex® CBD 105
Disc Dif­fuser

Diam­e­ter of 105 mm

Air out­let or per­fo­ra­tion on the bot­tom of the sup­port body

Sil­i­cone mem­brane as well as a sup­port­ing body made of glass fiber rein­forced plas­tic for high­est chem­i­cal and ther­mal resis­tance

Also suit­able for inter­mit­tent oper­a­tion

Check valve (option­al)
Jet­Flex® CBD SS
Tube Dif­fuser

Avail­able in two stan­dard lengths of 335 mm and 630 mm

Made of stain­less steel and applic­a­ble in high­ly cor­ro­sive waste water

Reli­a­bil­i­ty even in the high­est tem­per­a­ture ranges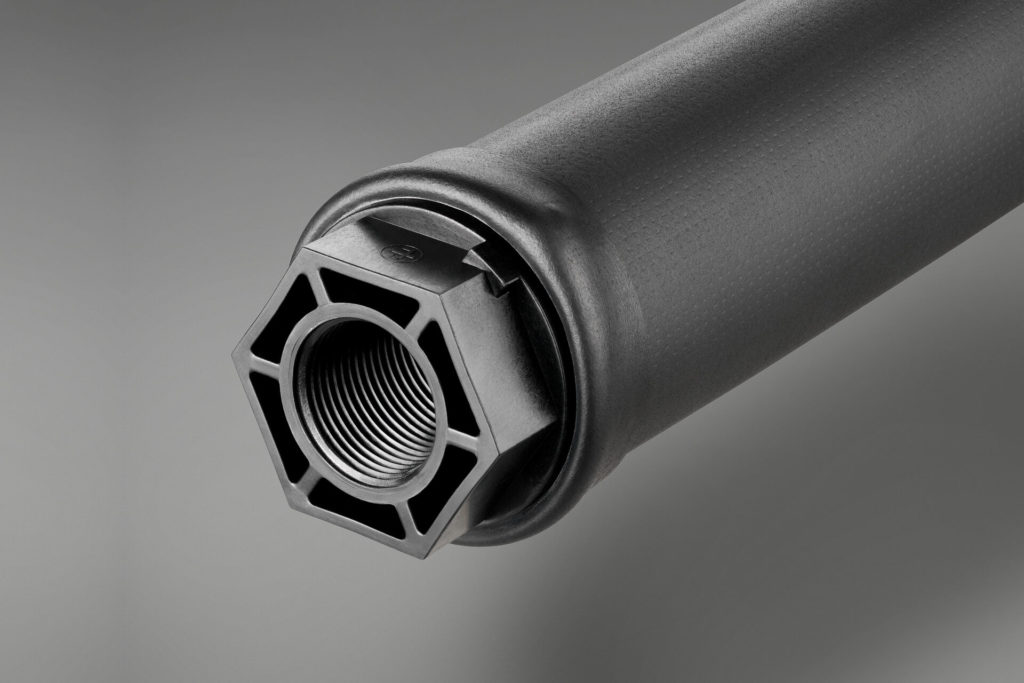 Please select a coun­try — the cor­re­spond­ing con­tact will be dis­played.