Pond Aeration with Clearpond
Lagoon or pond aeration needs special attention due to its size and characteristics. Jetflex Clearpond offers optimum solution for pond aeration. Disc diffuser in the central duct operates a high airflow and is intended to induce a strong current on the floor of lagoon in order to remove deposits from bottom of the basin. The tube diffusers in contrast release a dense swarm of fine bubbles for optimum oxygen transfer. Due to the mixing effect, the oxygen loaded water is spread out into the outer regions of the lagoon exchanging oxygen depleted water with fresh content.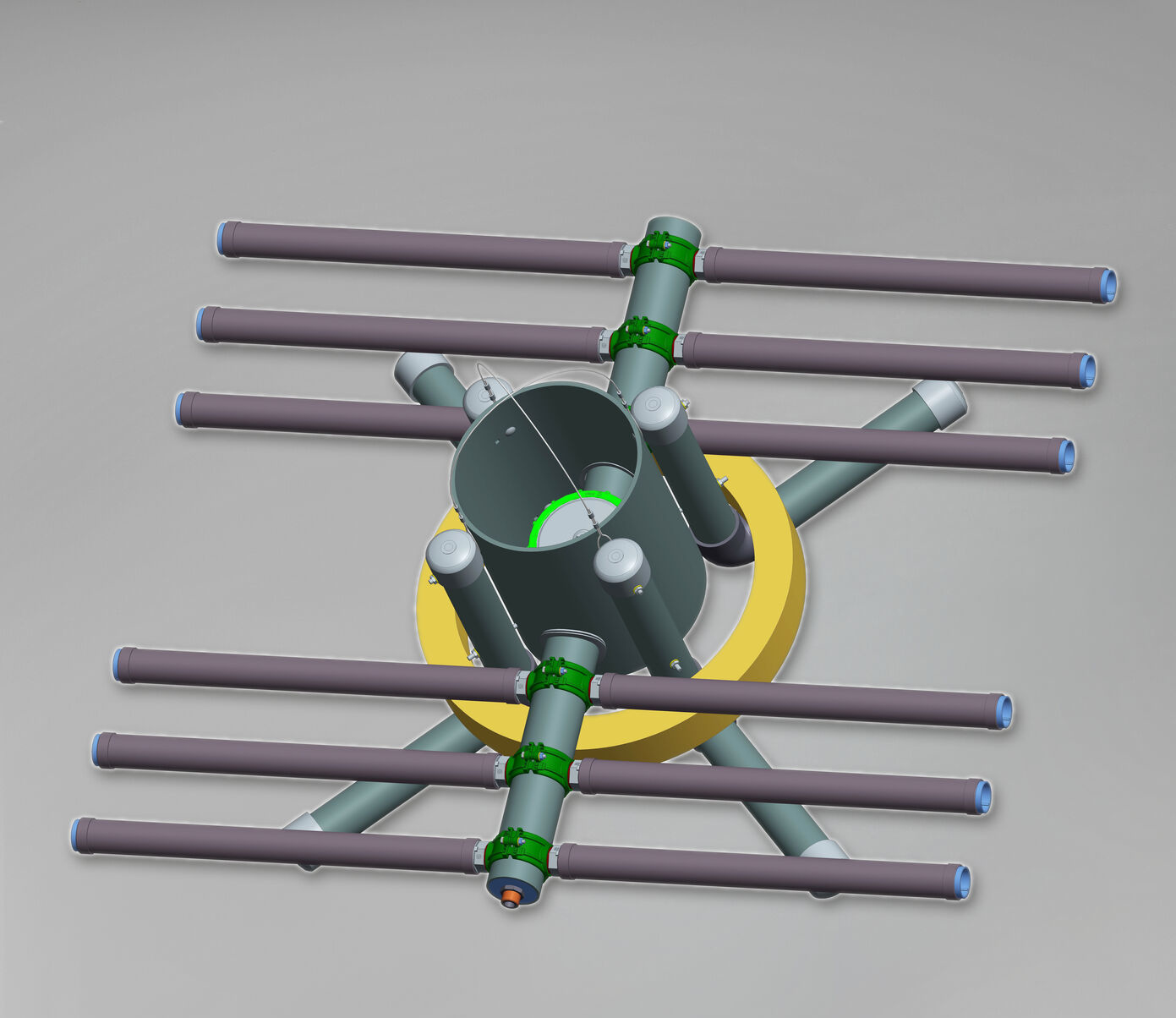 Please select a country – the appropriate contact will be displayed.