Plastic molded parts insulate, decorate, connect and stiffen. Thanks to their specific properties, they are increasingly replacing components made of metallic materials. Their advantages include high design freedom, low specific weight, good corrosion resistance and high chemical resistance.
The incorporation of additional components into the plastic matrix enables a targeted modification of the material properties. By incorporating elastomer particles, rubber-like properties can be created. The addition of selected fillers, on the other hand, offers, for example, an improvement in the electrical conductivity of the plastic molded parts or a targeted improvement in the mechanical properties.
Plastic molded parts can be found in all areas of industry. Among others, they are produced for mechanical and plant engineering, the food industry, medical technology, the electrical engineering industry, vehicle construction, the energy sector or agricultural technology.
The decisive factor for a plastic molded part that is convincing in use and withstands the given influences is the correctly selected production process. Within the JÄGER Group as well as through our strategic partners, various projects can be realized with different processes.
Among other things we offer:
injection moulding
blow moulding
foam
thermoforming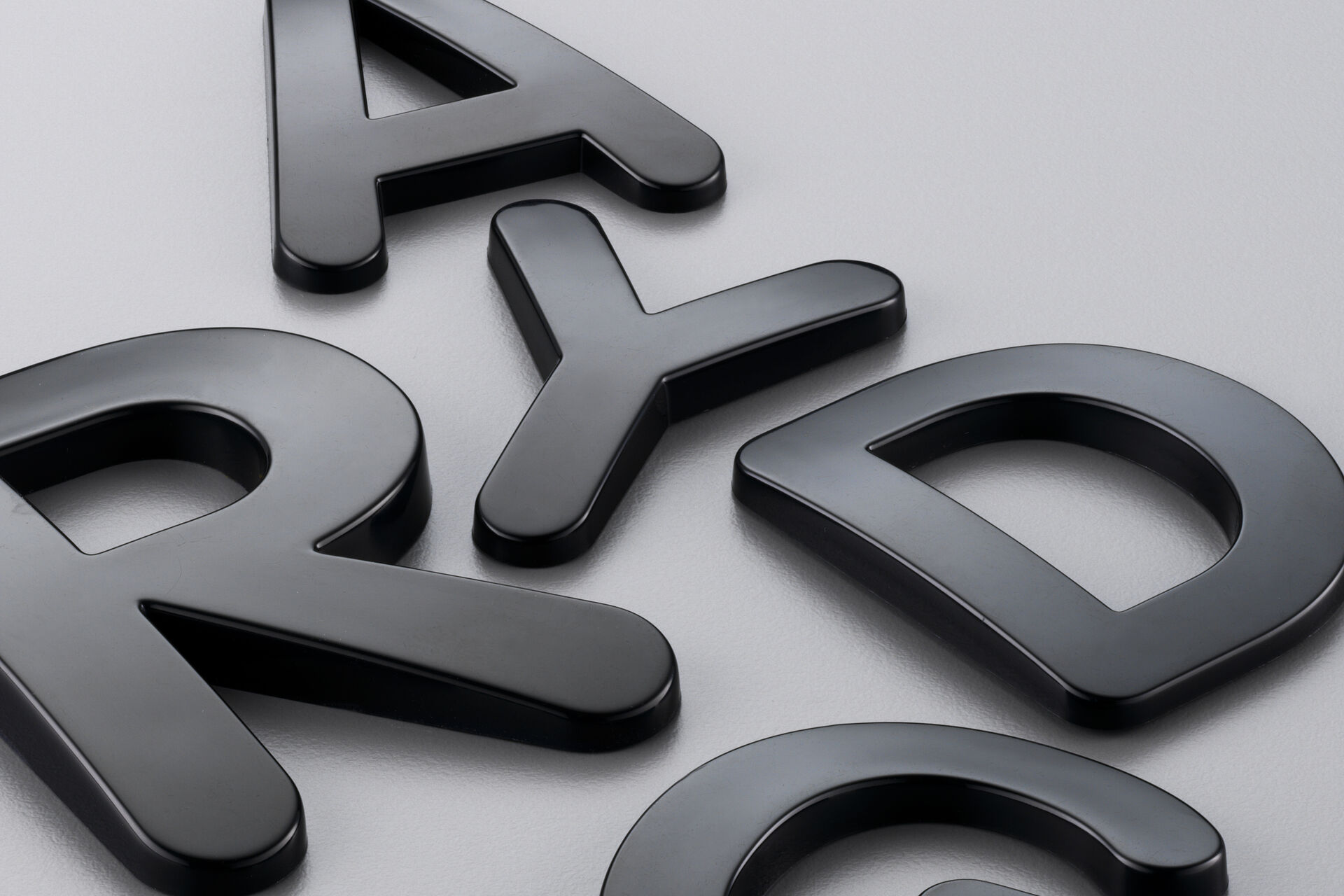 Simultaneous development
The parallel development of plastic molded parts and tooling concepts ensures optimum throughput times and the best possible product performance. The use of simulation software for FEM (Finite Element Method) strength calculations and for displaying the mold-filling behavior (mold-flow) ensures the structural stability of the components and ensures reliable process sequences later in production.
We offer among others the following materials in the field of plastic moldings:
PA
POM
PET
PC
PPE
PVC
PE
PP
PEEK
PPS
PSU
PUR
TPE