Tube Diffuser-Fixed Bed Combination
Innovation of the JÄGER Group:
Tube Diffuser-Fixed Bed Combination for rising wasterwater volumes
Flexible and adaptable wastewater treatment technology is needed
Wastewater treatment plants (WWTP) have to constantly adapt to the number of inhabitants and industrial settlement of their catchment area. WWTP Finham (responsible for the British region around Conventry) had faced this challenge when their incoming load rose from 430.000 PE to 490.000 PE between 2013 and 2019.
Therefore the treatment plant had to be adapted based on new increased incoming flow and load as well as stricter effluent standard in regard to ammonium nitrogen. At the same time, it was required to update outdated operating technology.

Data of the plant: Finham Sewage Treatment Works, Great Britain
Type of WWTP
Municipal
Capacity
490.000 p.e. (115.000 m³/d QDW)
Biological stage
12 lines (each 4.660 m³)
Anoxic zone (512 m³ each)
Aerated zone (4.148 m³ each)
Operation mode
Aerob
Cleaning target
Nitrification
Partial denitrification
Installation
168 modules with Cleartec® Biotextile
10.848 pcs. Tube diffuser TD65-2-90-750
1.728 pcs. Tube diffuser TD65-2-90-1000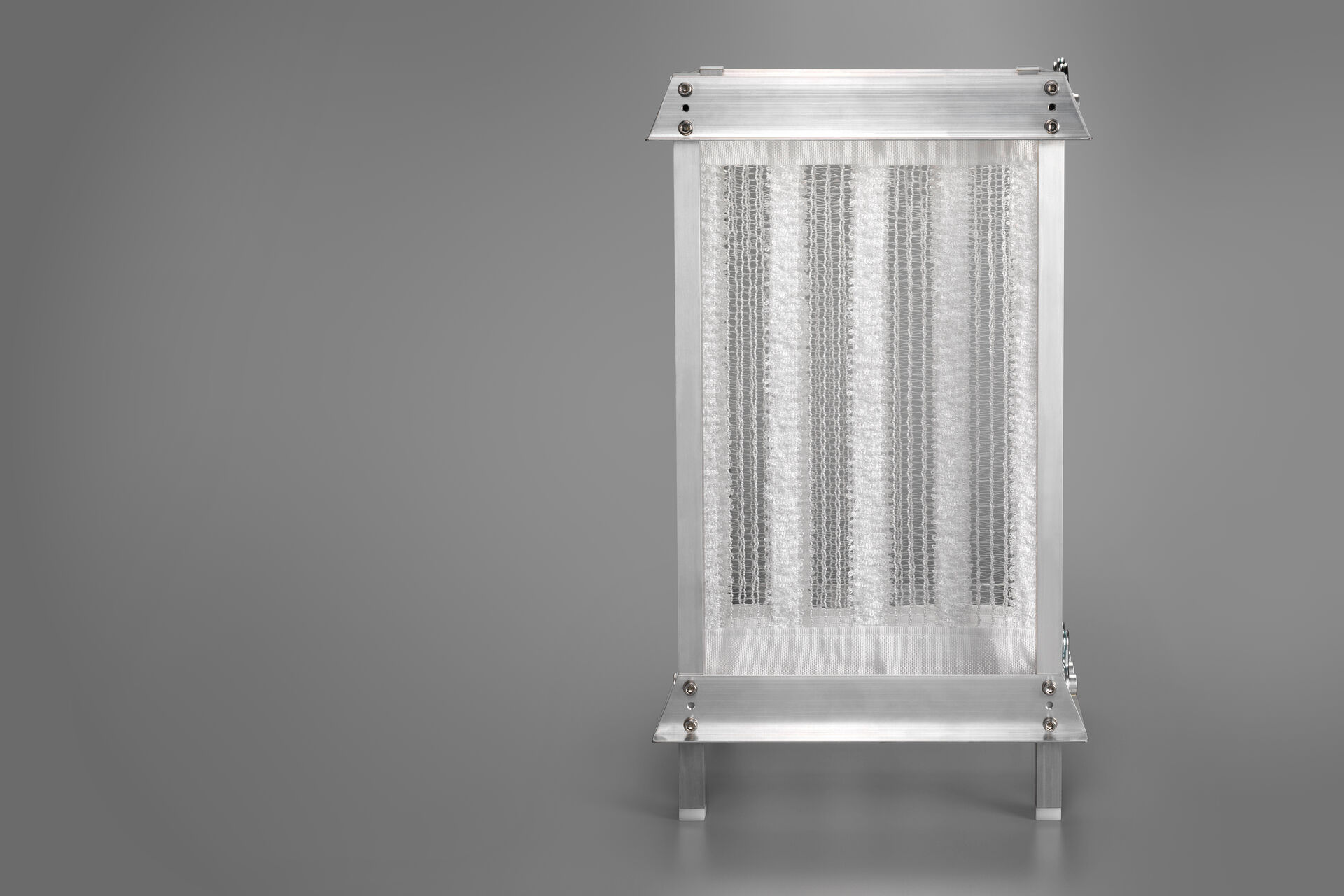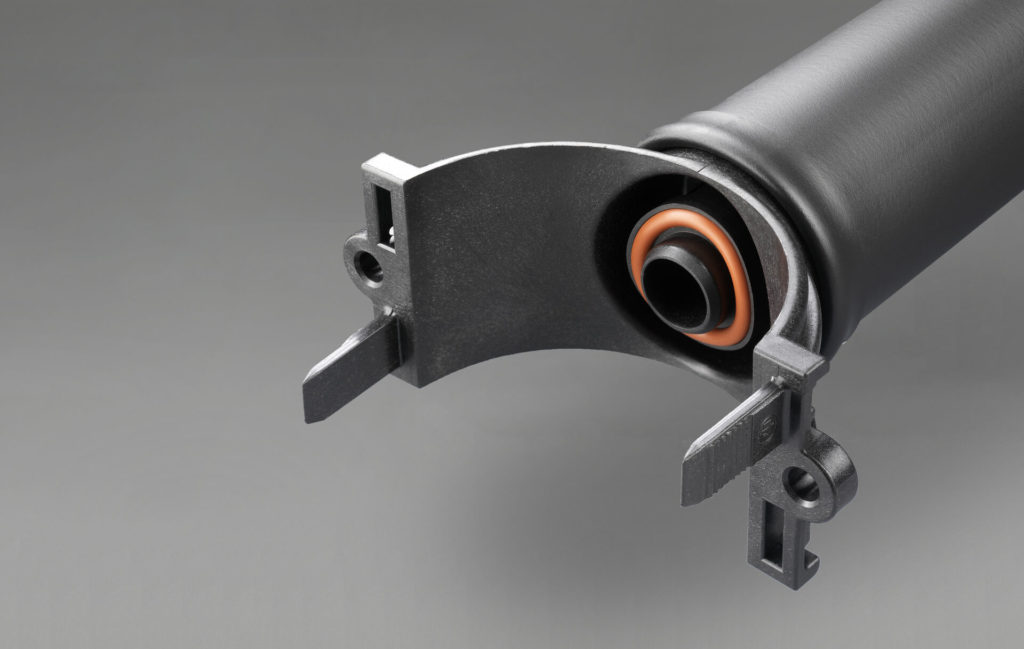 Environmentally friendly wastewater treatment with textile fixed bed
With its IFAS system Cleartec®, Jäger Umwelt-Technik offers an efficient method for settlement of additional biomass to reach the ammonium limits in the effluent of the Finham sewage treatment plant.
A textile fabric with a surface structure serves as the growth area. This socalled fixed bed system enables additional biological treatment capacities within the existing aeration tanks without structural changes or addition of a new tank.
The modular design of the Cleartec® system also allows installation during operation, which minimizes investment costs and also significantly reduces the activities required on the plant. Compared to a structural expansion and the associated rising operating costs, more than 50 percent of carbon dioxide emissions can be saved.
Furthermore, Cleartec® textile fixed bed technology doesn't contribute to plastic or micro plastic contamination in water body.
Durable and easy to install Jetflex® Diffusers
In addition to fixed beds, nitrification also requires diffusers through which compressed air get into the tank to supply the microorganisms enriched in the tank with sufficient oxygen. JetFlex® tube diffusers from Jäger Umwelt-Technik are installed at the Finham sewage treatment plant.
Due to their shape, tube aerators were easy to be arranged and mounted underneath the Cleartec® modules, ensuring the microorganisms on the bio textiles are evenly supplied with oxygen.
In this case, the tube diffusers are the most cost-efficient option in terms of investment and operating costs. They have been in use worldwide for decades and have been continuously optimized for operational safety, durability and maximum efficiency. These optimizations minimize operating costs that are mainly caused by aeration. In conjunction with the supplied piping system, a fast, simple, safe and cost-effective installation on site is possible.
Increase of the degradation rate by using IFAS and aerators
Over 160 Cleartec® modules and 12,000 JetFlex® tube aerators are installed in the 12 aeration tanks. After a short time, the plant showed increase in performance of pollutant degradation and in efficiency at energy consumption without expanding existing tank volumes.
Not only the robust technology that can be installed and operated at low cost, but also the high operational reliability distinguish the solution supplied by Jäger Umwelt-Technik. Overall, the solution offered by Jäger offered the lowest investment and operating costs compared to a new construction of tanks.
Cost- and time saving system for increasing wastewater requirements
The following table shows that carbon and ammonium loads are efficiently removed and legal limits are safely undercut. In this way, pollution discharged into water body is significantly reduced.
Inlet and outlet concentration after installation and legal limits in mg/l
| Parameters | Inflow | Effluent | Legal limit value |
| --- | --- | --- | --- |
| BOD5 | 254 | 5 | 15 |
| SS | 331 | – | 20 |
| NH3-N | 41 | 0,05 | 3 |
| TP | 9 | – | 0,22 |
| Ortho-P | 5 | – | 0,22 |
These low effluent values are essentially achieved by the additional biomass on the Cleartec® modules and the associated high sludge age achieved here.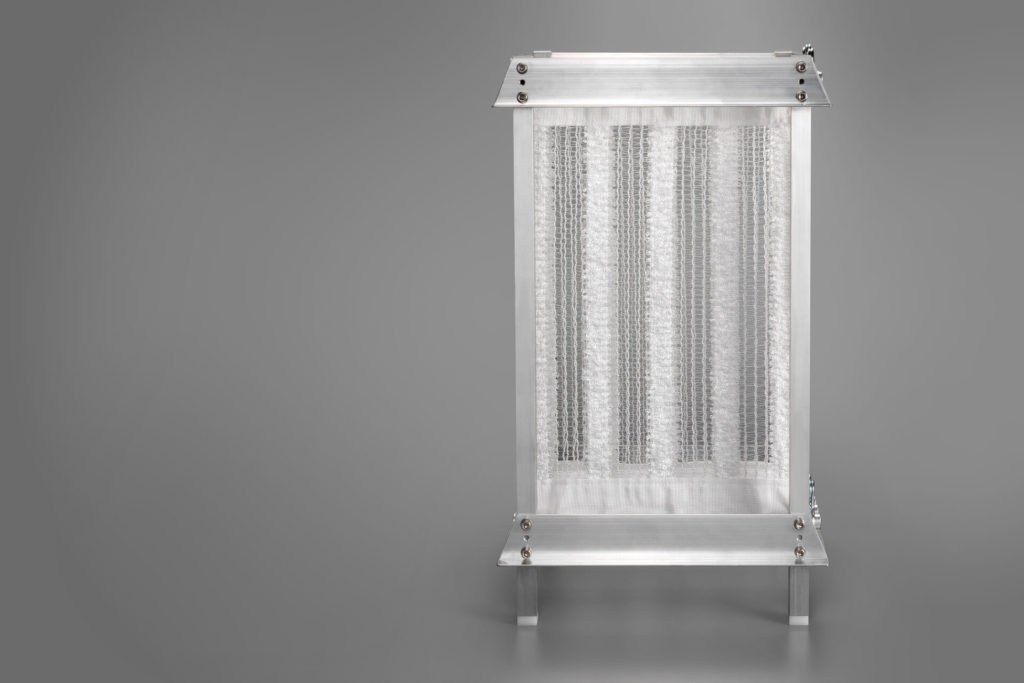 Your contact person for the Tube Diffuser-Fixed Bed Combination