About us
Broekema is an international enterprise that provides technical applications for various sectors. The company was founded in 1955 and has been ISO 9001 certified since 2015. The first product developed and produced by the firm was an instant success and proved to be a catalyst for the mechanization of the entire agriculture sector. This innovative conveyor belt was made from the very best rubber and steel.
Even today, Broekema still uses premium raw materials. It manufactures its products only in Germany, the Netherlands, and the USA, in accordance with the very highest quality standards. With sites in several continents, Broekema is now truly a world player. Around 90% of its products are exported to more than 40 countries. Broekema is part of the German family business, the JÄGER Group.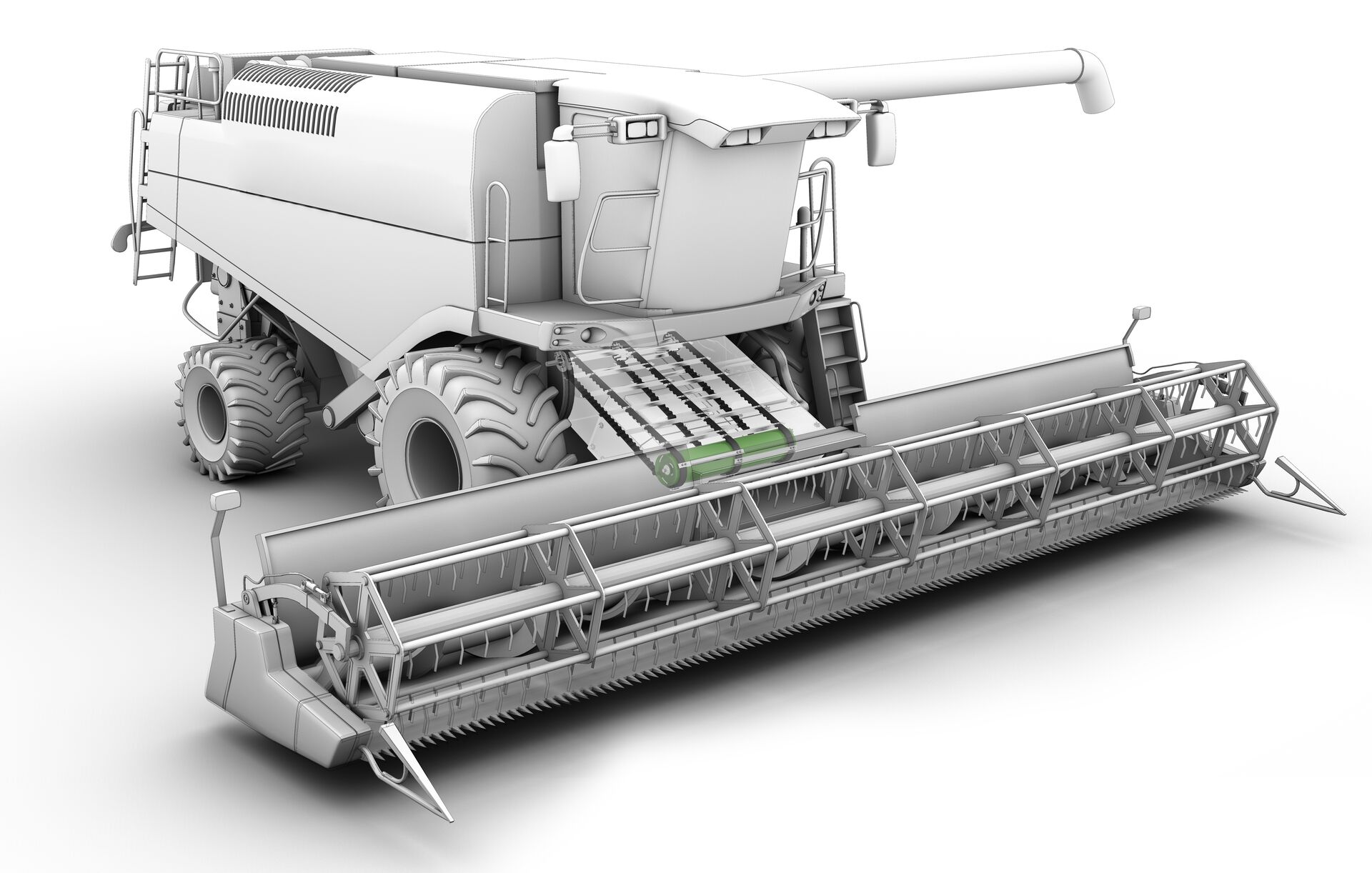 Products
Broekema produces and supplies various belts and their related drive components. Applications and spare parts for harvesting machinery and washing installations. But also parts for process lines in the processing industry and specific rollers, sprockets, and hinges. We have a large number of standard products in stock, but because of the many solutions that exist for every unique situation, we suggest you first contact our sales department for advice. See here an overview of the products on our website, or download the Broekema products app.
1955 - 1965
Broekema's beginnings lie in the 1950s, when technical engineer Hamminga comes up with a new invention. His idea is that of a conveyor belt that lasts longer than any existing solution. His innovation turns out to be a major breakthrough in the mechanization of agriculture. And it gets noticed, both in the Netherlands and far beyond. Business is booming, at home and abroad.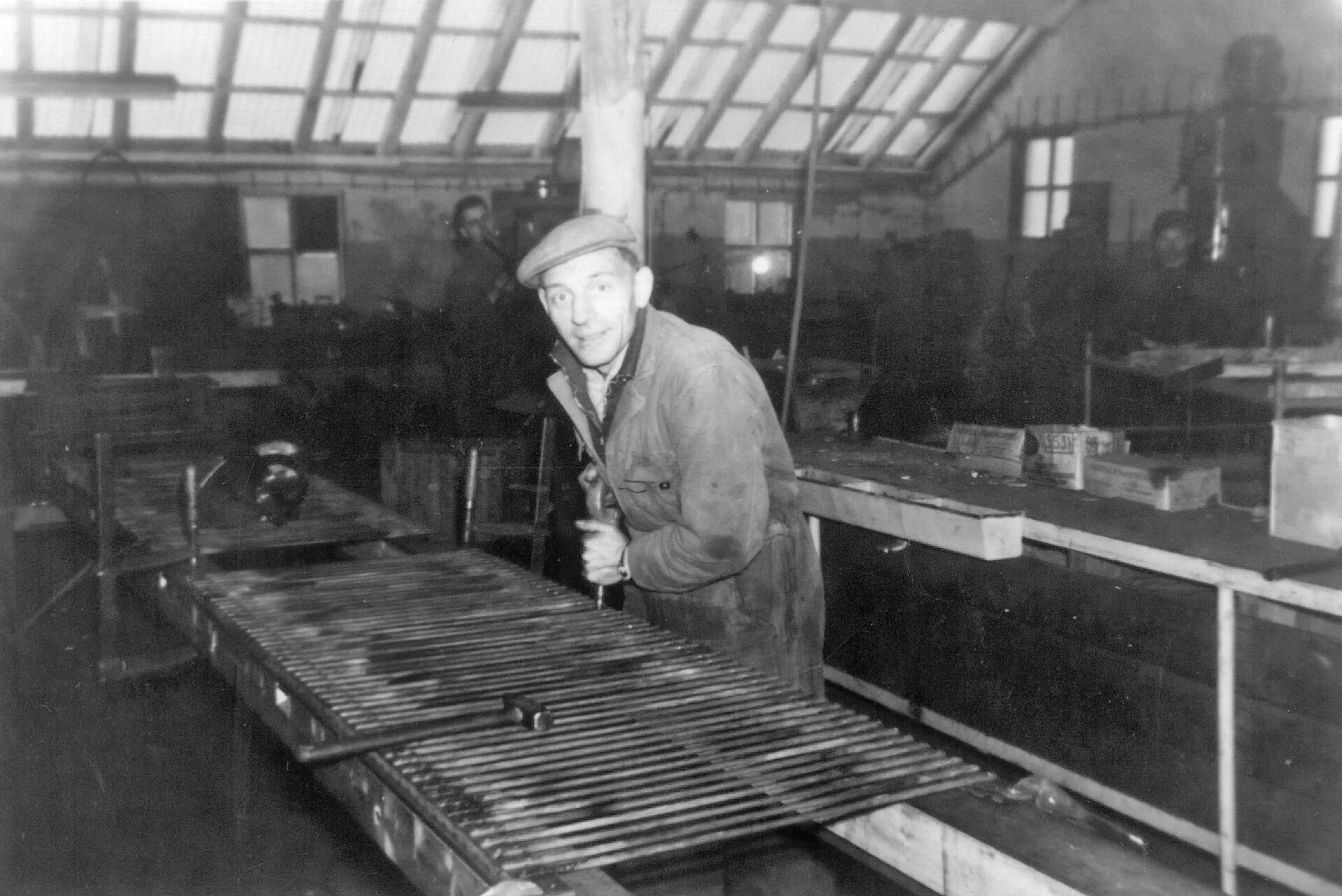 1965 - 1975
The company's pioneering role continues to expand. In 1967, Broekema starts to focus specifically on the American market, with a dedicated office and production line. In America, the Broekema name becomes almost synonymous with top-quality belts. Various patents for successful inventions are applied for. This creates the basis on which Broekema is able to keep developing and innovating in the sector. In the years that follow, Broekema continues to set new standards in the market.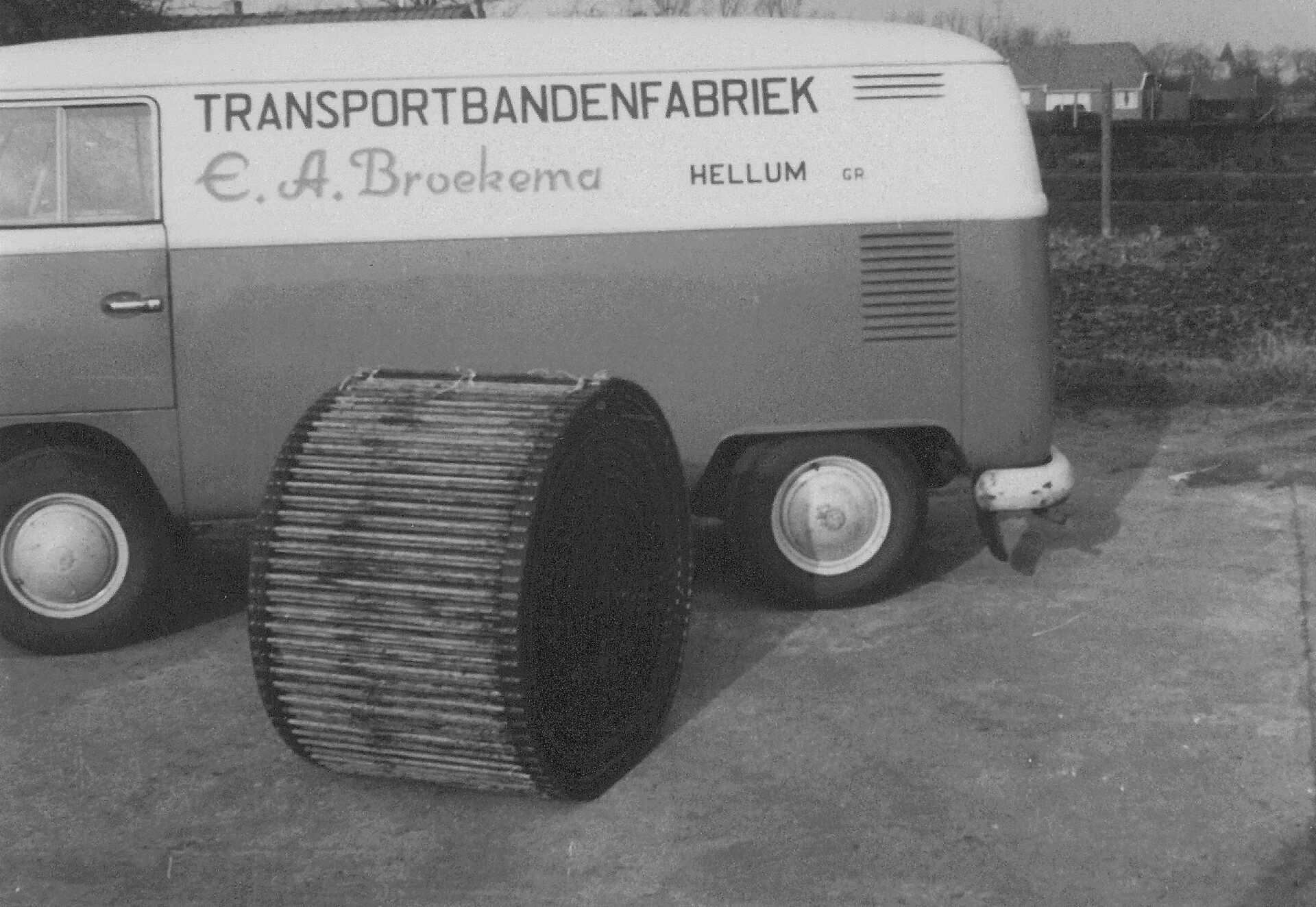 1975 - 1985
Broekema starts to focus on other sectors, in addition to agriculture. Broekema conceives solutions for the fishing, industry and waste processing sectors. Demand from America is considerable. Broekema is determined to stay close to its customers, so it can offer the best and quickest service. It therefore plans to open branches in America. This turns out to be an excellent move.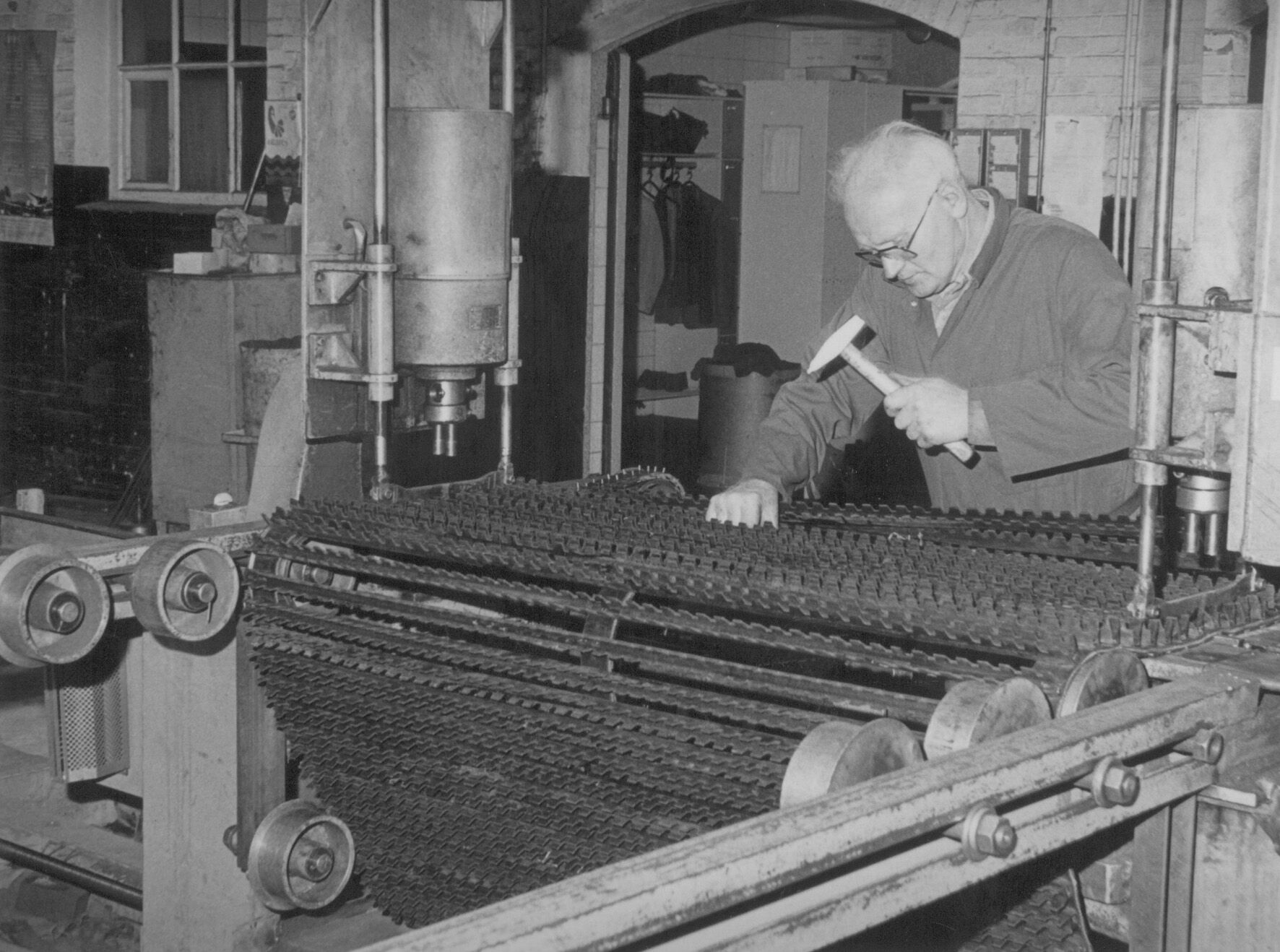 1985 - 1995
The company is now very much on the world map as one of the best producers of customized technical components. Its leading reputation is underlined by Broekema's in-house production facilities. Its products are designed, developed, and produced in the Netherlands. In 1989, a factory is opened in Minnesota, for the American and Canadian markets. Another plant later opens in California. The decision to produce in Western countries helps safeguard the high-quality requirements set by Broekema.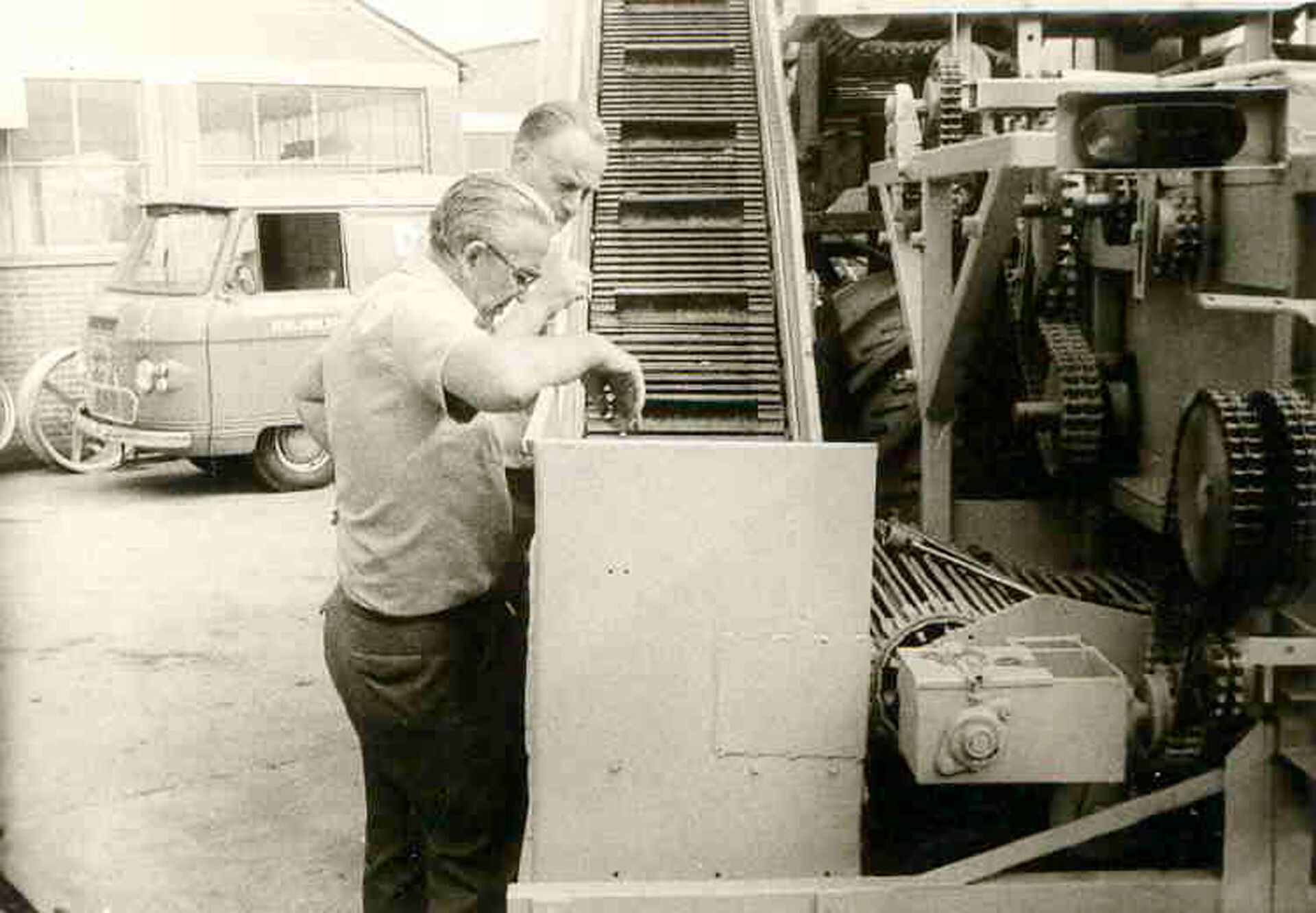 1995 - 2005
Broekema Beltways Inc. gradually becomes a household name in America. The production premises in Minnesota cover an area of 31,000 square meters. This means Broekema can continue to guarantee short delivery times. In 1997, Broekema enters into a partnership with the Jäger Group. Both companies benefit greatly from this close collaboration.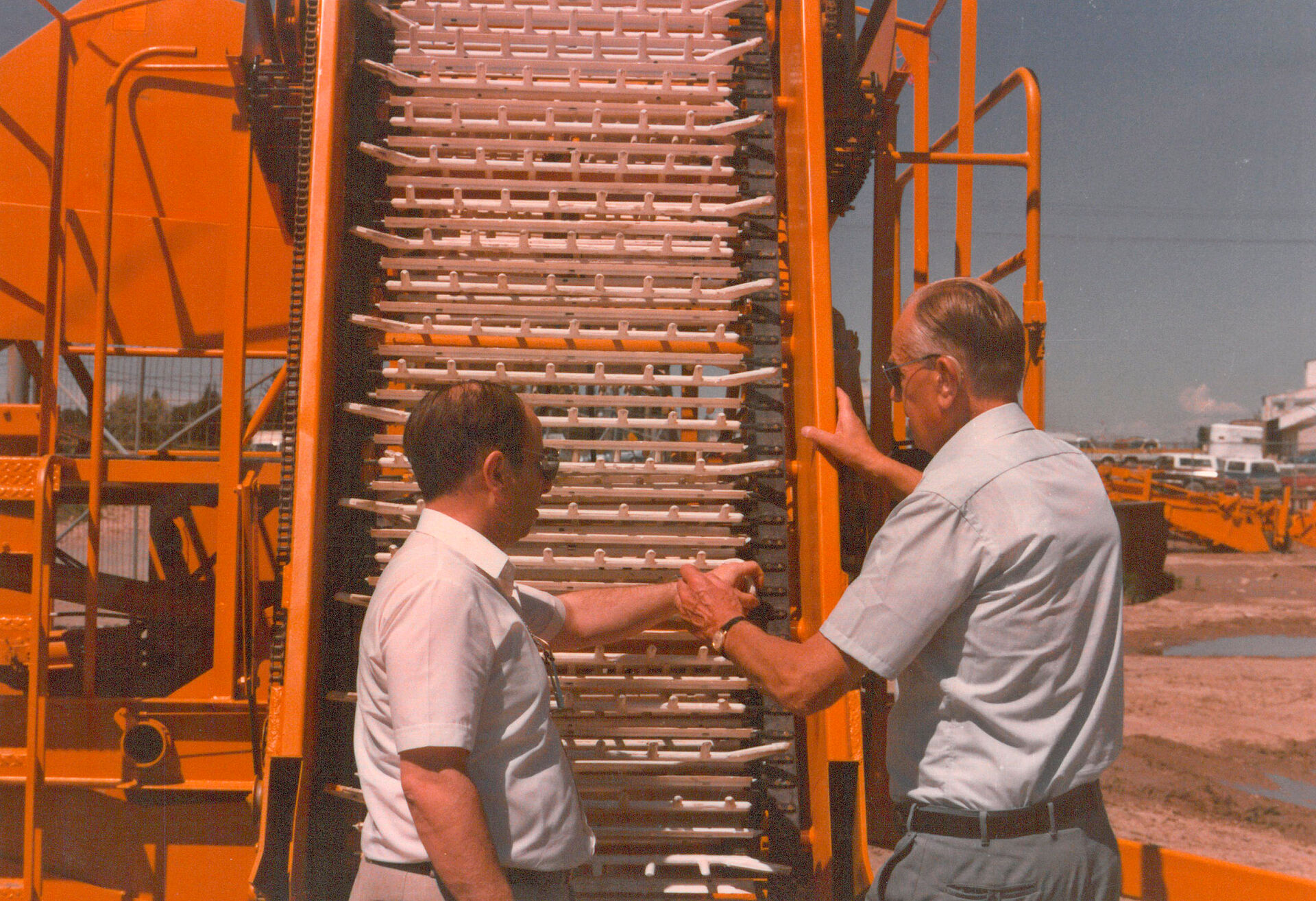 2005 - 2015
In 2011, Broekema opens its second site in America, in California. Two years later, the Broekema site in Minnesota celebrates its 25th anniversary. After operating for half a century, Broekema now supplies products to more than 40 countries. With its focus on sustainability, Broekema has another trump card. The powerful combination of sustainability and profitability not only delivers commercial benefits to customers, but also helps the environment. In addition, Broekema is currently taking a good look at other aspects of the production process, finding improvements that result in benefits such as saving water and better treatment of animals.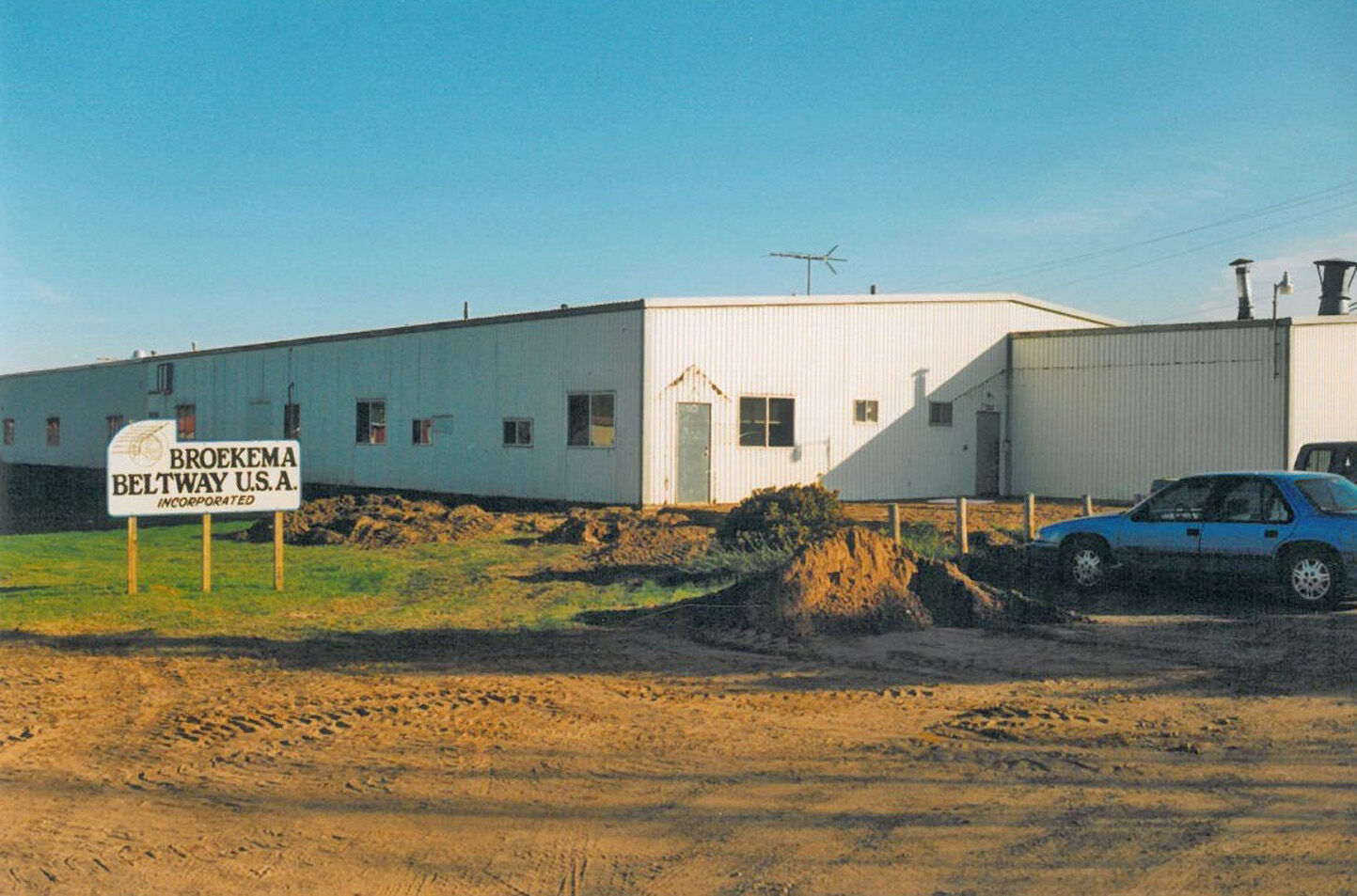 2015 - present
In 2015, Broekema celebrates its 50th anniversary. Broekema is forever making plans. From the very first day, the test laboratory has been at the heart of the company. Powerful technology, durable solutions is the motto. The company has many patents to its name. And that number is set to grow. But one thing will stay the same: Broekema will always put the customer at the heart of all its activities, and will continue to listen and look for solutions.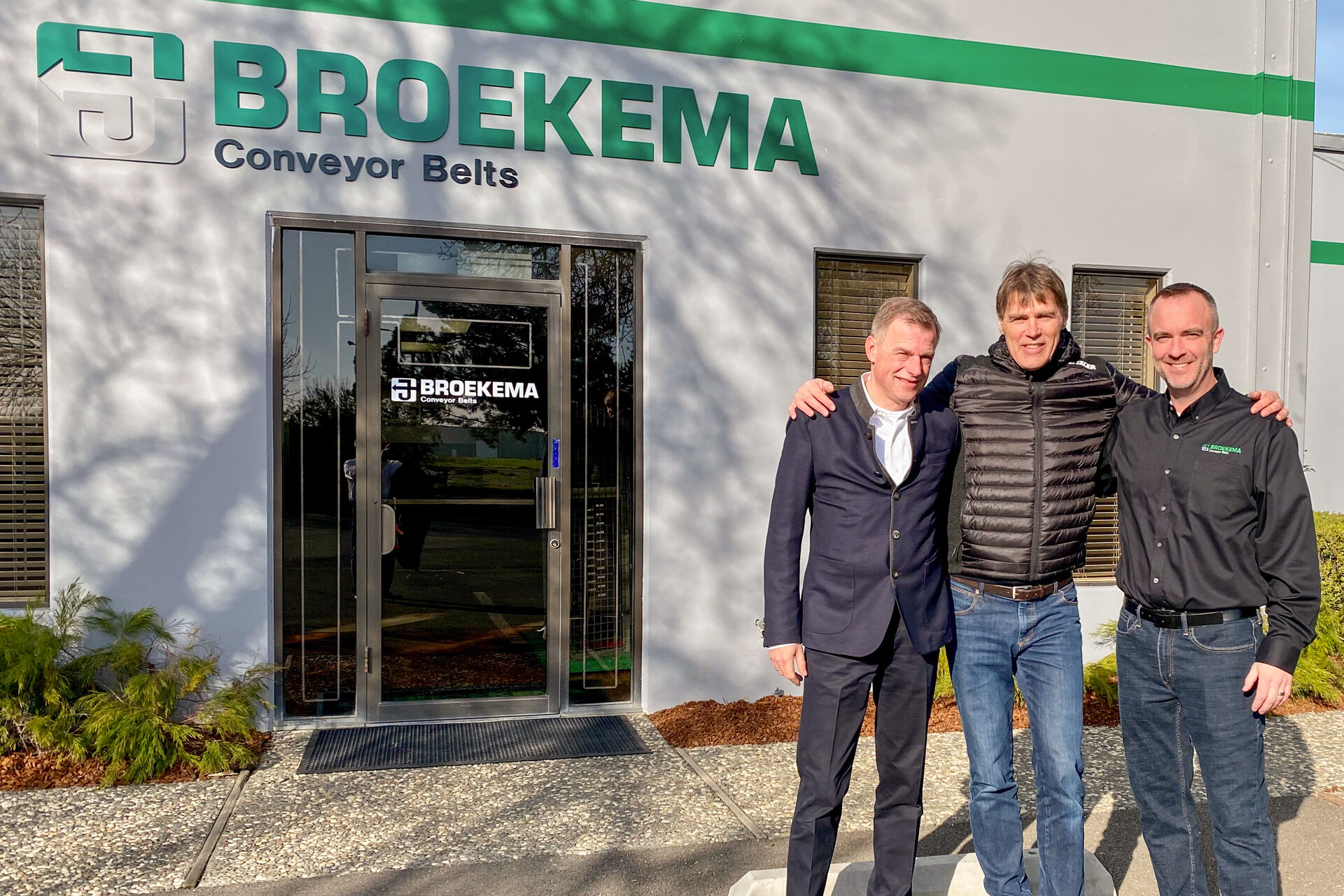 This is an effective way for various quality products to reinforce each other. With the help of our R&D department and the test lab, we co-create with our customers the best solutions to specific problems. This continues all the way to testing in practical settings. Care to know more about the available options? Please get in touch with us: Contact us
JÄGER Group
This family firm from Germany started producing rubber conveyor belts in 1947, and is now a world player in the field of mechanization technology. Operating as they do in the same sector, the two families have known each other for many years. They also share the same business philosophy. Becoming part of the JÄGER Group is a logical step for Broekema. Having the JÄGER Group as the parent company helps to reinforce the good name that Broekema has built up; it also forms a solid foundation for a world player that is already strongly placed.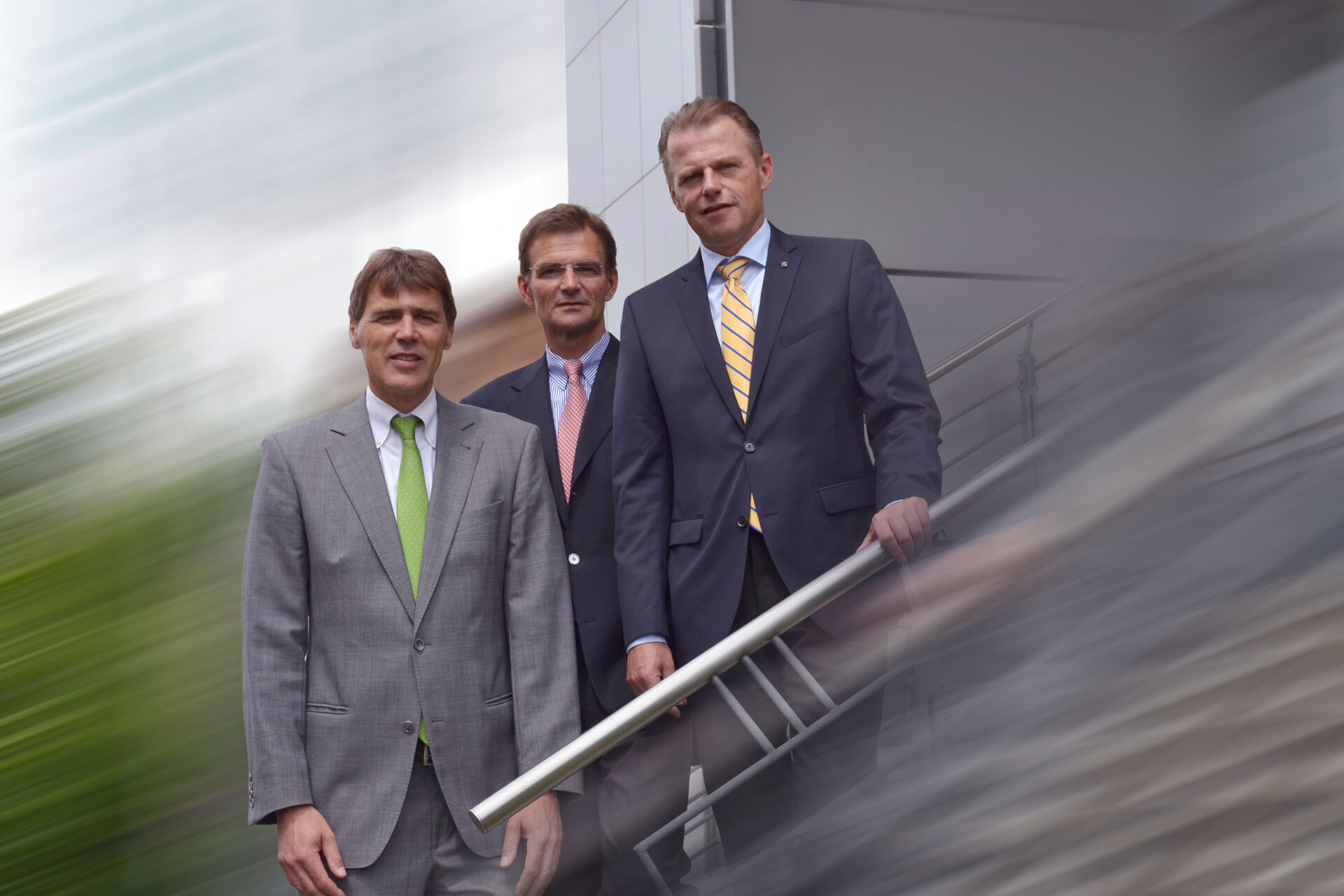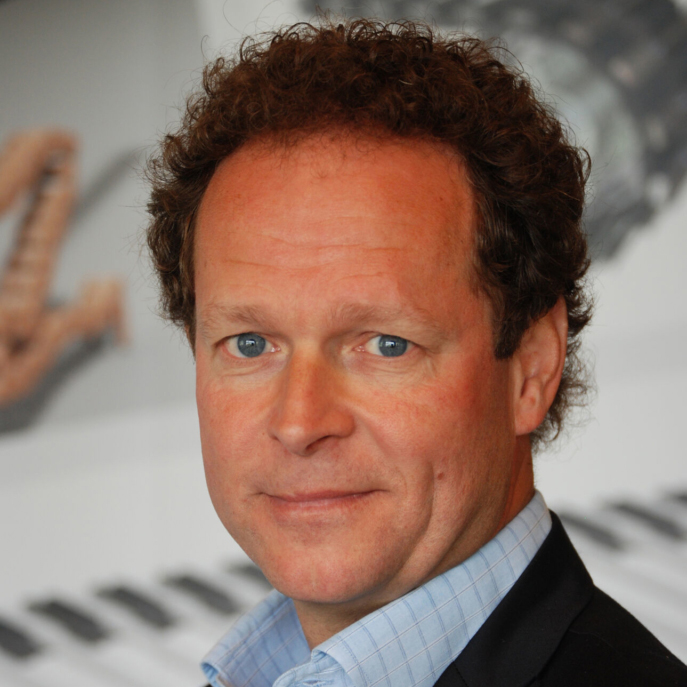 Management
The dutch board is headed by Johan Adrichem. Accounting, finance, and controlling are in the hands of André Klinkenberg. Arjan Mulder is in charge of procurement and material planning. Production and engineering are the responsibility of Reint Pot. The management team is supported by a skillful team of sales managers run by Tom Gierveld, while our factory floor employees come under the leadership of production manager Coen den Hertog. As for our production facilities in Minnesota and California, our CEO is Jeff Eilers.