Premium quality
Quality is a key priority for Broekema. This is translated into modern state-of-the-art machinery. By continuing to innovate and invest, Broekema has production equipment that features the most up-to-date technology. This means Broekema is able to guarantee the premium quality that its customers are used to. Broekema made its name in Groningen by making technological applications from the best raw materials — rubber, plastic, steel — from all over the world. The company has a large and loyal network of suppliers.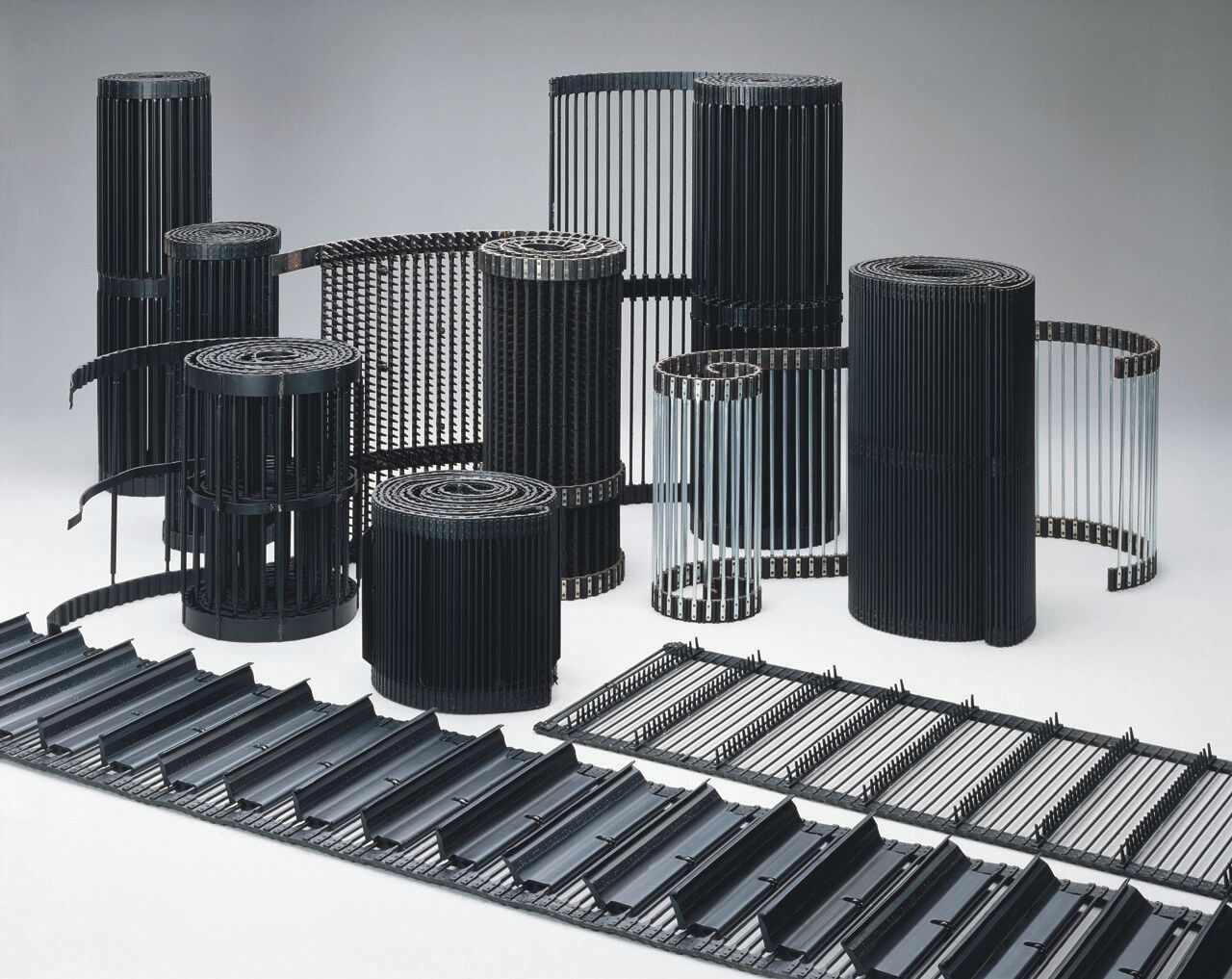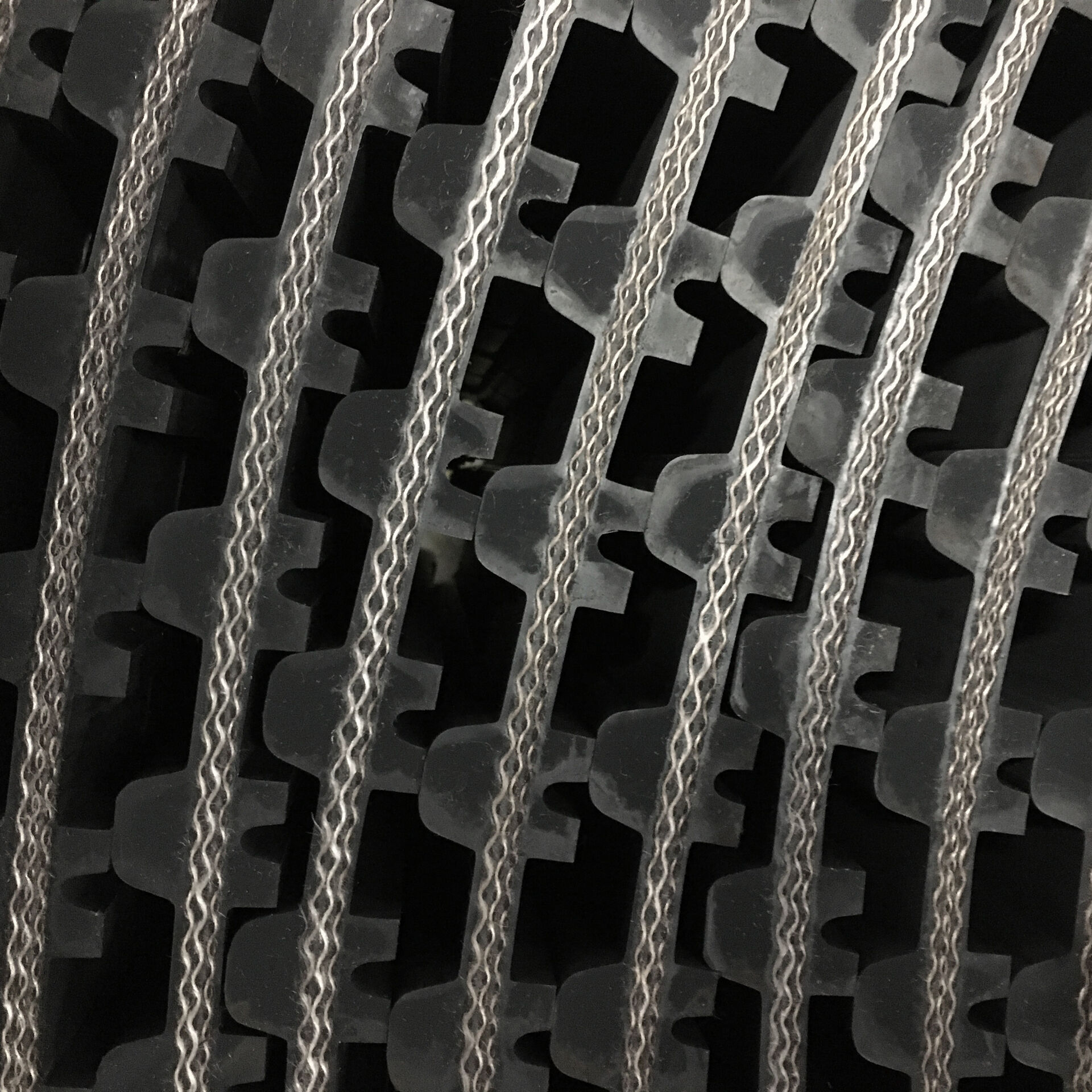 Longest lifespan
Broekema is the only manufacturer of sieve belts that is able to supply hardened rivet rods. These rivet rods are made of high-quality spring steel, and have an optimum yield point and tensile strength. Broekema rivet rods, which are patented, have a long life span and are stronger than any competitor. This means they give a better yield, because they allow harvesting machines to move more quickly, for example, or because more soil goes onto the soil separation conveyors. There are fewer fractures, so Broekema belts ultimately last longer. This is why machine builders involved with demanding applications, such as harvesting beet, also use sieve belts made by Broekema.
Highest yield
Broekema has no wish to be the cheapest on the market, but it does want to be the best. What makes Broekema's technology stand out is that the applications are designed to achieve the highest-possible crop yield. The combination of the extra long life span with the greatest crop yield, known as the 'field yield', is ultimately the best option, by some distance. Take our sugar cane conveyor belts, for example. Extensive tests have shown that they not only help make harvests more efficient, but that they can operate for more than 4,000 hours as well.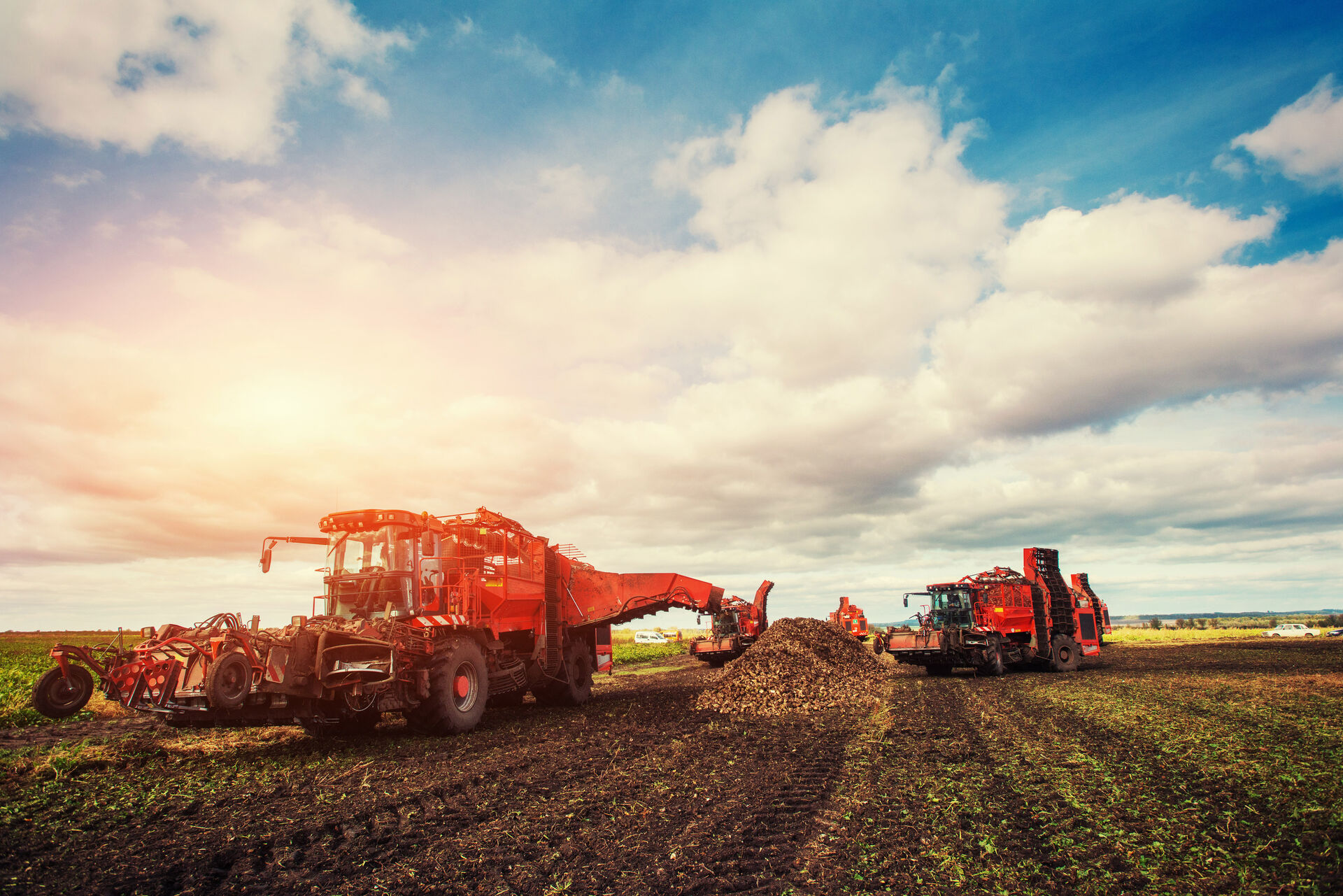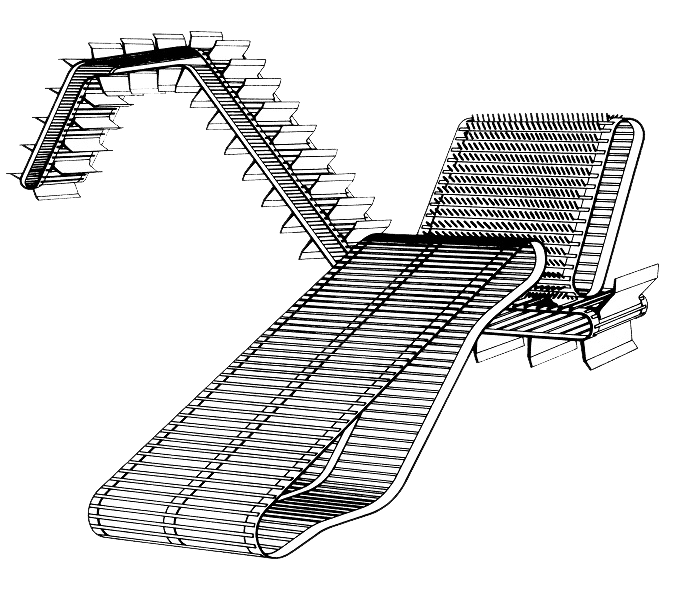 Solutions-oriented
The test laboratory in Veendam is where advanced technological customer-oriented solutions are developed. From the day it was founded, Broekema has been anticipating opportunities, future demand, and expectations in partnership with machine manufacturers. Close contacts with customers and an extensive dealer network ensure that Broekema understands what end-users want. That means Broekema can continue to innovate. The firm has many patents for successful applications to its name – more than 100 alone in the JÄGER Group parent company – which form the foundation of the company.
Reliability
Broekema maintains good relations with its customers, dealers, and producers. For more than 50 years, they have benefited from the company's honesty and reliability. Its solid position was further enhanced when it joined forces with Germany's JÄGER Group, becoming part of that organization in 1997. This helped boost Broekema's competitiveness and opened up fresh opportunities for new developments in relation to rubber, plastic, and metal. As a result, Broekema is much more than just a supplier of conveyor belts – it is a reliable development partner with many ideas to contribute. It is also ISO 9001:2015 certified, and is able to guarantee a high level of quality and control thanks to its consistent application of the Broekema Management System. Quality checks are carried out at key moments throughout the production process. The certification process and annual audits mean that the high standards that are such a feature of Broekema are documented and quantifiable.