Smart innovation
Broekema has a passion for innovation. There is a strong focus both within the group and for the benefit of its customer on functional innovations that make the difference in the field. With the hackathons Broekema organizes across several countries, and with its internal innovation awards, it ensures that innovation remains an essential part of the company. It could be the Eco Drive innovation, triple rods solution, or endlessly rolled conveyor belts that break less easily — every year, the patents just keep on coming.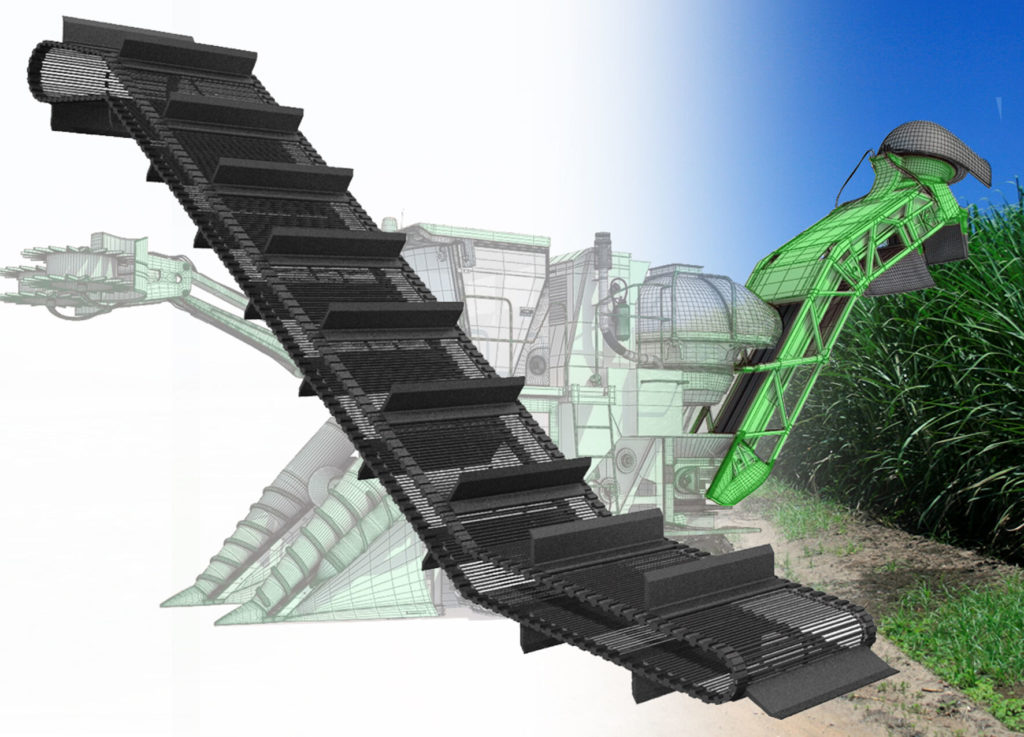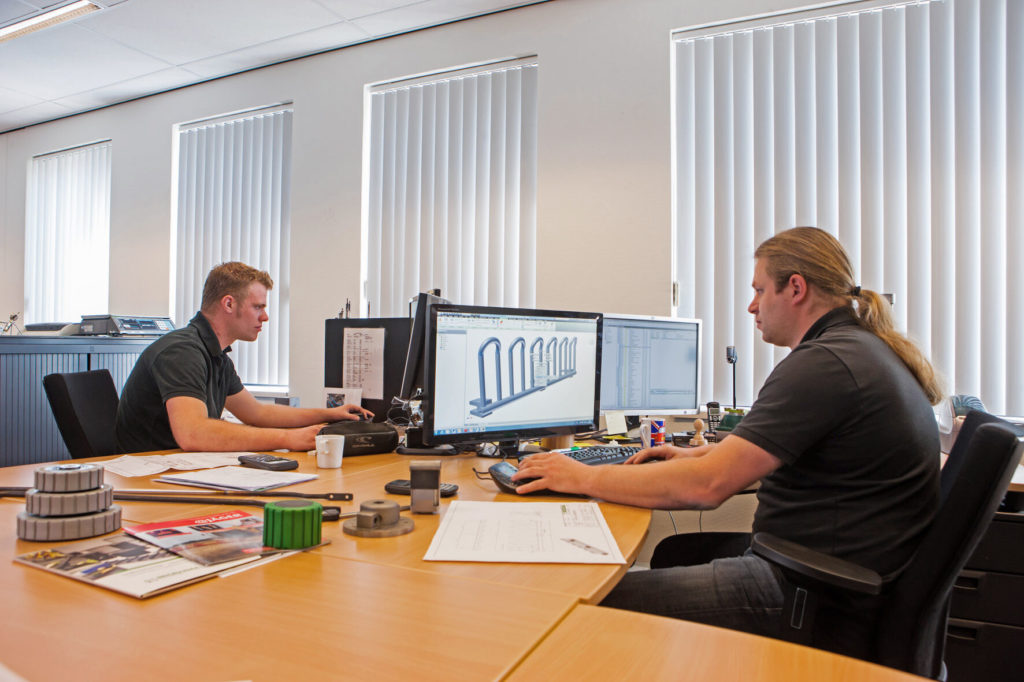 The power of co-creation
Using its own R&D centers in the Netherlands and America, Broekema works closely with its customers on achieving the best solutions to specific needs. The company is the official partner to many major names in various sectors and is committed to integrated module solutions.
Reliability of deliveries
Broekema is well known for its outstanding level of service, through QRM (Quick Response Manufacturing), for example. It has adopted QRM as a business strategy, which involves focusing on optimizing the workflow, reducing response times, and greater flexibility. The company achieves this through training and deploying people in different functions, the optimum organization of work, and the use of small project teams. It also has two large factories in America, thereby guaranteeing reliable service and fast delivery times all over the world.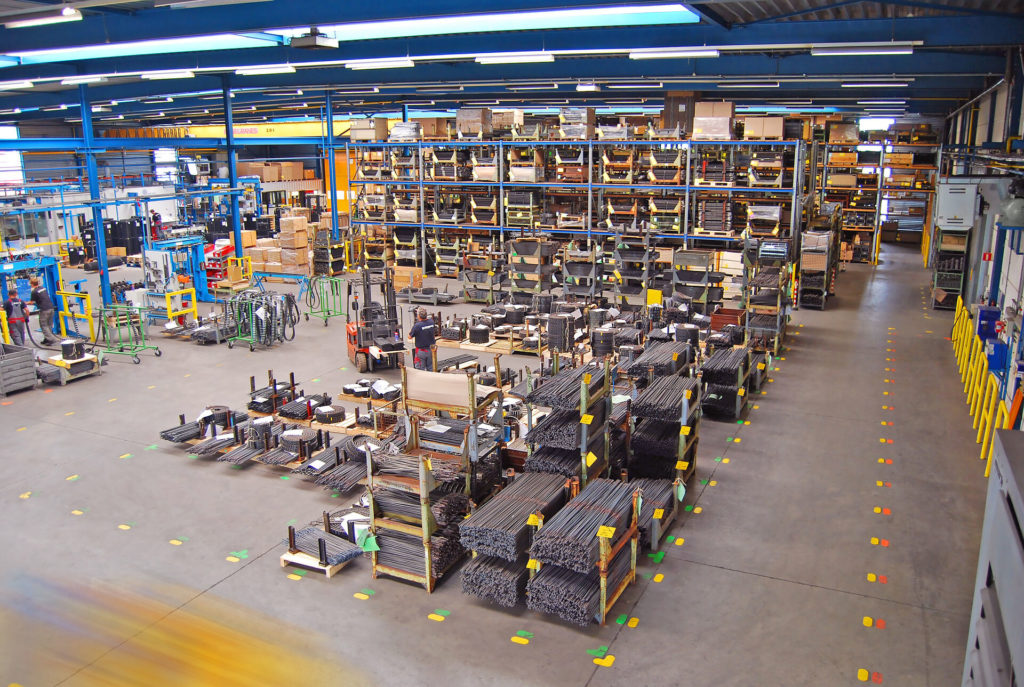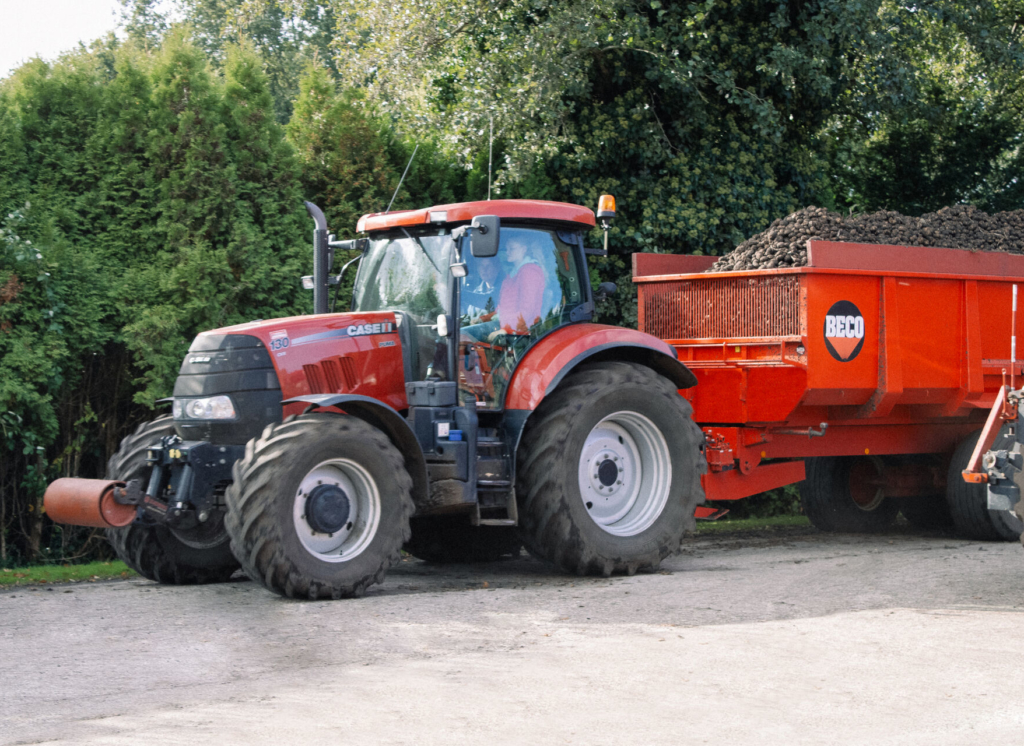 LAURENS DE WINTER
Mts. De Winter, Oudeschans NL
"When harvesting our shallots, the pitch size turned out to be too big. Broekema advised using a smaller size. Thanks to Broekema delivering this smaller pitch size so rapidly, we were able to continue our harvest very quickly."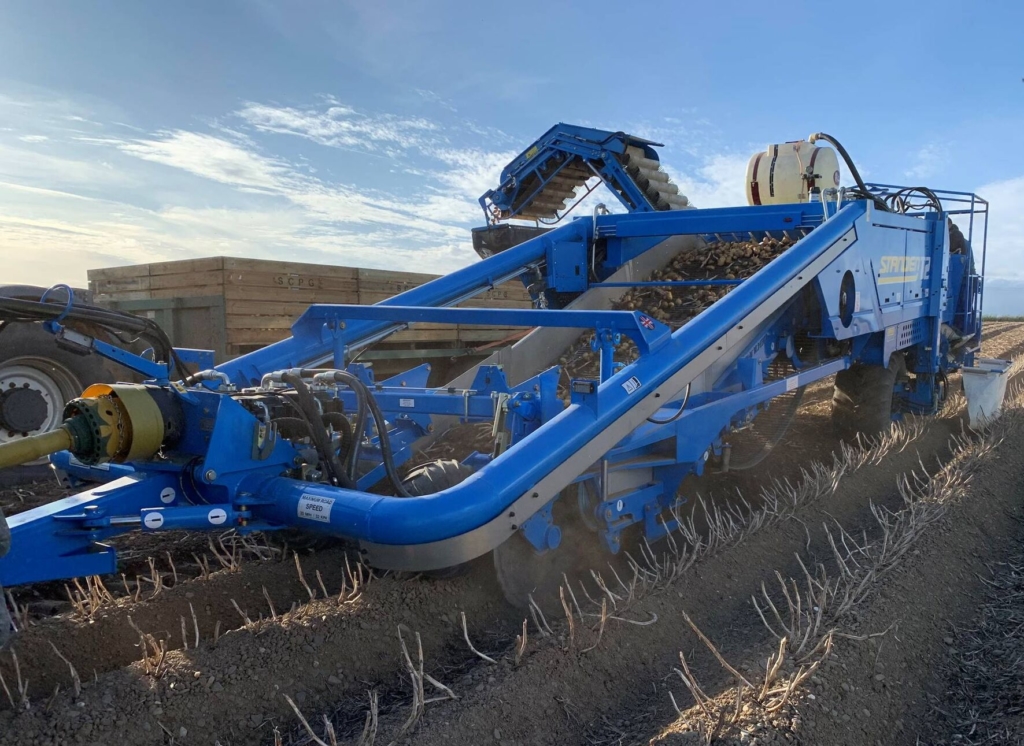 "We have been working with Broekema for 30 years now and are very satisfied with the high level of service they provide. For example, we recently asked for two new designs for conveyor belts. Broekema made detailed drawings, made several on-site visits, and always kept us up to date on the progress of the project. The result was an excellent end-product: two new designs that we are more than satisfied about."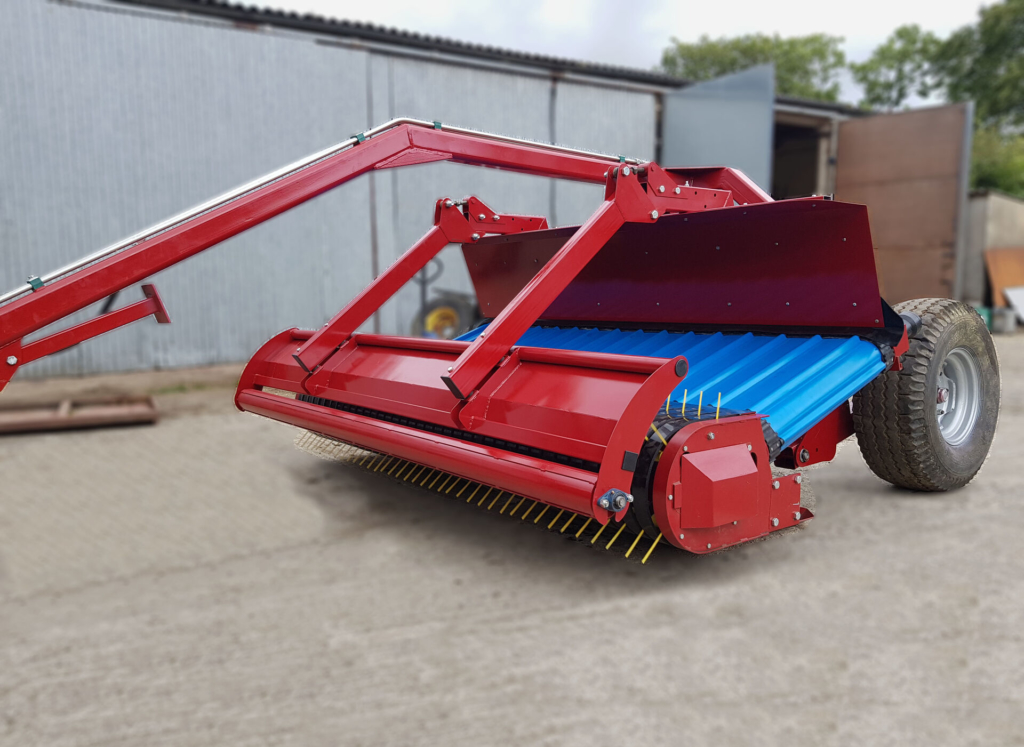 "I have a small workshop in England where prototypes are made. I recently used Broekema parts, and their quality was outstanding. Even with small orders, Broekema still provides excellent service. I would therefore recommend Broekema and look forward to working with them again in the future."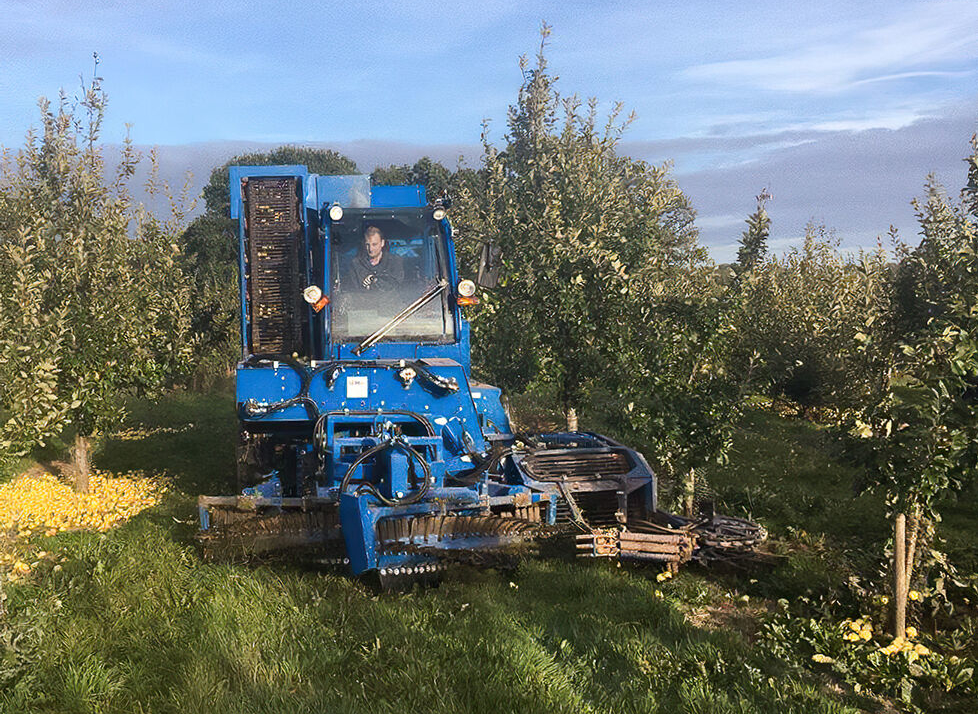 "EA Broekema has been a major supplier to SFM Technology Ltd for 30 years. From my own experience and that of my customers, we know that Broekema's products are top quality and perform extremely well in our machines. It is a pleasure working with Broekema and we look forward to working in partnership with them in the future."
Sustainable and environmentally-friendly solutions
Fruit nursery
Broekema has developed a mechanical shaker that separates ripe and unripe oranges, does not damage blossoms, and protects small animals. Good for the environment and good for the yield per hectare.
Waste processing
How can you dispose of more waste paper? With a Broekema conveyor belt inside the truck that moves, shreds, and compresses the load. That increases the loading capacity by 30 to 40%, reducing the number of journeys and reducing CO2 emissions.
Brick factory
A brick factory uses a flow of water to remove clay residues for recycling. The process uses one hundred thousand liters of water a year. Thanks to the development of the most robust and heaviest conveyor belt in Broekema's history, this wasting of water is now a thing of the past.
Beach cleaners
Broekema beach cleaners transform many miles of beach every year. That is certainly good for the environment and much appreciated by tourists.
Cleaning
Since Broekema replaced the drive chains in street sweepers with drive belts, there have been no more complaints about unnecessary noise.