Working environment
Broekema employs more than 150 people at different locations in the Netherlands, Germany, and America. And although Broekema is fond of tradition, innovation goes above all else. That is why Broekema employees are all given plenty of opportunities to work on their personal development.
Courses
Broekema employees each have their own area of expertise and are given the opportunity to continue their development in their field. By listening to customers and visiting companies, our employees get to see what is needed to operate as effectively and efficiently as possible. Broekema encourages training and retraining for its employees.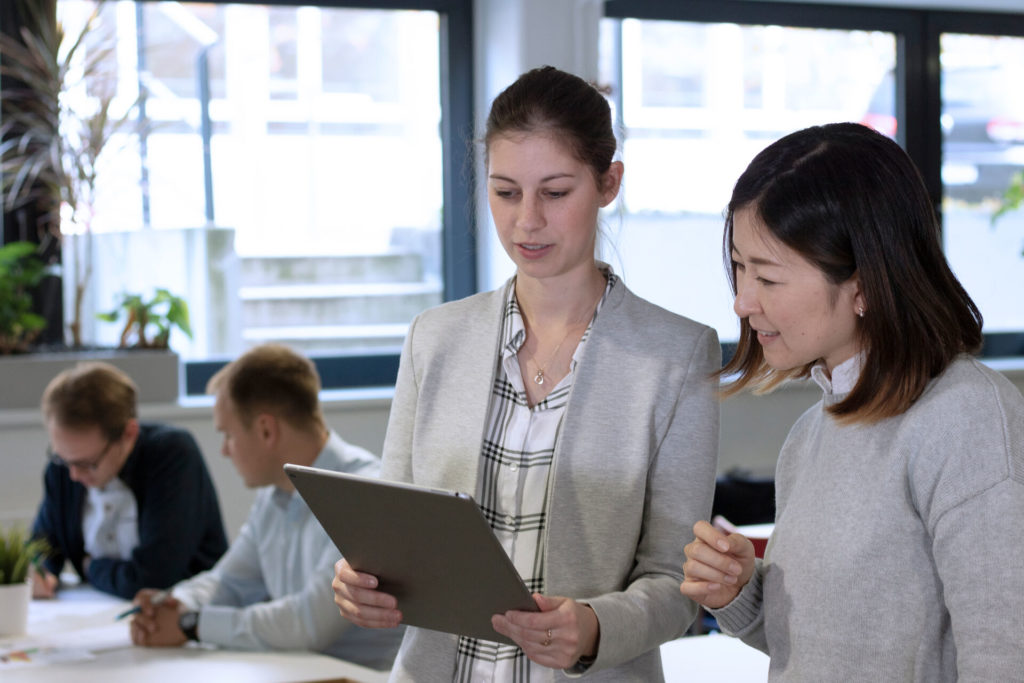 The company offers its employees a safe and pleasant working environment with plenty of personal development opportunities. Would you like to join the Broekema team? Take a look at our vacancies or send an open application using our contact form. For more information, please contact the P&O department on telephone number +31 (0)598 696434.
Internships
Broekema believes it important to maintain close links between the professional field and relevant training courses. Contact between the two ensures mutual benefits for theory and practice. One way of achieving this is to offer internships. Broekema is a recognized training company, and every year it provides places for work-based learning track pupils on the metal and mechanical operator course. Internships are also available for university students. Would you like to be an intern at Broekema? If so, send an e-mail to sollicitaties@broekema.nl.
Job application procedure
For the recruitment and selection of new employees at Broekema, there is a specific procedure. For example, Broekema seeks to provide applicants with all the information they need in order gain a realistic picture of the position and of our organization. We welcome requests for more information at any time. Broekema attaches great value to protecting your privacy and treats all personal data confidentially and with care. Broekema processes applicants' data as described in the privacy statement.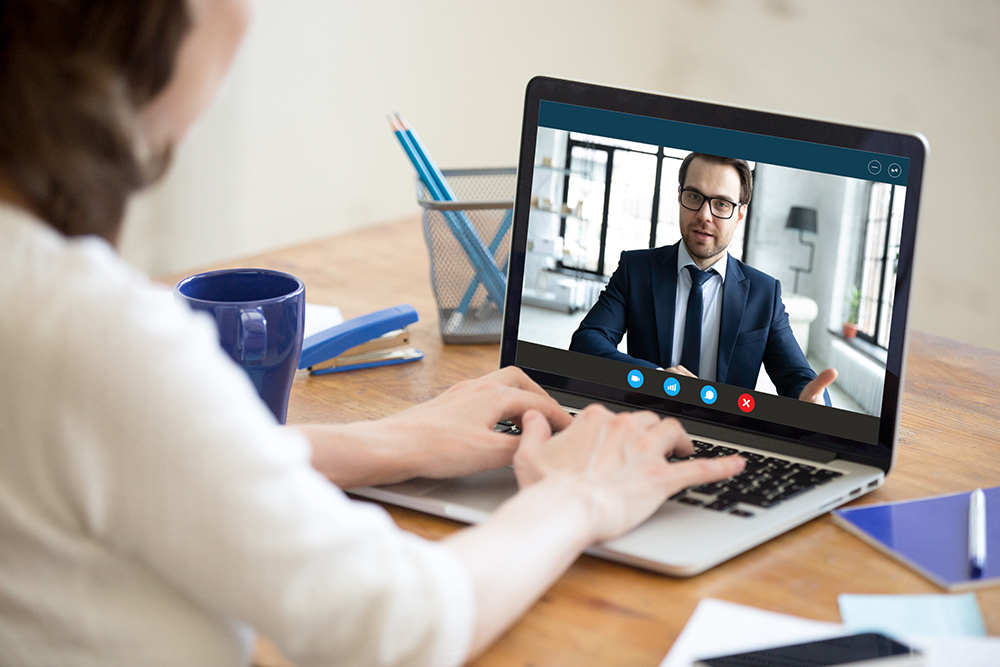 Job interview
Invitations to job interviews are generally sent at least one week in advance. The invitation letters include the date, time, and place of the interview, as well as the names and functions of those conducting the interview. As a rule, there are two interview rounds.
If Broekema requires references, this will not be until the final phase of the process. Obviously, Broekema will ask for the candidate's permission first.
Rejection
If, at the end of the job application process, it has been decided not to offer you a position, you will be notified in writing, including the reasons. You will also be given the opportunity to request information about your rejection by telephone. Your personal data will be destroyed as soon as the job application process has concluded. However, if you wish, your data may be retained in case another position that matches your profile becomes available.