Welcome to the
JÄGER GROUP
Experience our innovative solutions made of rubber and plastics for mechanical and plant engineering, environmental technology, agricultural technology and energy technology.
JÄGER Group – that's us
We grew up with rubber
Founded in October 1942 by Arnold Jäger sen., "Gummi-Jäger" developed into a leading company in Hanover and a well-known address for rubber goods. Today, the JÄGER Group with its headquarters in Hanover supplies high-quality products and services worldwide – once primarily around the material rubber, in the meantime plastic, metal and recently also basalt have expanded the portfolio.
Our 1200 employees work internationally on innovations at over 20 locations in Germany, Poland, the Netherlands, Canada, the USA and China. We think across companies and bring together what belongs together – to offer you as our customer the best solution.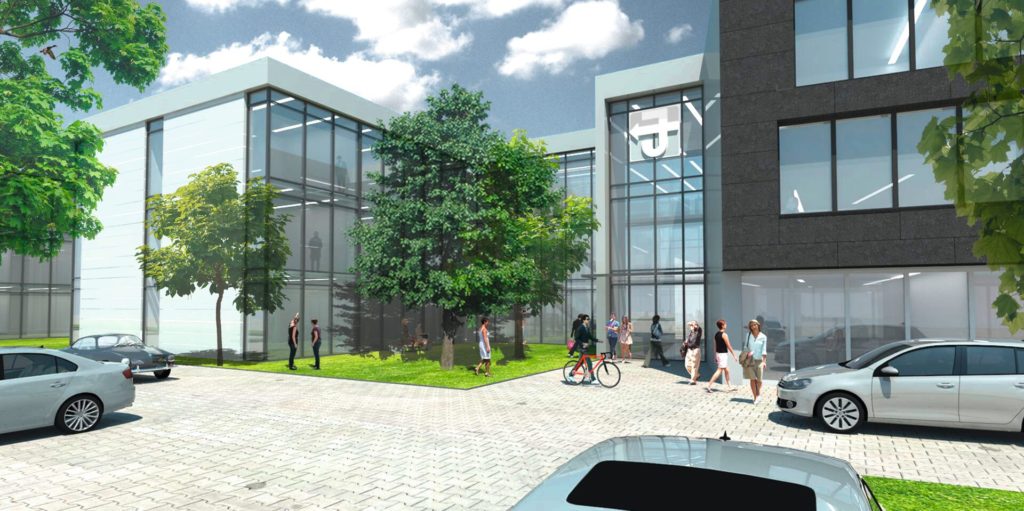 Cross-industry solutions
Expert knowledge.
Innovation.
Reliable materials.
With our know-how and passion for rubber and plastics as well as our own laboratories, we work daily on innovations for the mechanical engineering, environmental technology, agricultural technology and energy technology sectors. We offer you all steps from product development to the finished product.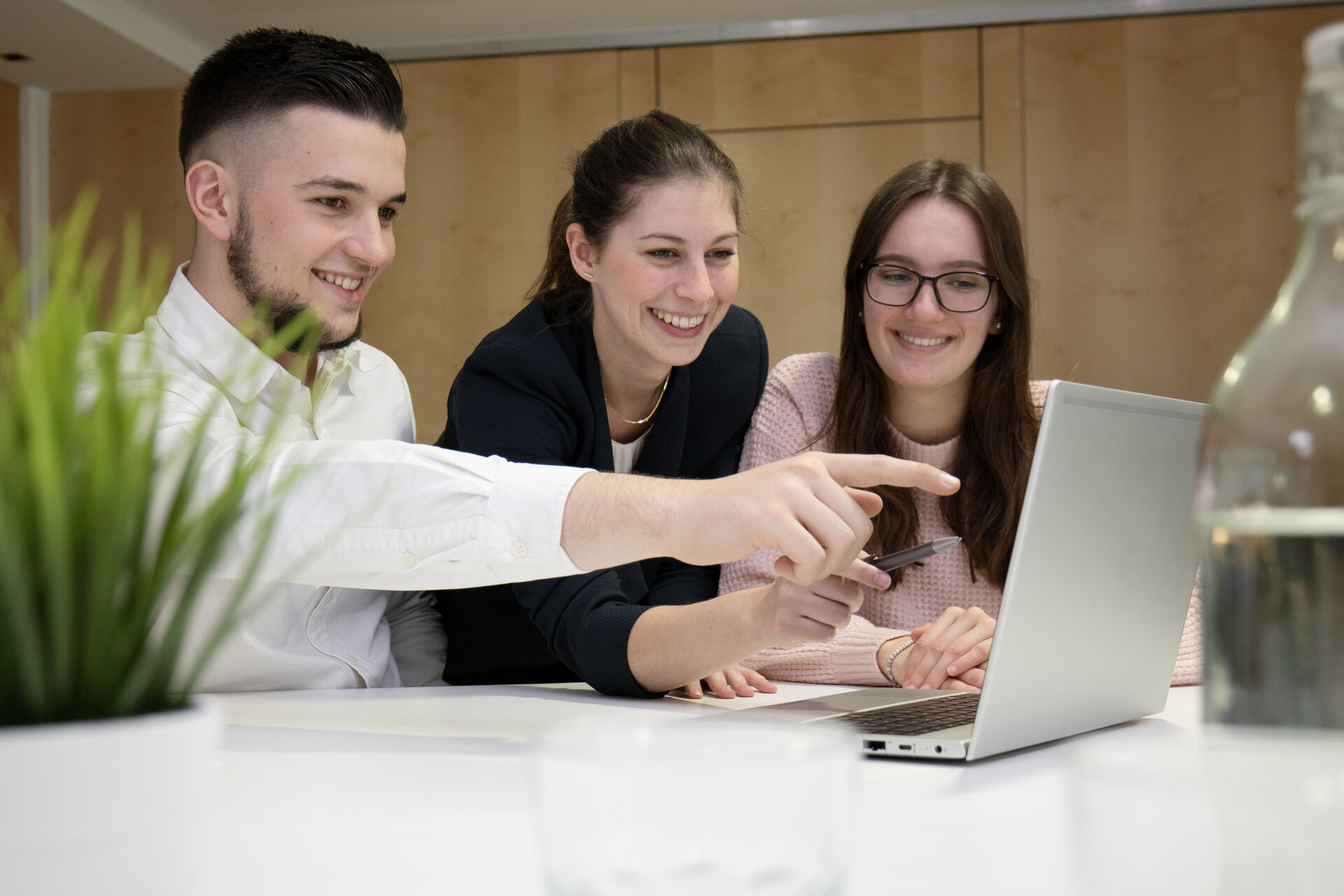 Career
Work at the
JÄGER GROUP
Whether you join us as a pupil, student, graduate or professional – we offer you a wide variety of entry opportunities to shape your career with us. Find out now about the professional opportunities and possibilities in the JÄGER Group!
Read more about the working environments, training, application processes and job offers within the JÄGER Group.
News
Our current
Trade fairs and events
Read what moves the JÄGER Group and our industries. Our newsroom offers you an overview of information on new products, projects or interesting facts. In our event calendar you can find out more about interesting events and the trade fairs where you can get in touch with us!