Welcome to
Jäger Umwelt-Technik
Your partner for aeration technology & biofilm processes
Please select your field of activity:
Our Vision:
There are only a few topics about which there is a worldwide scientific and political consensus. The meaning of water for our existence is one of those. We, the Jäger Umwelt-Technik, committed ourselfes to the Sustainable Development Goals of the United Nations, especially the SDG No.6. With our work, we make a daily contribution to achieve the defined goals.
Our Vision is to continuously contribute to the protection of water through our technology and service.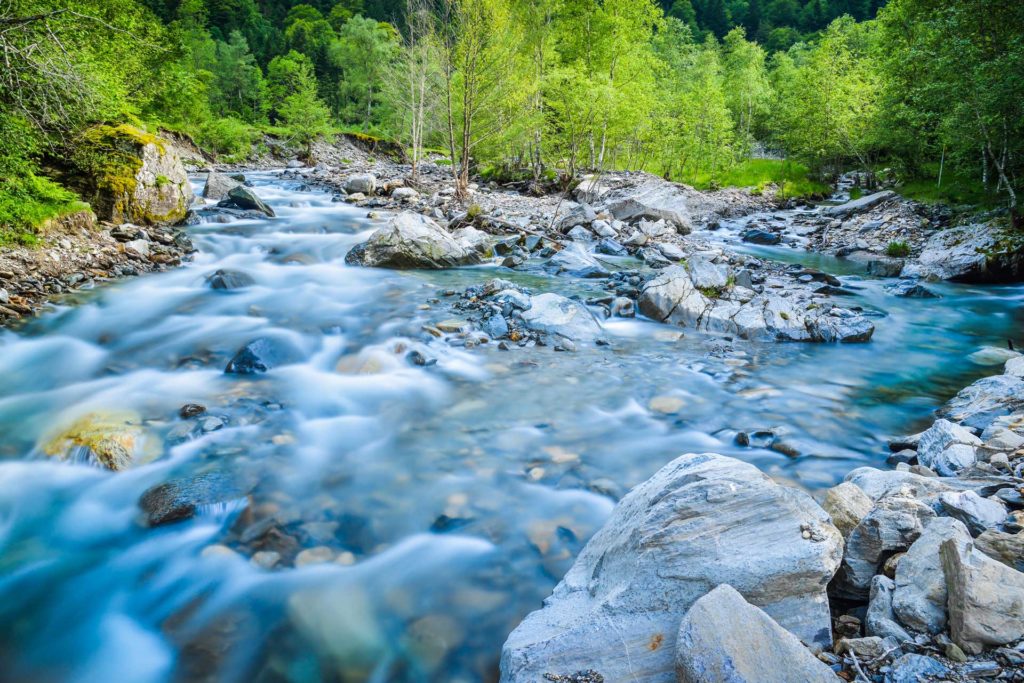 »
Our Mission:
We are committed to support our customers and partners with innovation, know-how, experience and passion to achieve their goals in the best possible way.
«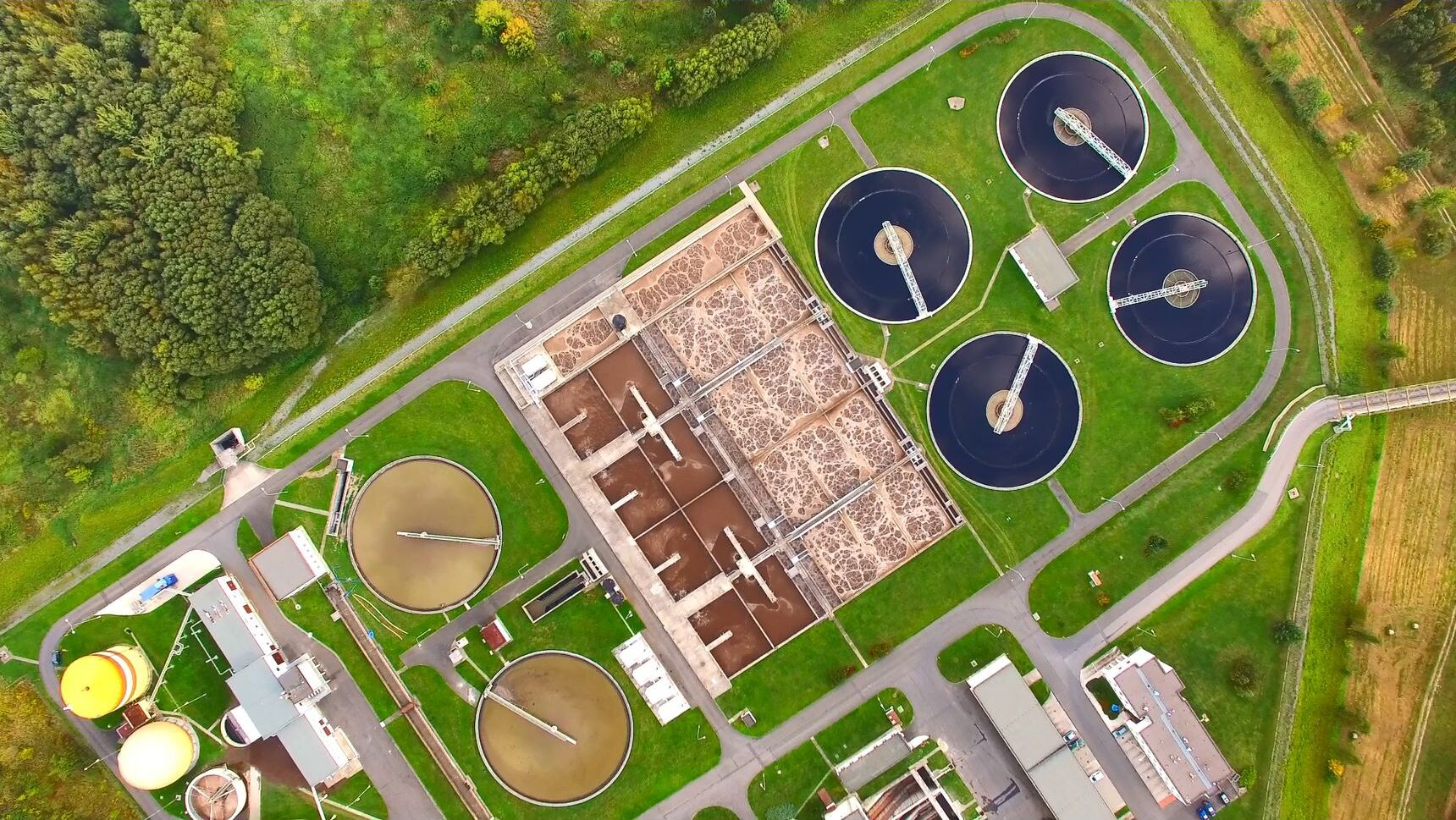 About us
Jäger Umwelt-Technik's team consists of highly qualified engineers whose expertise and experience help to develop innovative and customized solution for our customers. The responsible use of our resource, environmental compatibility of the material used, the process efficiency and sustainability of technologies used are the focus of our work.
In early 1970s, Arnold Jäger developed world's first tube diffuser that could be operated intermittently. With this invention, he opened the way for a new generation of diffuser, the fine pore membrane diffuser. This invention was followed by many others, which sought to promote an optimized aeration technology. Today, we have reached a point, where the highest efficiency and quality are taken for granted.
We go beyond this claim:
The latest generation of Jäger diffusers is based on recycled plastics, it does not use any adhesives, it leaves a low CO2 footprint during production and it is completely recyclable.
Find contact persons now:
Please select a country – the appropriate contact will be displayed.