Our services
You realize ideas, we help you with special knowledge. With our long experience, we provide competent and reliable support in dimensioning, design and modeling of aeration and IFAS system.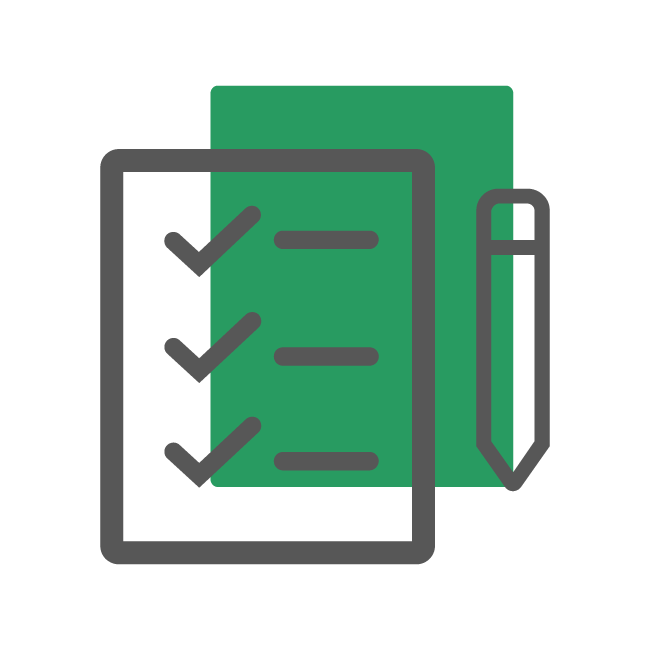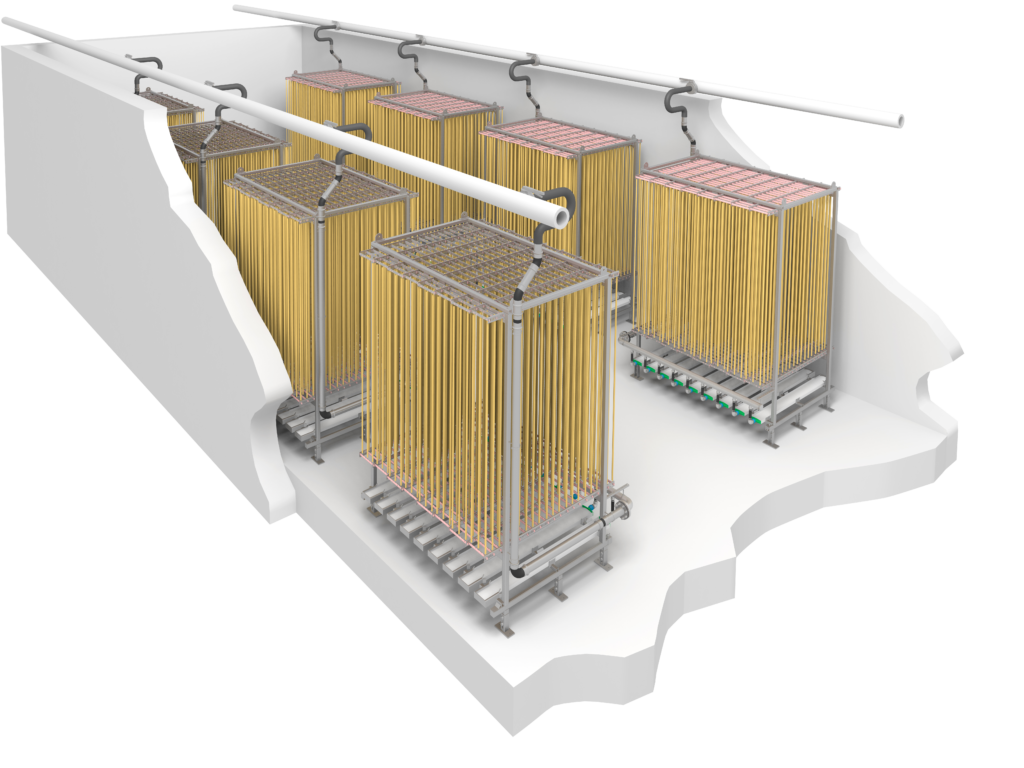 Dimensioning of aeration systems and capacity expansions using Cleartec®
Jäger Umwelt-Technik supports you in designing aeration systems in customer-oriented way. When designing the systems, our team of experts takes your customers' ideas regarding investment and profitability into account and develops optimal solutions in close cooperation with you.
Furthermore we plan capacity expansion of existing plants by implementing Cleartec® growth media in biological process, using dynamic simulation.
The choice of the right membrane material
Investment, maintenance and reinvestment are key factors at evaluating overall economic efficiency of an aeration system. As a specialist in rubber and plastics, we advise you on the choice of the right membrane material to keep the cost low.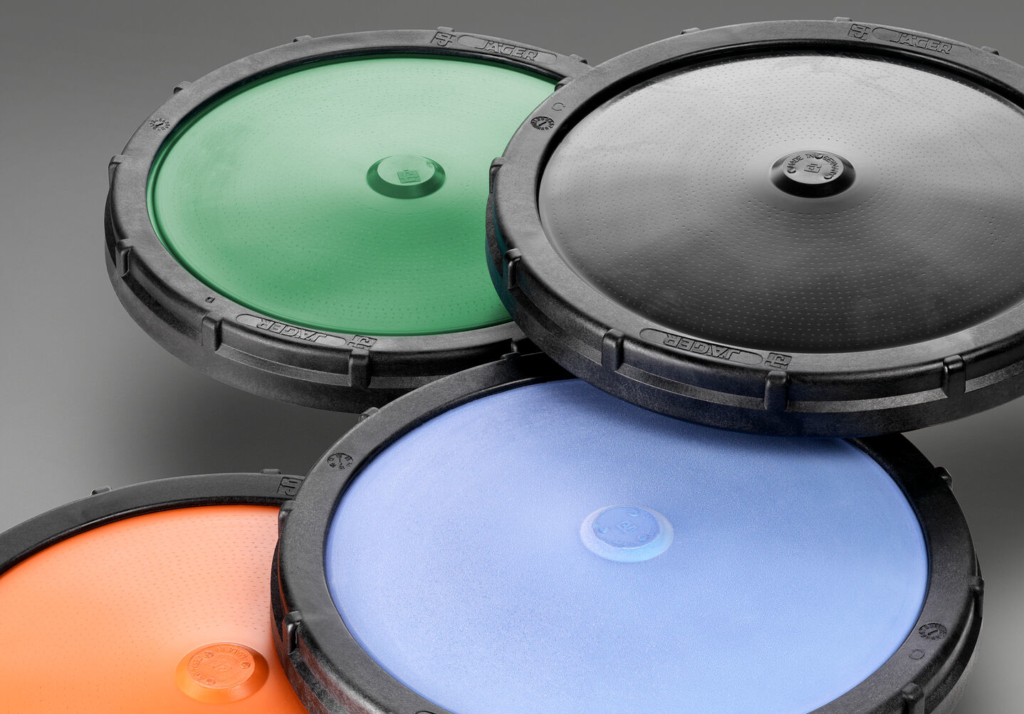 Economic feasibility studies
In close cooperation with you, we prepare free comparison of different aeration systems with regard to their economic efficiency, based on cost comparison guidelines of LAWA (German Federal/State Working Group on Water).
Online-Tool for designing aeration system
We provide an online tool for the design of aeration systems to support your planning. This enables you to quick and precisely estimate the required number of diffusers depending on the required oxygen input and other basic conditions. We provide you with information on required air and pressure as well as efficiency of aeration system in different load cases.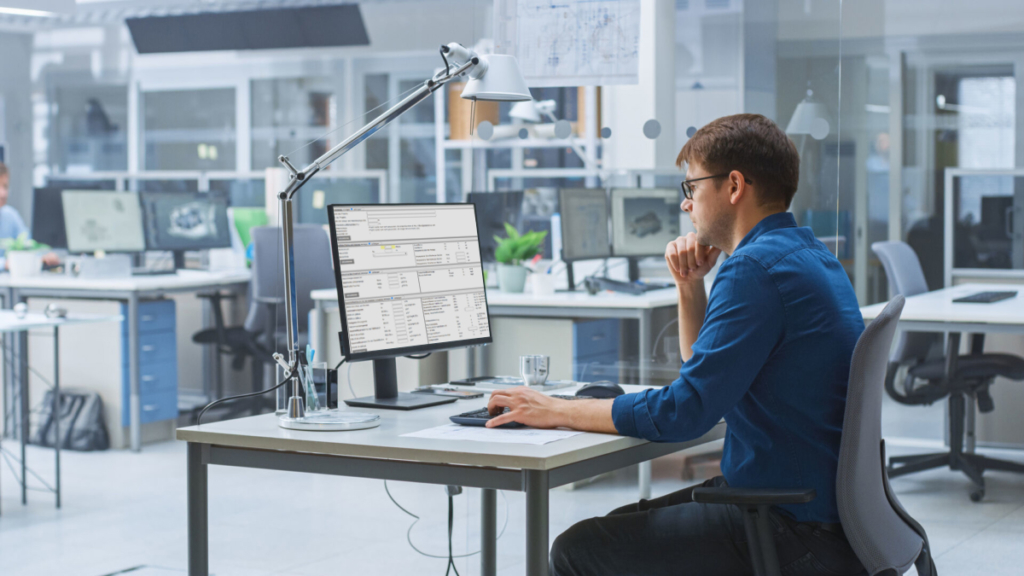 Dynamic Cleartec® (IFAS) Simualtion
The dynamic Cleartec®-Simulation is a further development of the FBBR SIMBA# simulation block. It has been developed in order to be able to predict the effect of a Cleartec-based IFAS process for all plant types and operating conditions. The program was developed in cooperation with a renowned German consulting company. Since it is based on SIMBA#, the simulation of conventional plants is also possible. We offer you to use this technology for your planning e.g. by
Comparative considerations of different scenarios (e.g. conventional activated sludge process vs Cleartec-IFAS process).
Elaboration of the optimal operating mode of an existing plant type to improve the removal performance and reduce operating costs
For further information contact us.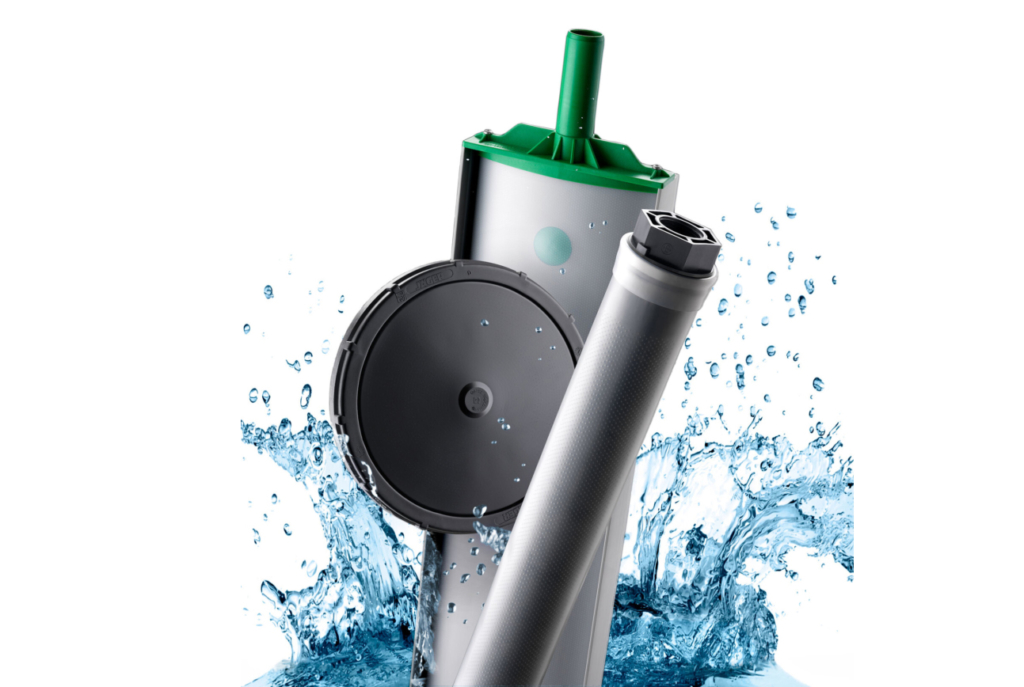 Aeration system
45 years experience
Optimized membrane material
Computer-aided design
Environmentaly compatible material concepts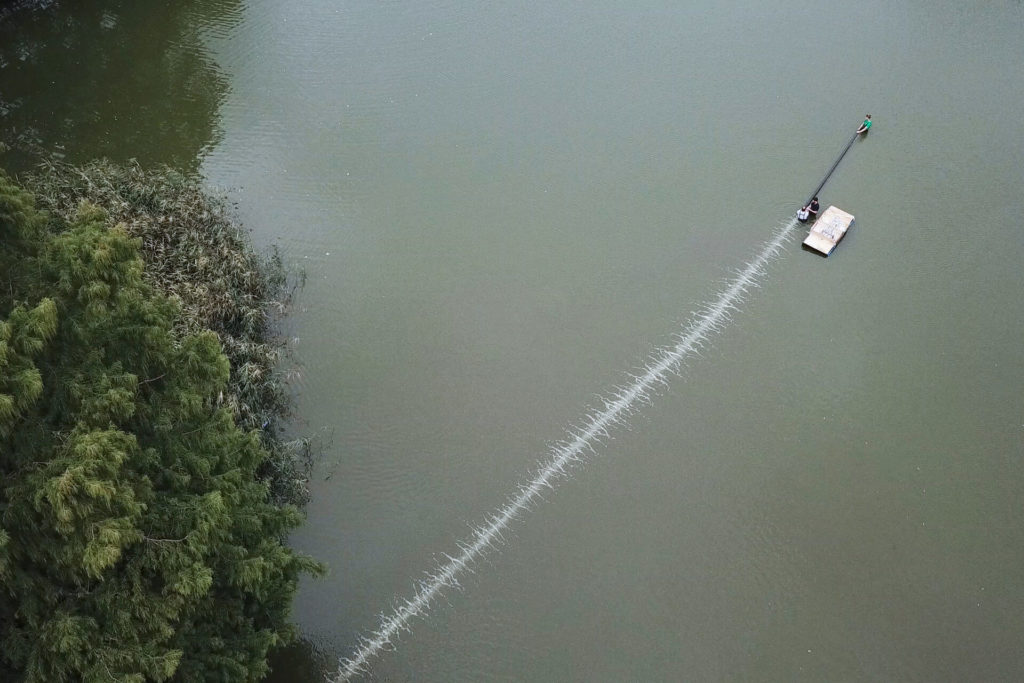 Pond aeration
Easy installation and removal
Highly efficient
Large area application
Modular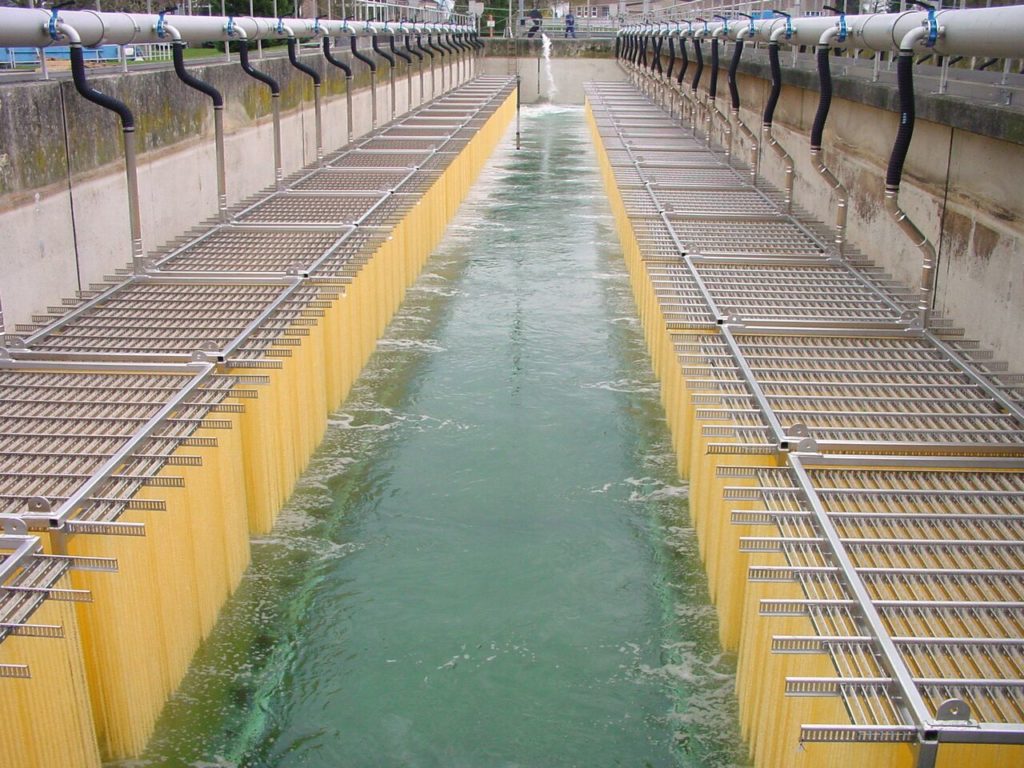 CLEARTEC®
Optimized hybrid biofilm process
Dynamic simulations of your plant and operating situation
Simple, modular installation without structural measures
Maintenance free