Our services
Partner Lounge
Our sales partners receive exclusive access to all documents, reference lists, case studies and internal information about us and our services as well as products in our Partner Lounge.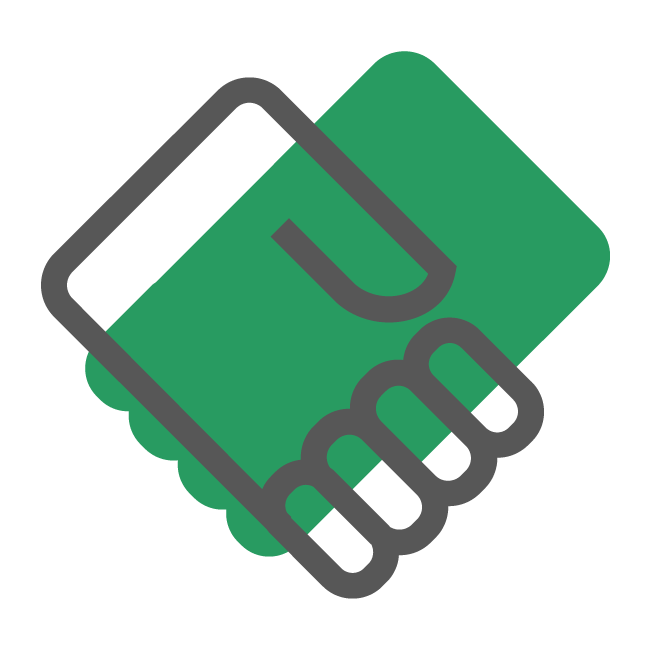 Online tool for the dimensioning of aeration systems
In support of your sales activities, we provide you with an online tool for the design of aeration systems. This tool is based on our model to design of aeration system. It enables you to quickly and precisely estimate the required number of aerators depending on the required oxygen input and other boundary conditions. Among other things, you will receive information about resulting air and pressure requirements and efficiency of aeration system in different load cases.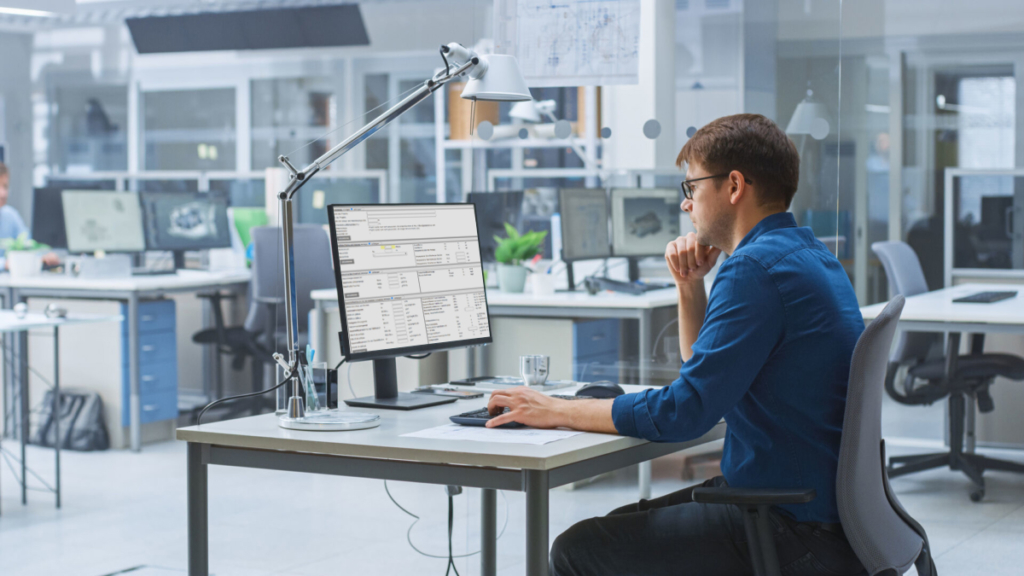 Technical advice for in-house production
Jäger Umwelt-Technik supports you in the procurement or production of components. Please contact us if you have any questions regarding piping or fastening materials. Internationally financed projects often require a local content. Some of our products allow the licensed production of product components on site. These include, for example, the support body of the new strip diffuser SSD or fastening of endless tube diffuser ET 75.
What we can do for your customer
Information on assembly and handling
Our products
Find out how we meet your needs exactly with our products!
Info about packaging
In our download area you will find more information about our packaging units.
We are there for you
Do you have questions about our services or products? We are happy to help you!