Our Services
Do you offer a product or process for wastewater treatment? We contribute to unique features. We deliver food for thoughts and solutions for further optimization concerning electricity demand, maintenance requirement and performance capacity and work closely with you to develop components and processes that make your product unique.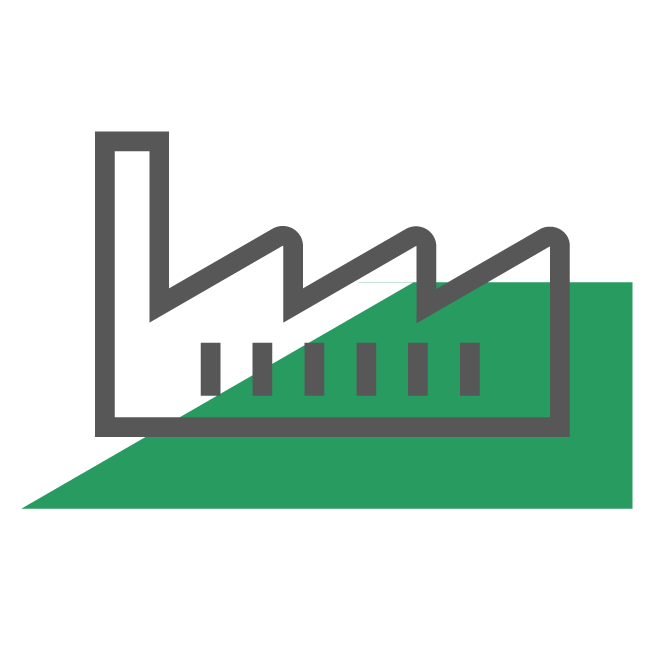 Branding and customer specific solutions
Do you have a name in the market and set great value on having the aeration design and function associated with you? We offer a wide range of solutions, to design or develop a diffuser with you that meets your requirements.
Process optimization using dynamic simulation
Use our experience and expertise of our engineers to improve your own process. Based on a proven dynamic simulation, we examine your process and show you optimization potentials.
Technical advice for in-house production
Jäger Umwelt-Technik supports you in the procurement or production of components. Please contact us if you have any questions regarding piping or fastening materials. Internationally financed projects often require a local content. Some of our products allow the licensed production of product components on site. These include, for example, the support body of the new strip air diffuser SSD or the fastening of endless tube diffuser, ET 75.
Online tool for the dimensioning of aeration systems
We provide you with an online tool for the design of aeration systems to support your planning. Based on our model for the design of aeration systems, it enables you to quickly and precisely estimate the required number of aerators depending on the required oxygen input and other general conditions.We provide you with information on the resulting air and pressure requirements and the efficiency of the aeration system in different load cases.
Secure and quick installation
For all diffuser types we allow secure and quick installation of diffuser elements and a fast and uncomplicated membrane replacement. In addition for all JetFlex® diffuser, different installation options are available – we offer you a technical solution for a wide range of connection types.
Easy and fast membrane replacement
As part of our sustainability strategy, we are committed to reducing plastic waste, which is why we develop our aerators in such a way that membrane replacement is possible once the economic lifetime has been reached – without having to replace the support body. What has been state of the art in tube and disc aerators for years, was not possible or only possible with great time expenditure for large-area strip and plate aerators. Our latest generation of the strip aerator, the SSD, is a large-area aerator whose micro-perforated membrane can be replaced within a few seconds.
Easy and risk-free handling
Diffusers are subject to particular load during installation. Therefore we use glass fiber reinforced plastic components for all critical components. We reduce the risk of damaging the products on the installation site to a minimum through a combination of robust design and reinforced material.
Aeration system
45 years experience
Optimized membrane material
Computer-aided design
Environmentaly compatible material concepts
For further information please contact us:
Jäger Umwelt-Technik GmbH