Our Services
Do you want to stand out from competition? With more than 45 years of experience in production of diffuser elements and design of aeration systems, Jäger Umwelt-Technik is a competent partner when it comes to development of aeration concepts that set you apart from your competitors.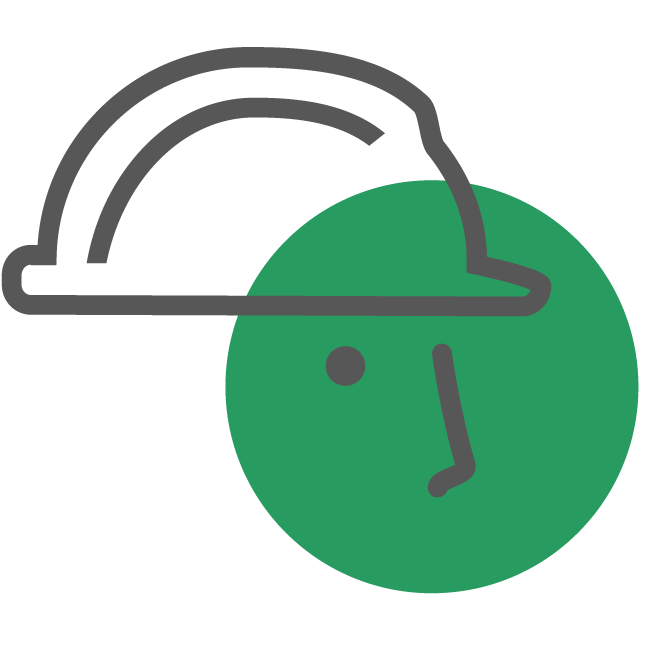 Dimensioning of aeration system
Jäger Umwelt-Technik supports you in aeration systems in customer oriented way. Our expert team considers your customer ideas regarding investment and profitability when designing the systems and develops, in close cooperation with you, an optimal solution.
Design of aeration and piping
Fewer interface in scope of delivery simplifies purchasing and project management. Therefore we offer complete aeration systems consisting of diffusers and piping inside aeration tank. Piping is available in PVC, PE and stainless steel.
Drafting
For order of diffusers and piping, we provide you with detailed assembly drawings of the entire scope of supply.
On-site Service
We support you in project management! You can order following services from us:
Training for assembly personnel
Supervision of assembly work
Bubble pattern and leak test
Approval of assembly work
Training of plant personnel
Technical advice for in-house production
Jäger Umwelt-Technik supports you in the procurement or production of components. Please contact us if you have any questions regarding piping or fastening materials. Internationally financed projects often require a local content. Some of our products allow the licensed production of product components on site. These include, for example, the support body of the new strip diffuser SSD or fastening of endless tube diffuser ET 75.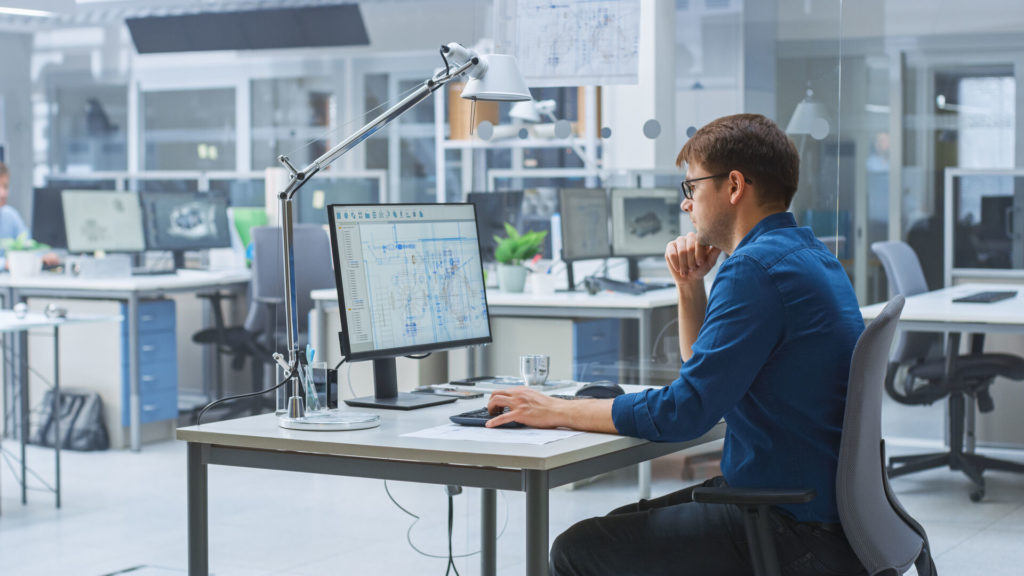 Online tool for the dimensioning of aeration systems
We provide you with an online tool for the design of aeration systems to support your planning. It enables you to quickly and precisely estimate the required number of aerators depending on the required oxygen input and other boundary conditions. Among other things, you will receive information about resulting air and pressure requirements and efficiency of aeration system in different load cases.
Secure and fast installation
Time is money. Therefore we pursue the constructive goal of enabling a safe and fast installation of the diffuser element and a fast, uncomplicated membrane exchange for almost all diffuser types. In addition, different installation options are available for all JetFlex® diffuser, so that we can offer a technical solution for a wide range of connection types.
Easy and fast membrane replacement
As part of our company commitment to reduce plastic waste, we develop our diffusers to allow membrane replacement at the end of their economic life without having to replace the support body. What has been the state-of-the art in tube and disc diffuser for years, was not possible or possible with great time effort for large-area strip and plate diffusers. With our latest generation of strip diffuser, the SSD, we provide a large area diffuser whose micro-perforated membrane can be replaced within few seconds.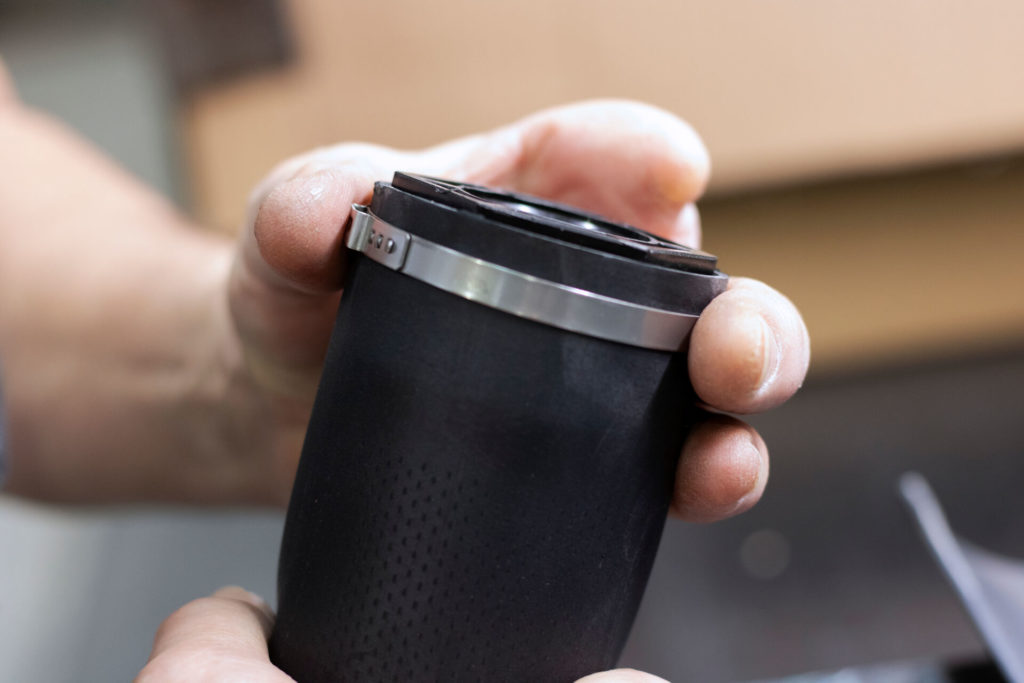 Easy and risk-free handling
Diffusers are subject to particular load during installation. That is why we use glass fiber reinforced plastic components for all critical components. The risk of product damage on installation site is reduce to a minimum by the combination of robust design and reinforced material.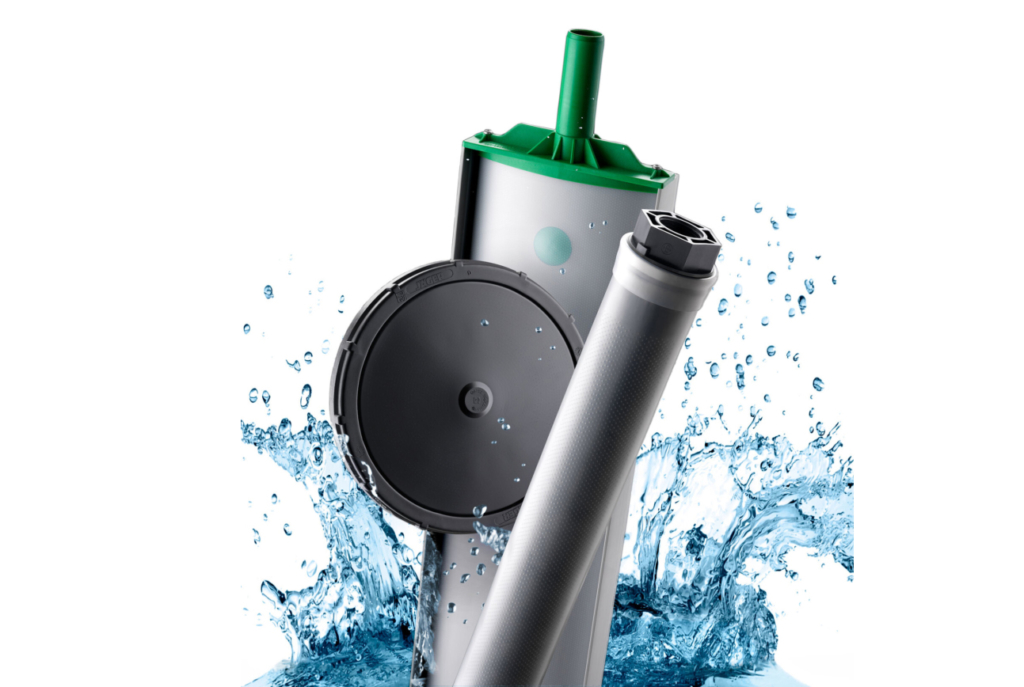 Aeration system
45 years experience
Optimized membrane material
Computer-aided design
Environmentaly compatible material concepts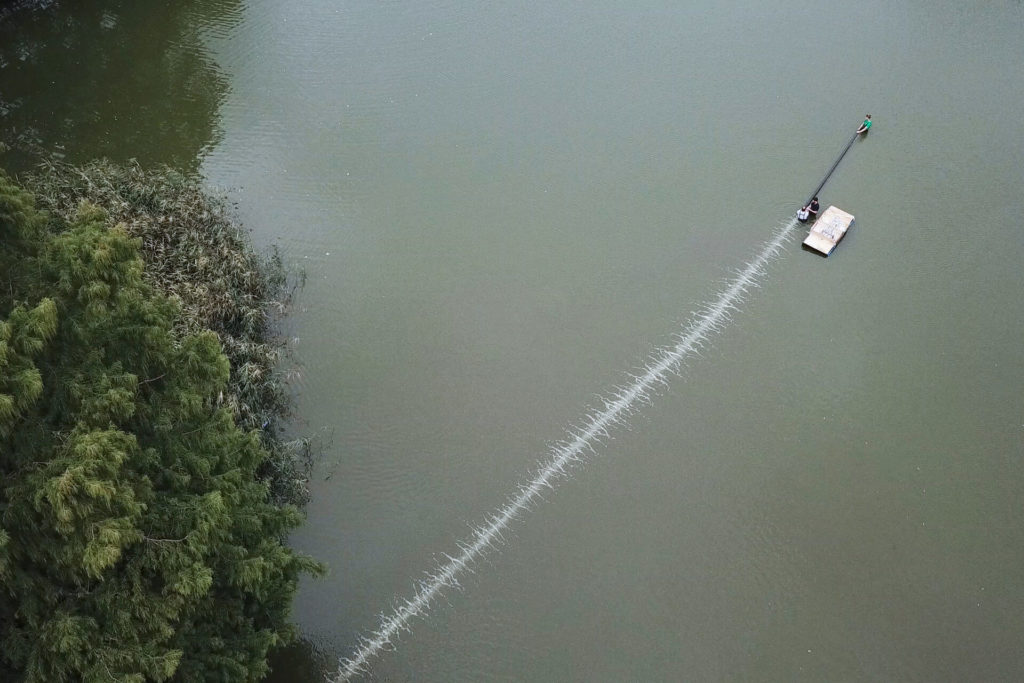 Pond aeration
Easy installation and removal
Highly efficient
Large area application
Modular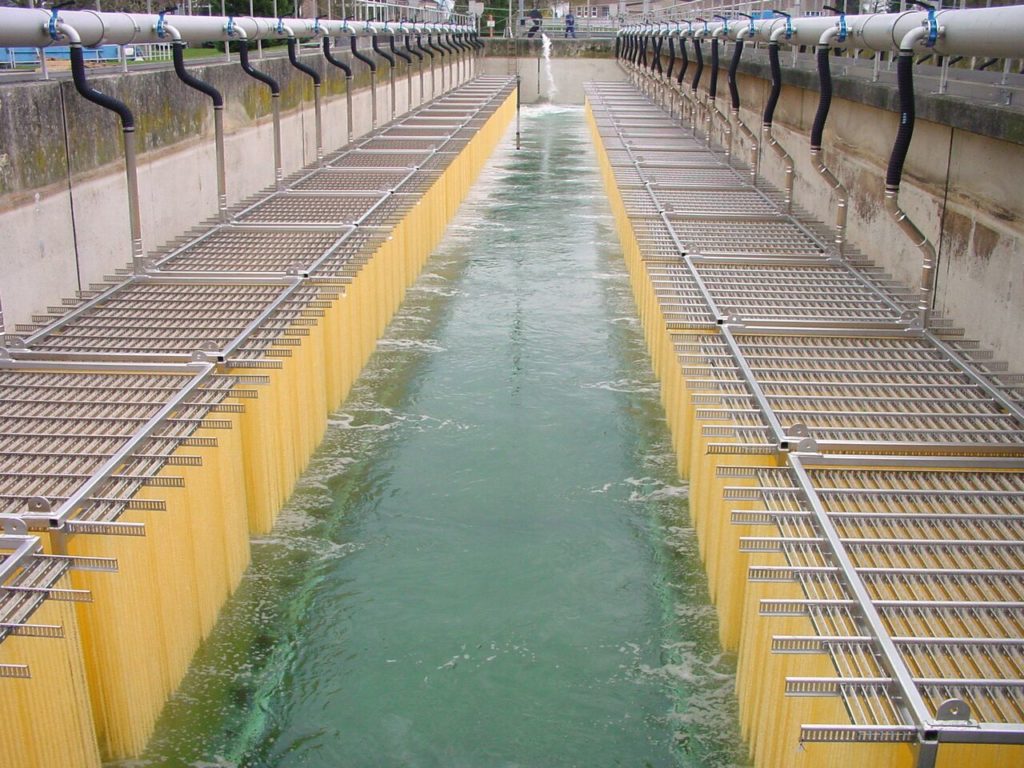 CLEARTEC®
Optimized hybrid biofilm process
Dynamic simulations of your plant and operating situation
Simple, modular installation without structural measures
Maintenance free