WE ARE MEMBER OF ZUKUNFT INC.
The JÄGER Group has its head­quar­ters in Hanover and can look back on long tra­di­tions and a suc­cess­ful his­to­ry. Our com­mit­ted and high­ly qual­i­fied employ­ees are and have always been the guar­an­tee for our suc­cess.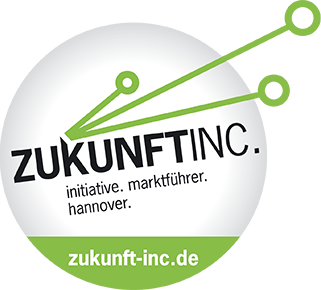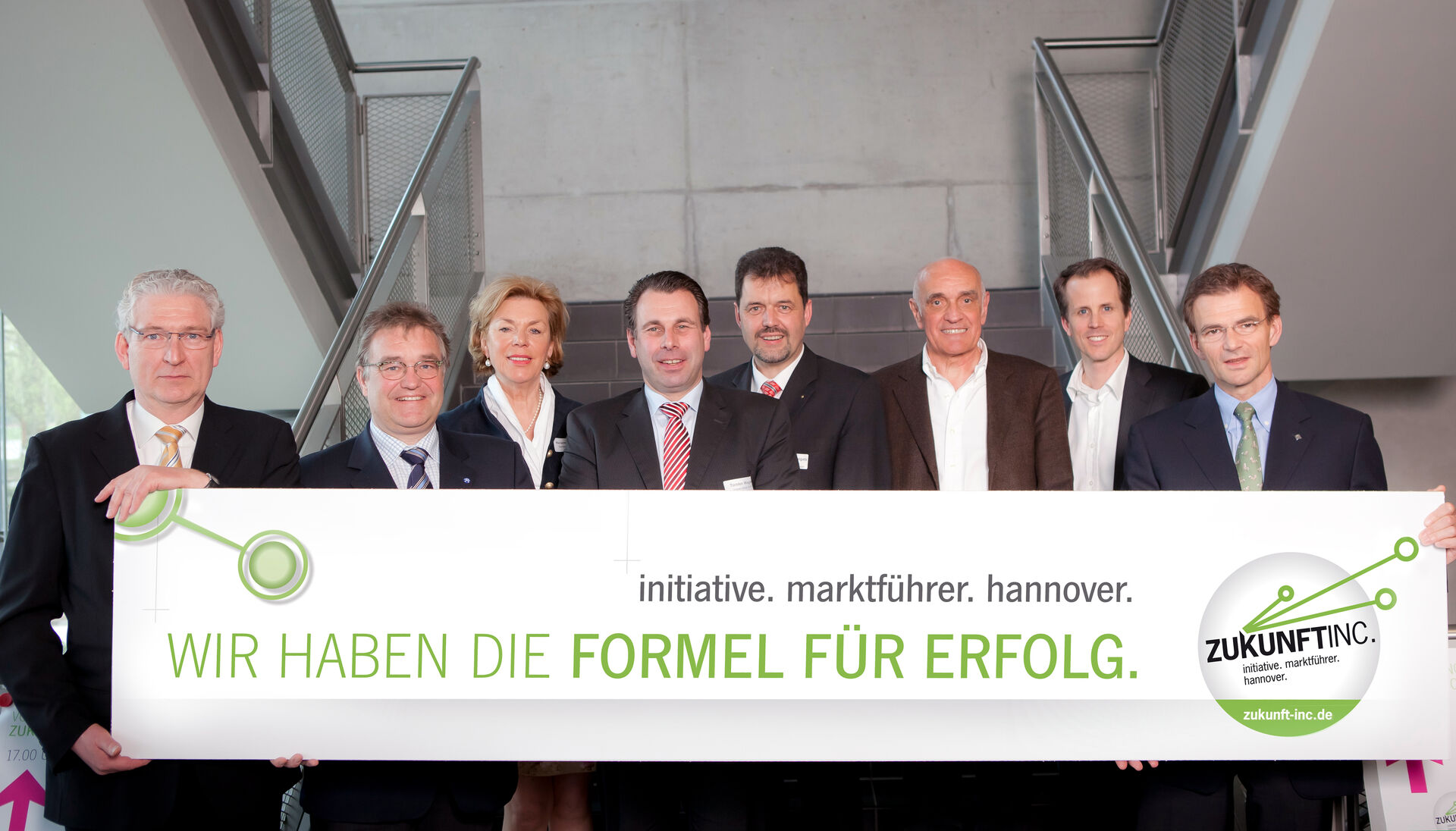 In order to be able to sur­vive in an inter­na­tion­al­ly com­pet­i­tive mar­ket, we must coun­ter­act the short­age of skilled work­ers. As a mem­ber of ZUKUNFTINC. ini­tia­tive. mark­t­führer. han­nover. e.V., we have set our­selves the goal, togeth­er with world mar­ket-lead­ing com­pa­nies from the Hanover region, of break­ing new ground in per­son­nel mar­ket­ing and attract­ing qual­i­fied pupils, stu­dents and skilled work­ers.
The asso­ci­a­tion also focus­es on the pro­fes­sion­al exchange of best prac­tice and the devel­op­ment of net­works between mem­ber com­pa­nies in the areas of train­ing, recruit­ing, mar­ket­ing and per­son­nel devel­op­ment.
Here you can find out more about the var­i­ous projects:
www.zukunft-inc.de