JÄGER Group: We are here for you!
The JÄGER Group is also there for you during the Corona crisis. We have taken measures worldwide to protect the health of our employees and their families as well as our customers and suppliers, while at the same time securing our ability to deliver. Here you can get an up-to-date overview of our individual measures.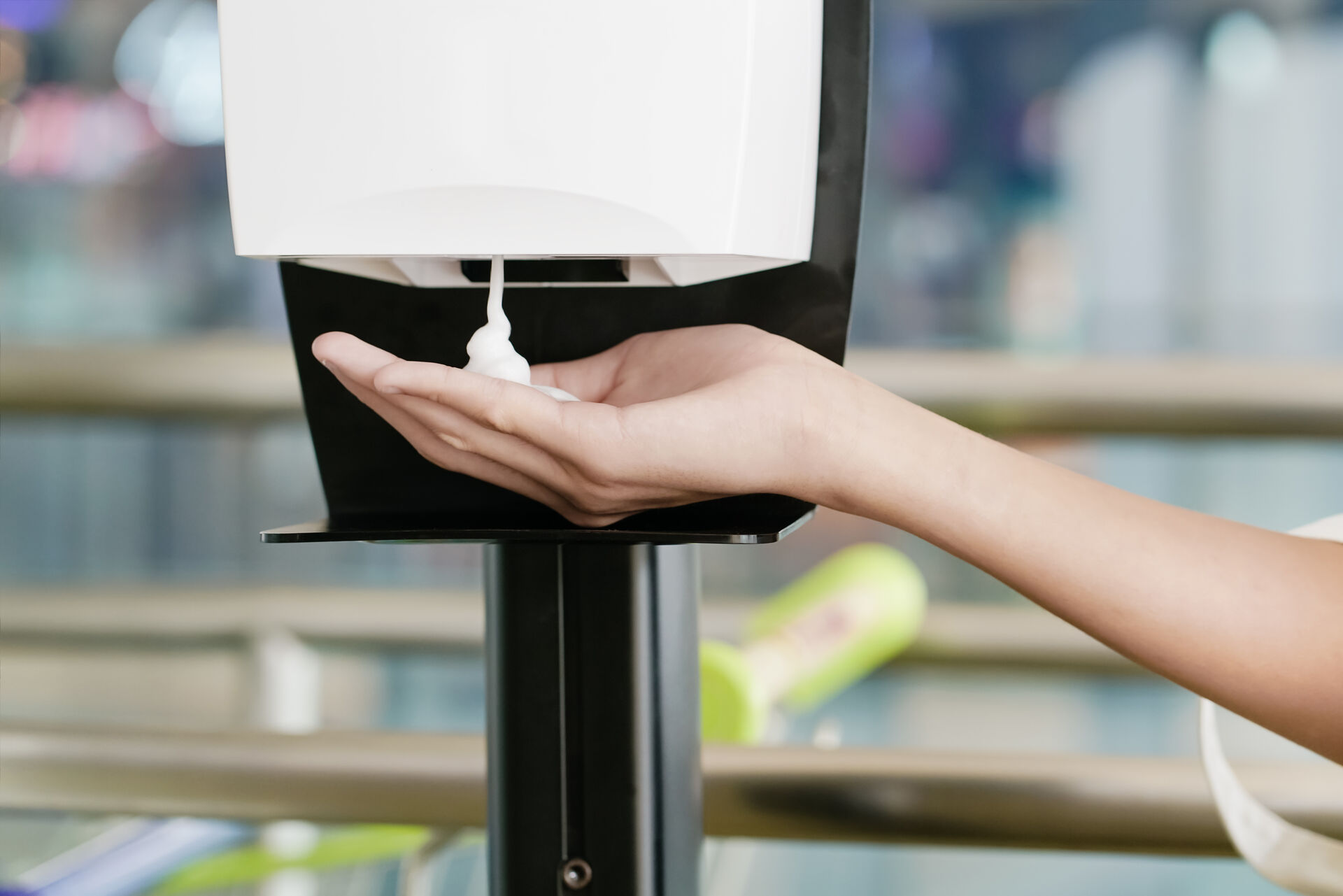 We offer you Corona Protection Solutions
We at JÄGER would also like to support you in effectively protecting your employees and customers from the COVID-19 virus and are now offering you protective products such as spit guards, face masks, door openers and disinfectant dispensers in our range. We help you to make the new everyday life also in public life. Just give us a call – we will be happy to advise you on the individual products for protection against corona.
Protection measures worldwide in the JÄGER Group
Since the beginning of the Corona crisis, we at JÄGER have faced the challenges together and openly with our business partners. Health and protection of all persons involved in our business continues to be our top priority. Our COVID 19 staff centrally coordinates all strategic guidelines regarding infection protection and closely consults with the respective site managers on site. The COVID-19 infection protection plan drawn up by the crisis team is binding for all companies of the JÄGER Group. It is based on the SARS-CoV-2 industrial safety standard published by the Federal Ministry of Labour and Social Affairs as well as further specifications of the individual federal states and communities. When implementing it, we also observe the country-specific and regional regulations applicable worldwide.
We in the JÄGER Group were confronted early on with the high risk of infection by COVID-19. Already in January 2020, we developed a corona protection plan for our colleagues in Shenzhen (China). This enabled us to comply with the extensive requirements of the Chinese authorities and to resume business operations in China already in mid-February 2020.
We then implemented this experience in our European plants (Germany, the Netherlands and Poland) and then logically also in the USA and Canada.
Short supply chains enable our ability to deliver
We have received many inquiries as to whether we can currently maintain our ability to deliver.
Yes, we can: At present, our production is running in all plants of the JÄGER Group. Our suppliers are also still able to deliver, because 96 % of our suppliers are located within the EU, 80 % are based in Germany. Thus, we can guarantee delivery reliability through short distances.
Sustainable product development and production processes
Although the effects of the pandemic are still being felt in everyday business, whether through continuing alternative working methods or strict hygiene measures, we are not losing sight of the future after COVID-19: As a family business, we think long-term, we continue to develop innovative products for wastewater treatment, renewable energies or agricultural technology, among other things. The issue of sustainability continues to be a high priority for us.
JÄGER voluntarily supports Corona projects
We help on site: Among other things, we support the project "MakerMask" with holders for protective face shields, which are then distributed free of charge to hospitals and medical practices in Lower Saxony (Germany). Since April, the product and process development department has been producing free mounts for more than 100 face shields on the 3D printer; social commitment is a personal concern for us.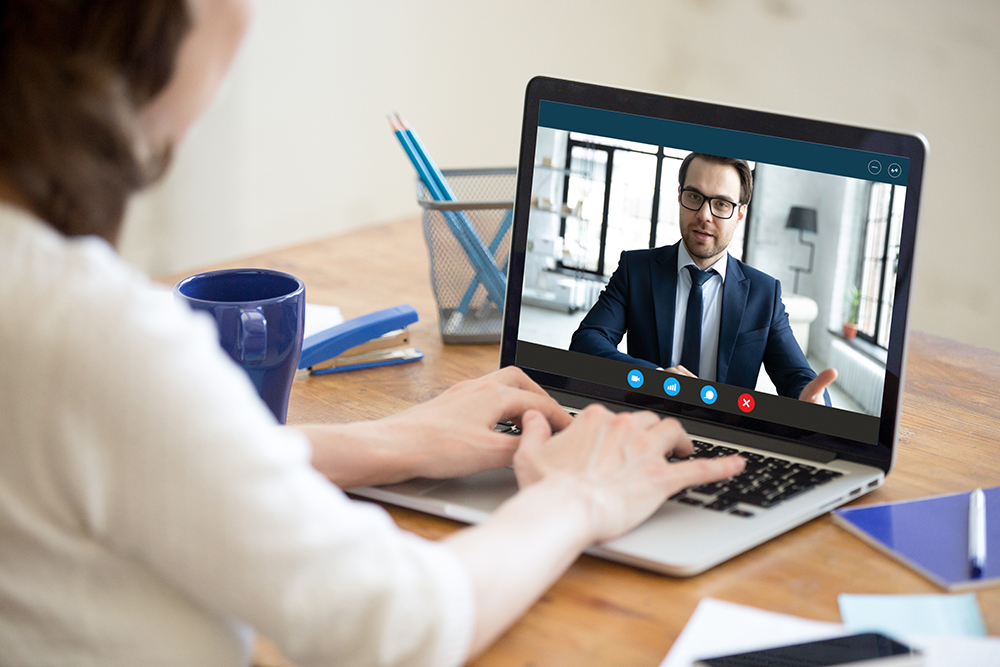 We advise you by telephone, e-mail or video conference
We are currently working increasingly from the (home) office to protect our employees. We do everything in our power to maintain our service quality unchanged and to avoid restrictions in regular operations as far as possible. We stay in personal contact with you via telephone or video conferencing and thus make our contribution to the protection of your and our employees.
Do you have any questions?
Please contact us directly.