Power Engineering
Energy technology is concerned, among other things, with the production, transformation and storage of energy. In order to make these processes as efficient and economical as possible, new and innovative technologies are constantly needed.
Due to scarce resources and limited capacities, the main focus is on achieving the highest possible degree of efficiency in order to be able to supply society and industry with energy in the long term. We support this goal with our many years of experience and future-oriented solutions without endangering the balance of nature and environmental protection.
Select your application area:
Wind Energy
In the wind energy sector, innovations and maximum resilience are in constant demand, because the wind industry is in a state of upheaval due to the energy turnaround and the German Renewable Energies Act (EEG).
In many places, wind turbines or large wind farms are being erected to secure the supply of energy to society, for which fossil energy sources have been increasingly used in the past. A growing world population and scarce resources are contributing to the need for ever larger and more efficient wind turbines.
Over decades, we have built up extensive expertise in the industry and in the field of wind energy. From hose lines for rotor blade production to rubber-metal elements for decoupling and vibration damping to sealing profiles made of rubber and plastic, we offer individual solutions for all types of wind turbines.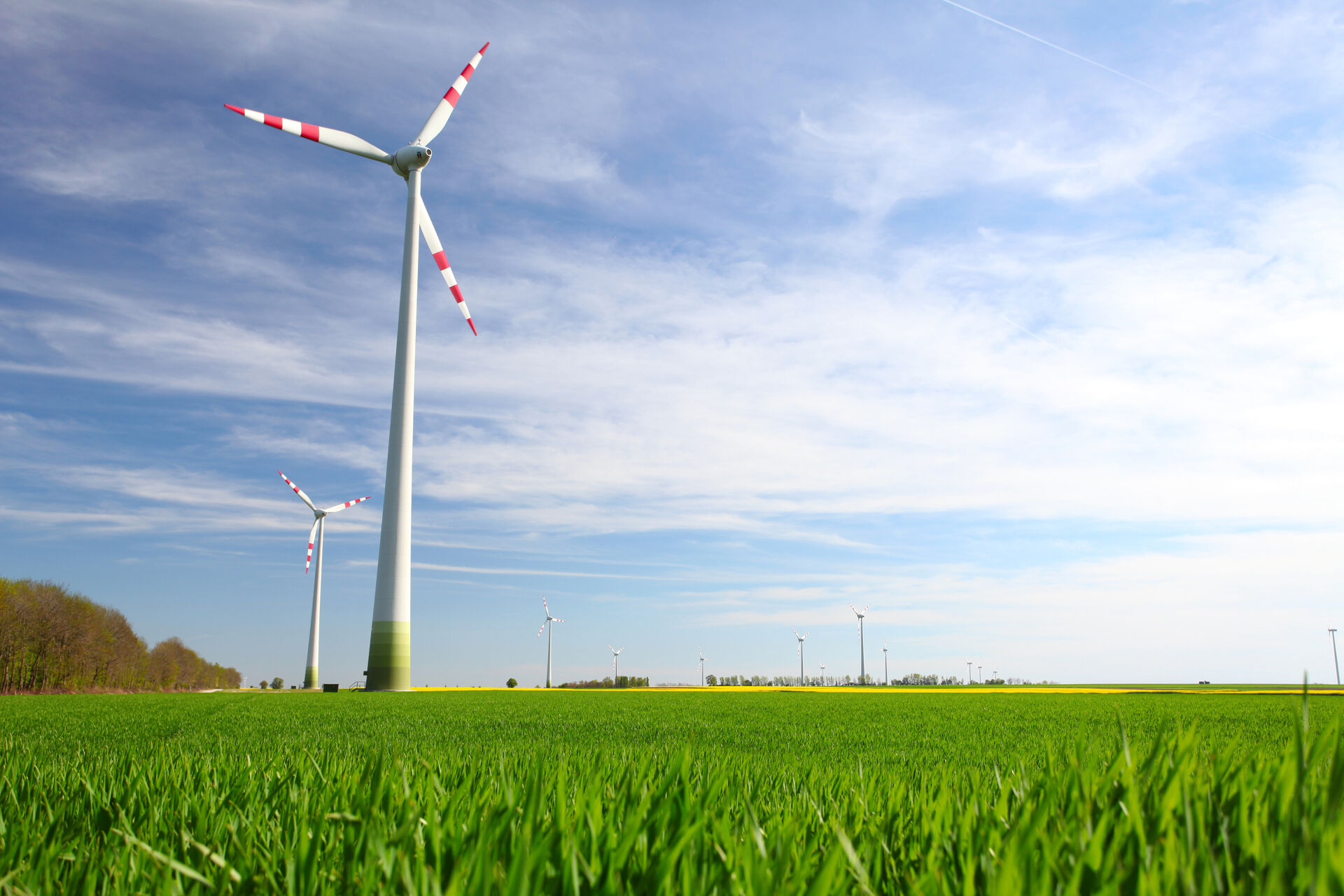 Offshore
The energy sector is in a state of flux: demand is rising, but there is little suitable building land available for the required plants. Our focus is therefore on offshore plants and the associated products and technologies.
We produce components from innovative materials such as basalt fibers to ideally equip offshore plants. Durability and environmental compatibility are our top priorities, whether for wind farms or other offshore facilities. In order to be able to provide optimum support for all projects, we consider each application individually and result-oriented.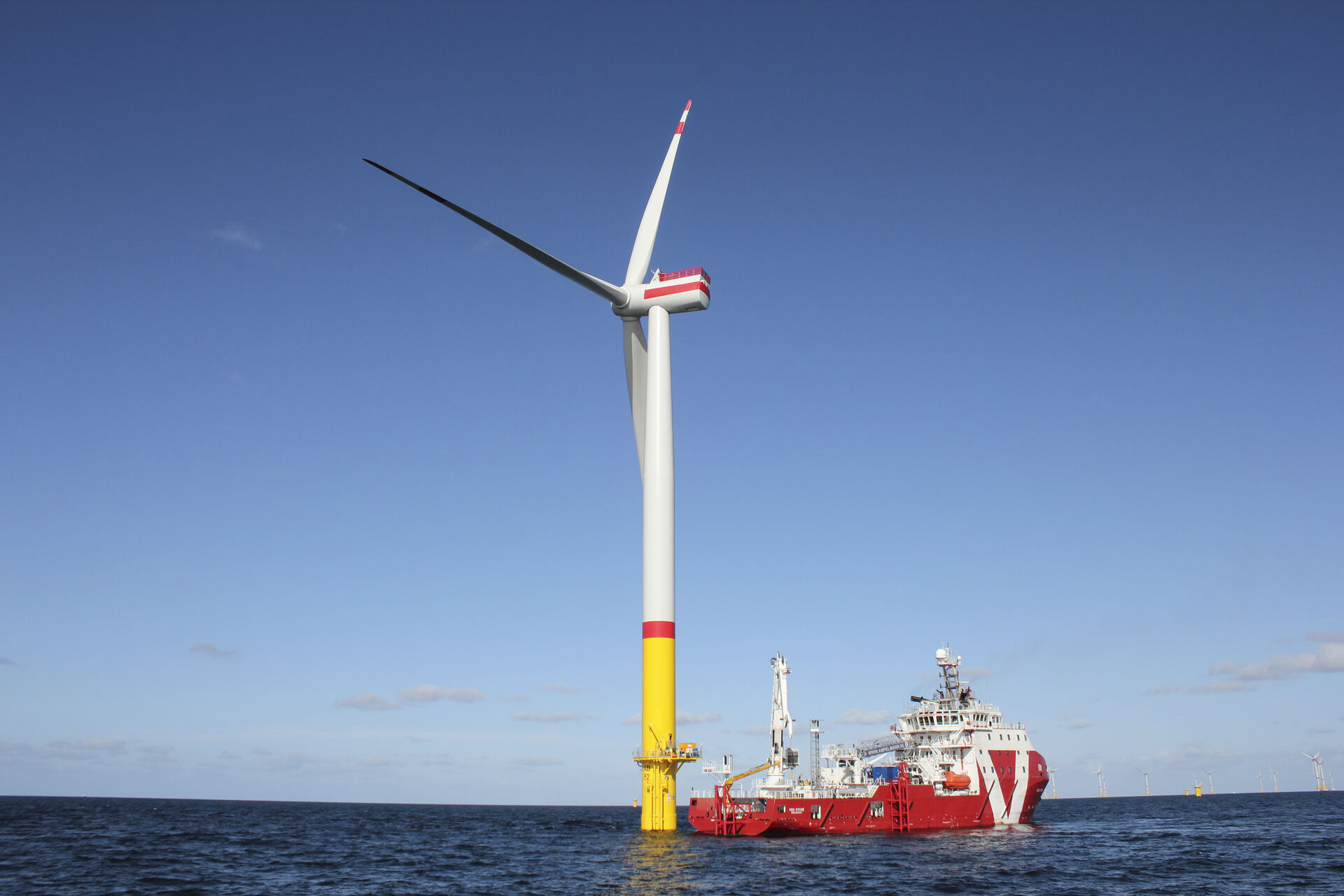 Solar Energy
Solar energy comprises various areas for the technical use of solar radiation. In addition to the use of thermal or chemical energy, the main focus is on the generation of electrical power. The photovoltaic systems used for this purpose must be shielded against external environmental influences so that sensitive components within the system are not damaged.
Seals made of rubber and plastic ensure the long-term and reliable operation of the systems. Inverters in particular – i.e. devices that convert the direct current produced into alternating current – sometimes contain sensitive components that are protected by our tailor-made sealing technology solutions.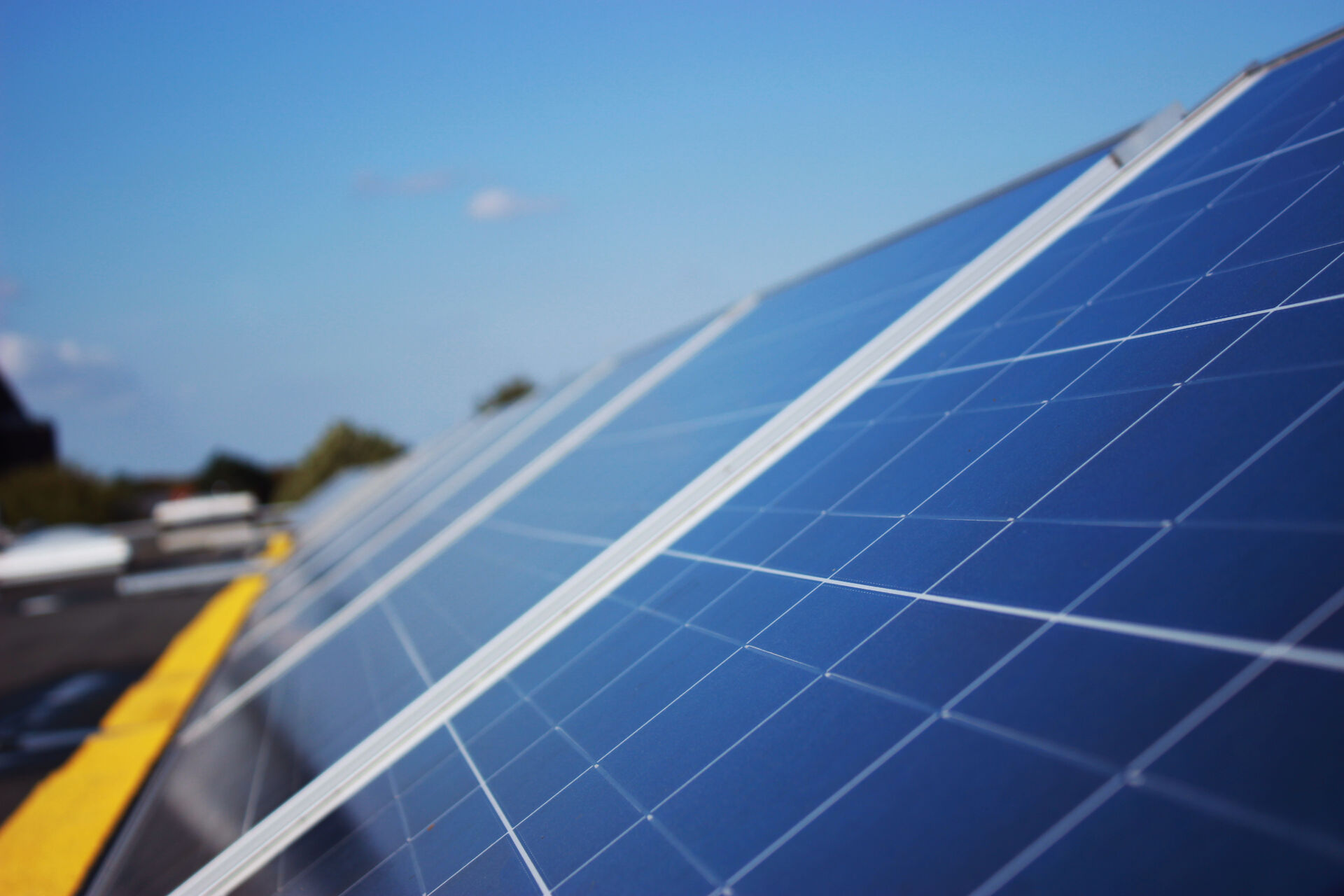 Oil production
Crude oil production accounts for a large share of the world's energy supply and therefore covers an essential area of energy technology. So-called eccentric screw pumps are often used in this field, which consist of a spiral rotor and a fixed stator. With the help of these positive displacement pumps, viscous media such as crude oil can be efficiently pumped.
Within the JÄGER Group, we produce stators and rotors completely in-house and can therefore ensure optimum quality. Outside the energy sector, our solutions are also particularly suitable for pumping viscous or abrasive media (food industry, sewage treatment plants, etc.)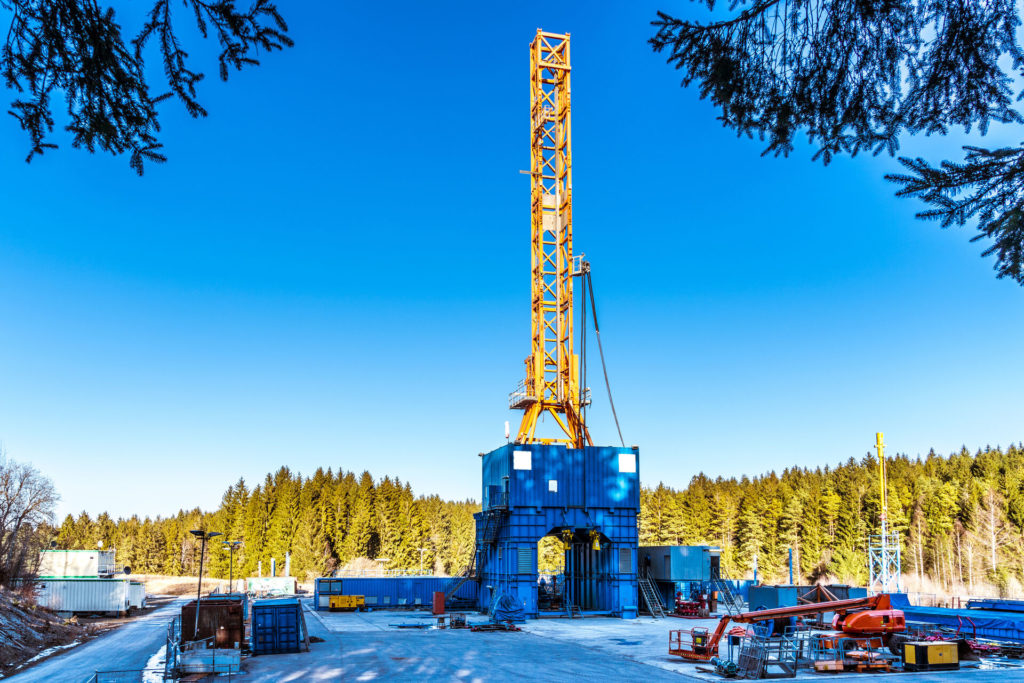 ARTEMIS Kautschuk- und
Kunststoff-Technik GmbH
– Germany –