The Endless Tube 75 provides a solution for efficient aeration system without conventional piping requirement and the possibility of high local contents. The ET75 offers the advantages of saving in terms of cost and installation time. Basic accessories are needed for an easy and fast installation. These can be purchased separately from local sources or can be ordered completely from Jäger Umwelt-Technik (JUT). Based on different tank dimensions, we design with different lengths of diffusers for each project. In addition to that, the layout of the system in the tank will be prepared and made available to you. In this way, you can benefit from uniform diffuser distribution and achieve optimum aeration efficiency with easy installation and lower total costs.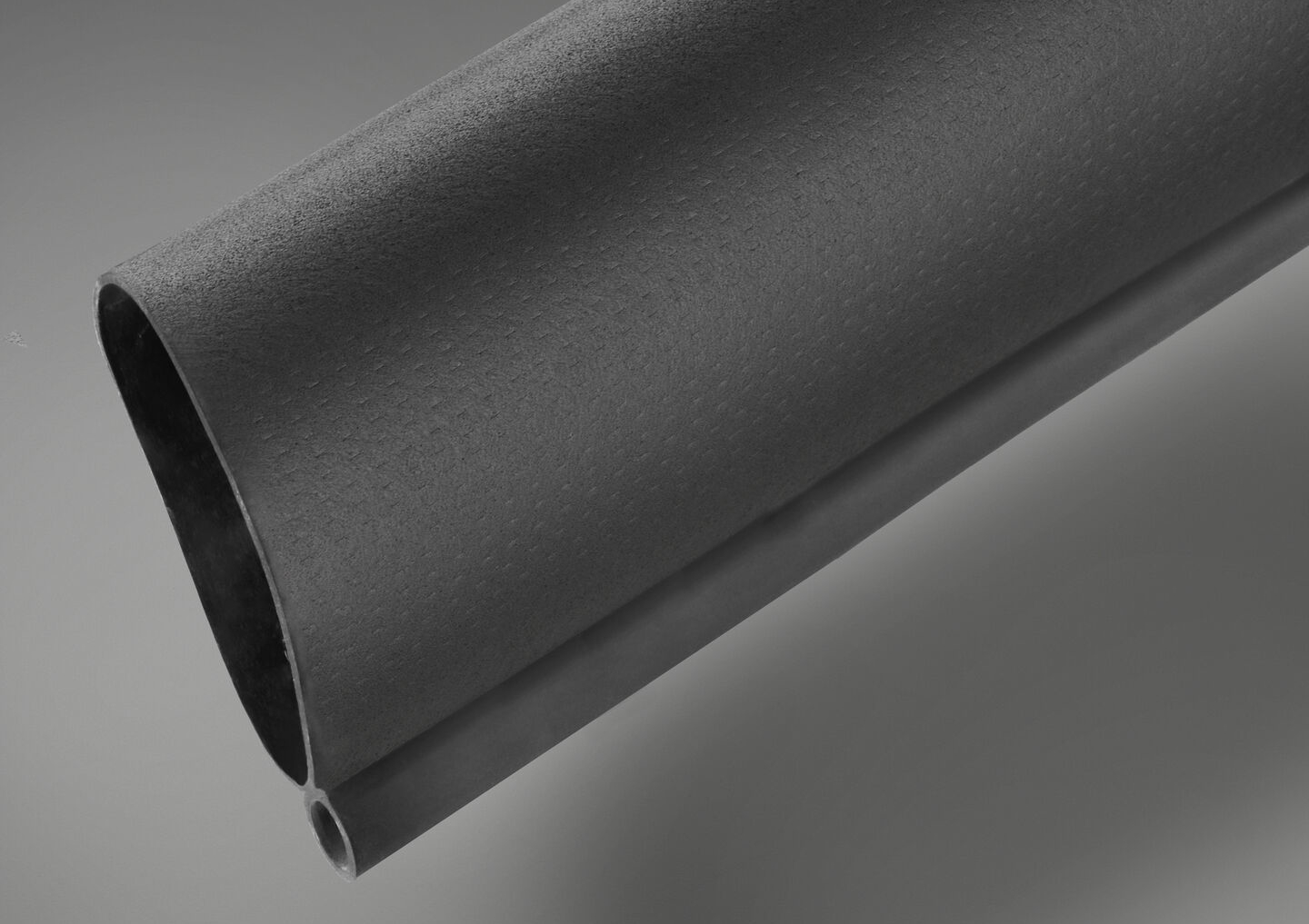 Key facts:
This diffuser consists of 75-mm sleeve without diffuser body
Made of EPDM material which has been proven to be compatible for most wastewater types
Customized diffuser length up to 50 m is available
Header is needless
Economical and fast set-up
Effortless installation with basic accessories
Outstanding performance at a competitive price
Please select a country – the appropriate contact will be displayed.