Agricultural engineering –
Our expert knowledge
for your agricultural machinery
The world population is growing and with it the demand for basic foodstuffs. The number of farmers, however, is declining. Never before in history have so few people fed so many.
This can only be achieved in the future with highly efficient solutions for agricultural engineering. The JÄGER Group therefore supports developers, producers and suppliers of agricultural machinery with innovative products made of rubber and plastic, for original equipment and the spare parts market. We bundle our know-how and many years of experience in the field of agricultural technology in our specialized subsidiaries in Germany, the Netherlands and the USA.
Select your application area:
Wide range of components for agricultural machinery
By combining a wide variety of materials such as rubber, plastic, fabric and metal, we develop solutions individually tailored to your requirements. For the field of agricultural engineering we offer the following components, among others:
Silentium Drive, the quiet innovation in combine harvesters
Slip tyre, consisting of rubber tyre and rim
Profile roller elements for the gentle processing of legumes and herb-rich fodder
Seed units, consisting of seed tube and saw housing
Dosing wheels made of highly abrasion-resistant rubber
Conveyor belts and sieve rod belts
Drive and bale press rollers
Light and rubberised plastic idlers
Round bale press belts
Rubber dampers (shaped cords)
Hoses and hose lines
Dosing discs made of plastic, for precise dosing of the seed
Convincing pioneering work
and highest quality
Our components for mechanized sowing and harvesting in agriculture offer maximum economy and reliability. Your specific wishes and requirements are the measure of all things for us.
We have contributed significantly to the further development of rubber fabric belts in harvesting machines and are a leader in this field. The advantages of our belts speak for themselves:
high resistance to moisture
good directional stability
high running speeds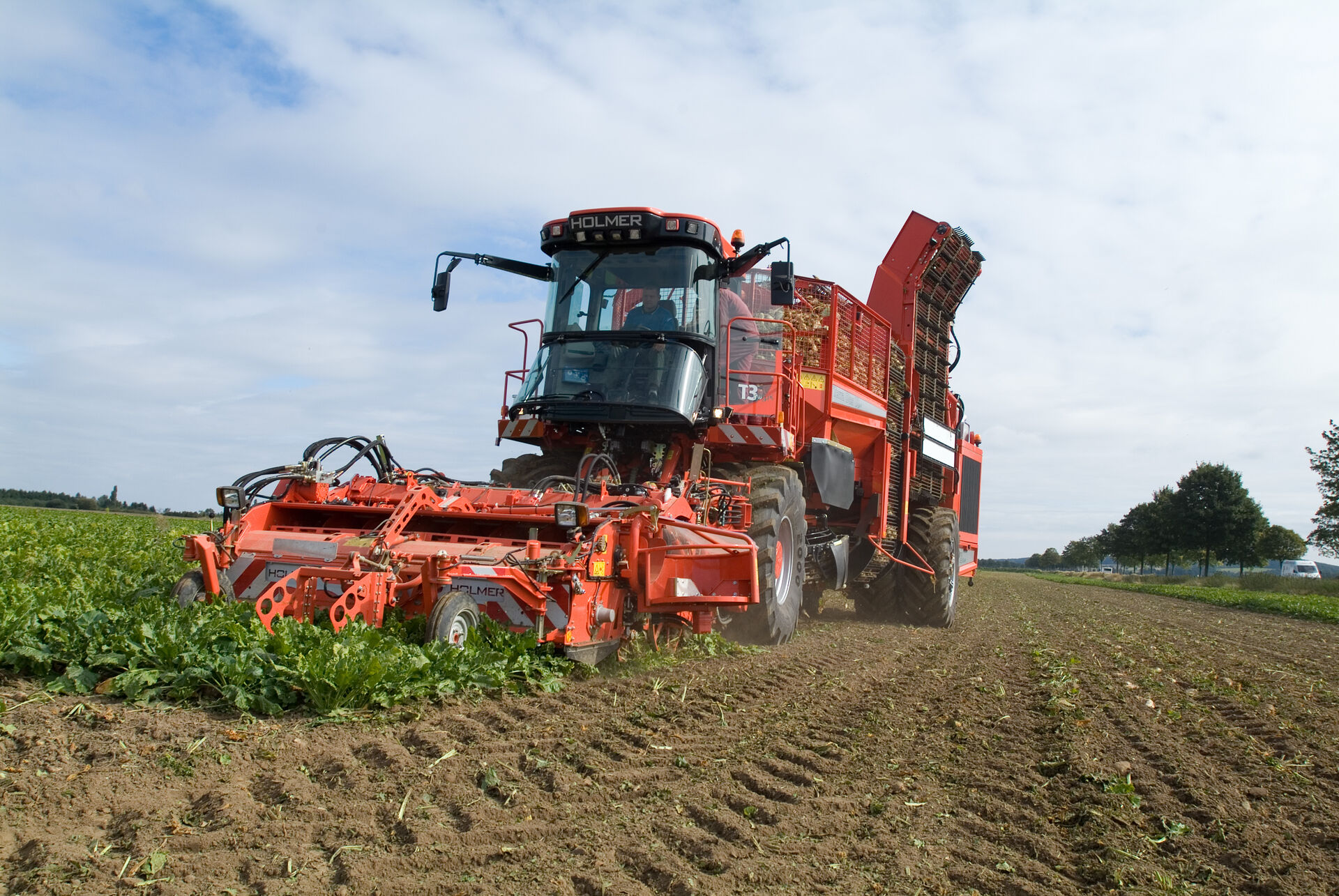 Thanks to our pioneering work in the development and manufacture of water-specific screen bars for agriculture, our products withstand the high demands of long service lives or extreme stress.
As part of our manufacturing processes, we subject all our products to intensive quality controls. In this way we ensure their functionality, robustness and durability. Our machinery enables us to produce small, medium and large series of almost any size of article at optimal part costs.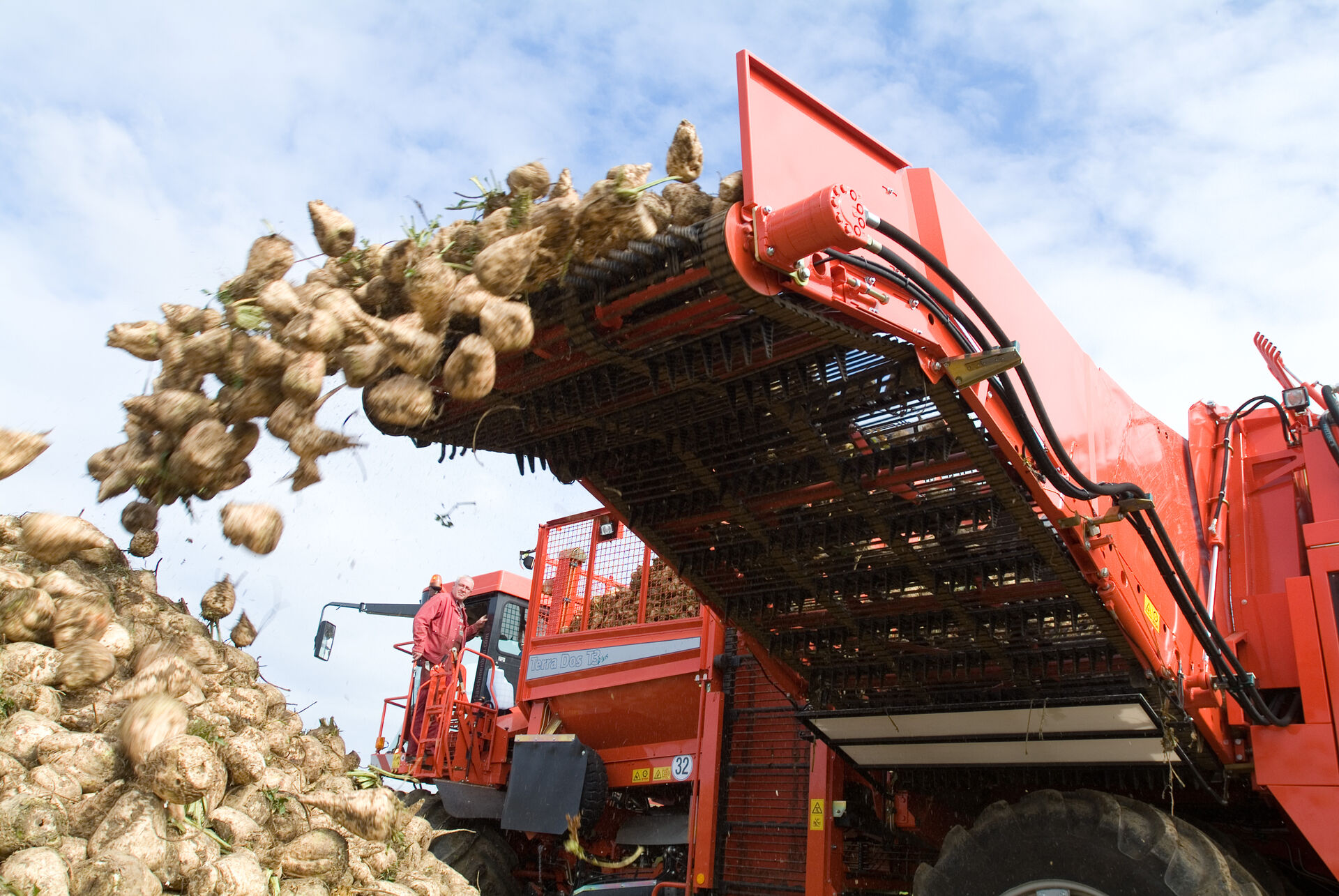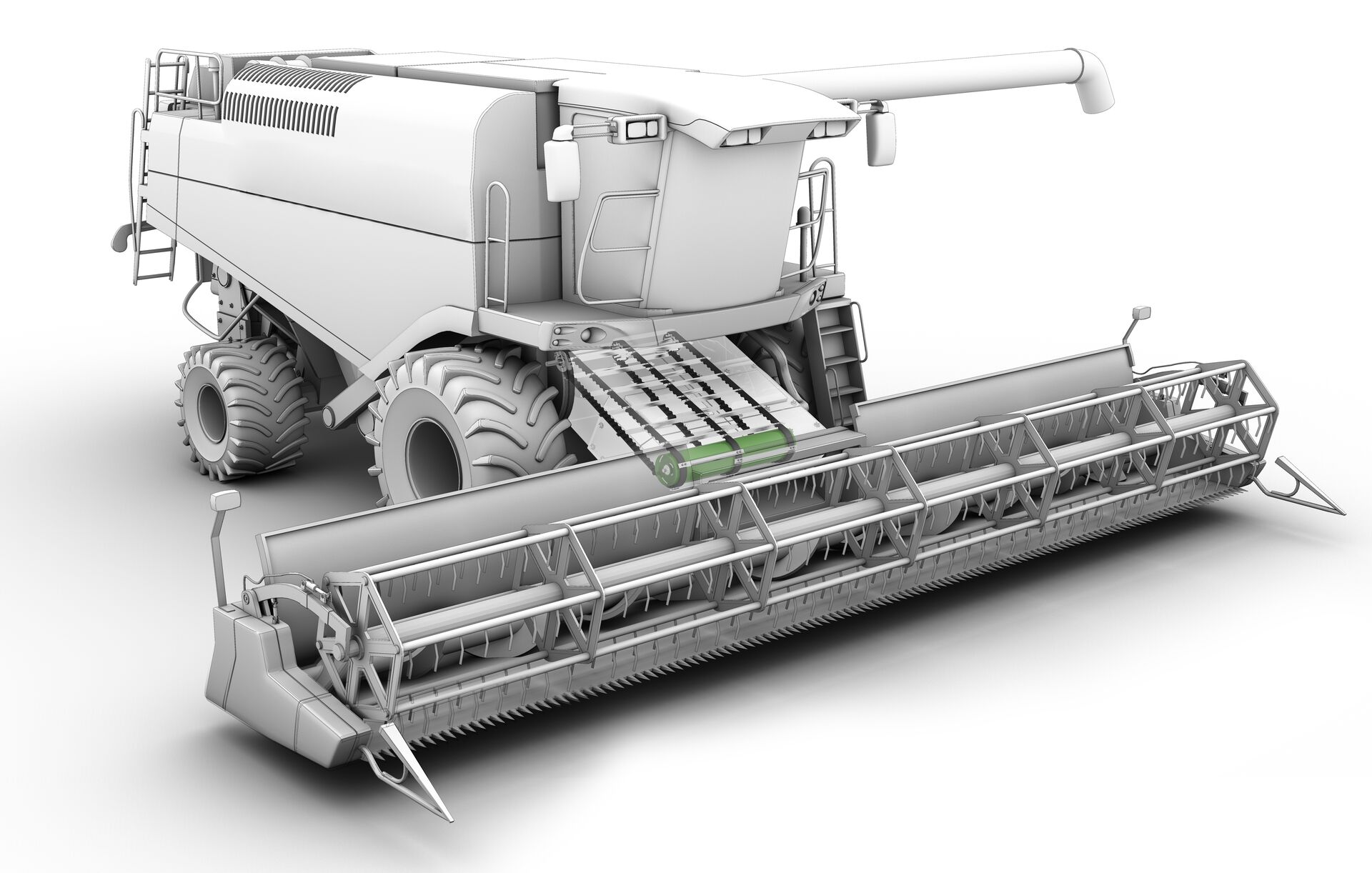 The Silentium Drive –
for more innovation
in agriculture
Our innovative conveyor system for combine harvesters is specially adapted to the shaft conveyors of common combine harvester types and can therefore be retrofitted in your machine without any problems! The most important component is the rubber fabric belt which runs particularly smoothly and smoothly. Due to the cam drive, this belt decisively reduces the noise emission of running agricultural machines as well as the wear of chain and gear wheels.