Memberships
As an international group of companies, the JÄGER Group is involved in numerous associations, federations and networks. Together with our strong partners, forces can thus be bundled in a targeted manner and goals can be reached more quickly.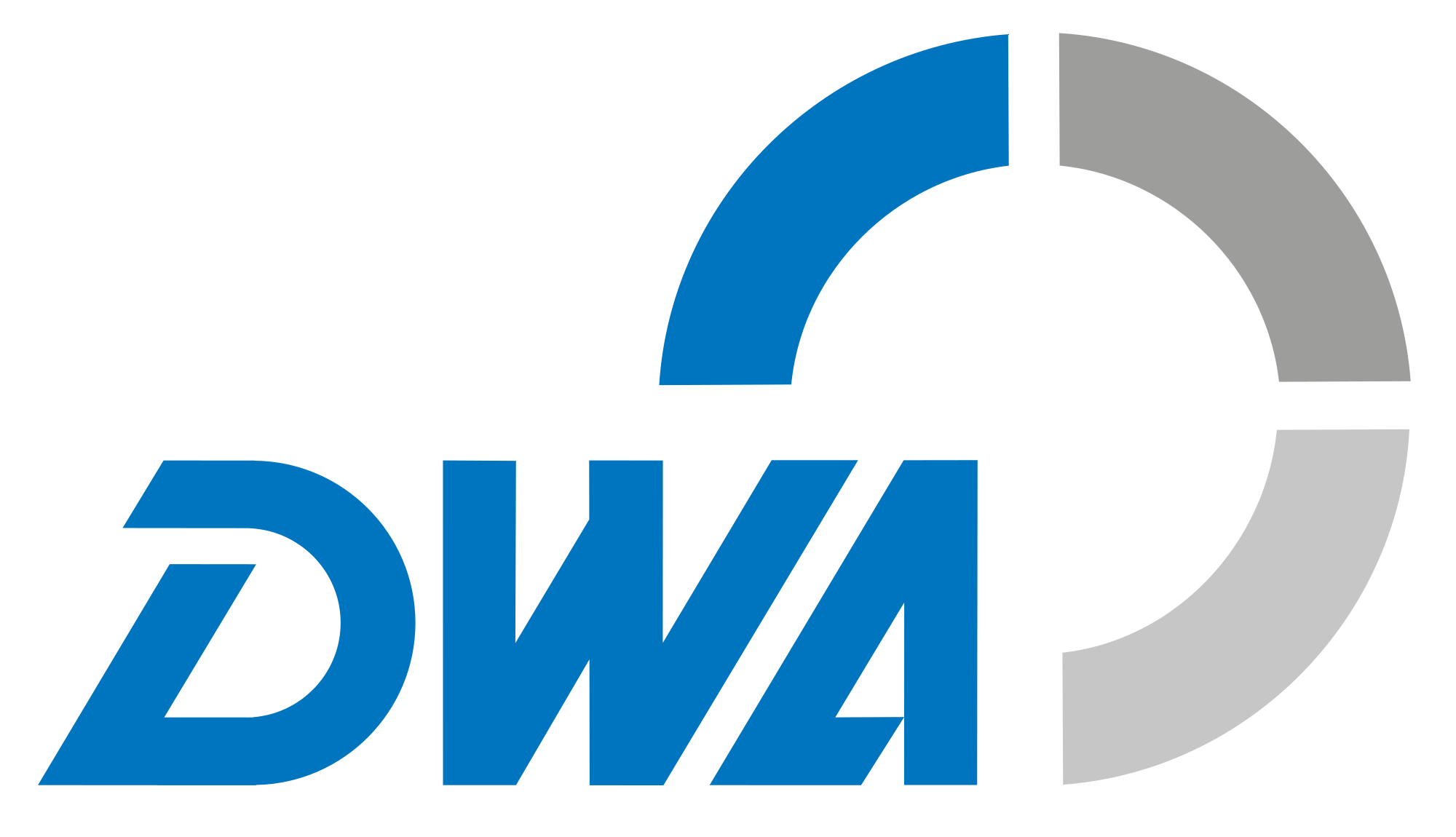 DWA Deutsche Vereinigung für Wasserwirtschaft, Abwasser und Abfall e.V
As a politically and economically independent organisation, DWA is intensively committed to the development of safe and sustainable water and waste management. It is committed to the exchange of opinions and the promotion of research and development.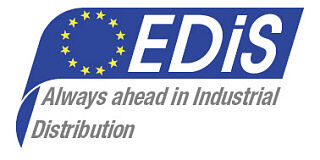 European Distributors of Industrial Supplies
The abbreviation "EDIS" stands for "European Distributors of Industrial Supplies" and refers to an association of leading distributors from various European countries.
EDIS celebrates its 25th birthday in 2016. The founding idea was based on the desire to offer a uniform service for customers throughout Europe and to contribute to the exchange of knowledge in the field of purchasing. Today EDIS consists of 10 independent companies from nine European countries, which together want to offer their customers added value.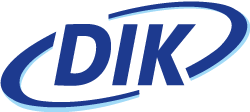 Deutsches Institut für Kautschuktechnologie e.V.
The German Institute for Rubber Technology (DIK) is one of the world's leading research and development centers in the field of rubber technology. The DIK is an independent research institution that carries out research projects in close cooperation with Leibniz Universität Hannover and industry.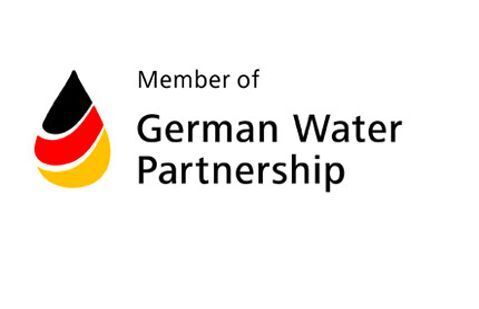 German Water Partnership e.V
German Water Partnership is a strong network consisting of private and public companies from the water sector, professional associations and institutions from industry, research and science.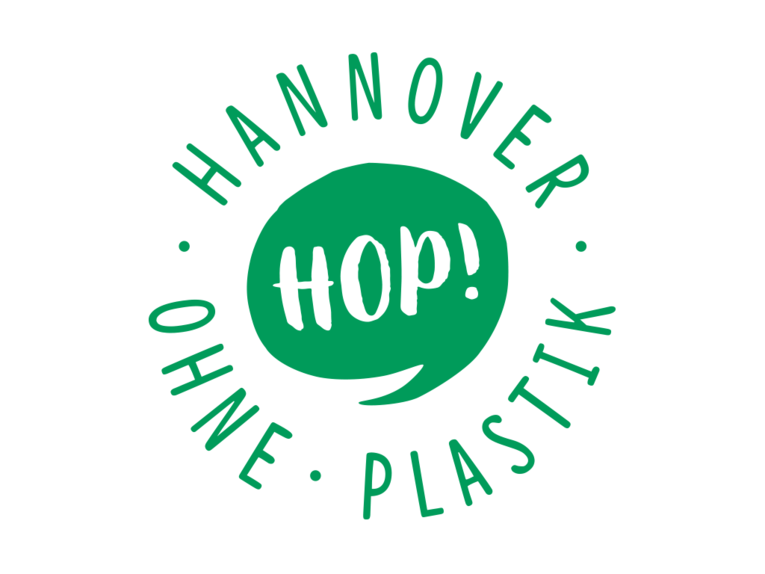 Hanover without Plastic
The city of Hanover and 14 companies, educational institutions and associations from the state capital are pooling their activities on the subject of sustainability with the "Hanover without Plastic" (HOP) initiative. One of the HOP goals is to develop solutions for replacing plastics.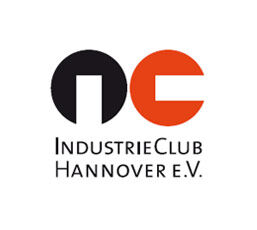 Industrie-Club Hannover e.V.
The Industrie-Club Hannover e.V. is one of the traditional "Business Clubs" in Germany and consists of 220 member companies from Lower Saxony. It provides a forum for the executive boards and senior staff to freely and openly exchange opinions and experiences.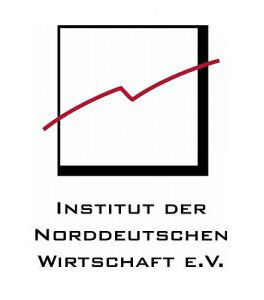 Institut der Norddeutschen Wirtschaft e.V. (INW)
The Institute of the North German Economy e.V. (INW) unites companies in Northern Germany across regions and sectors and represents the economic and socio-political interests of its more than 500 members at state, federal and European level.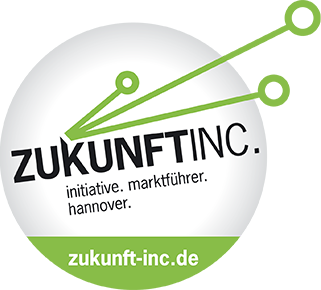 Zukunft Inc
Nine companies from the Hannover region have joined forces under the umbrella of the "initiative. marktführer. hannover. joined together. The aim of the network is to jointly meet demographic change and the lack of skilled workers and to break new ground in the regional and supra-regional recruitment of qualified pupils, students and skilled workers.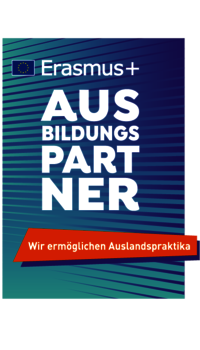 Erasmus+ Ausbildungspartner
As a training partner of the EU support programme Erasmus+, we enable our trainees to spend several weeks abroad as part of an internship. In cooperation with the vocational schools, our trainees are assigned to companies in other European countries on a voluntary basis for a period of three weeks and are released from work for this period. In this way, we would like to offer our trainees the opportunity to gain experience in other work contexts, to take part in cultural exchange and, in addition, to improve their language skills.