JetFlex® TD Tube Diffuser (TD Series)
The JetFlex® TD series of tube air diffuser is a fine bubble aeration system that uses compressed air. Our tube diffuser combine cost-effective design, low installation and maintenance costs with reliability, durability and efficiency. They are suitable for both intermittent and continuous operation. We also offer replacement membranes to increase efficiency in existing aeration systems.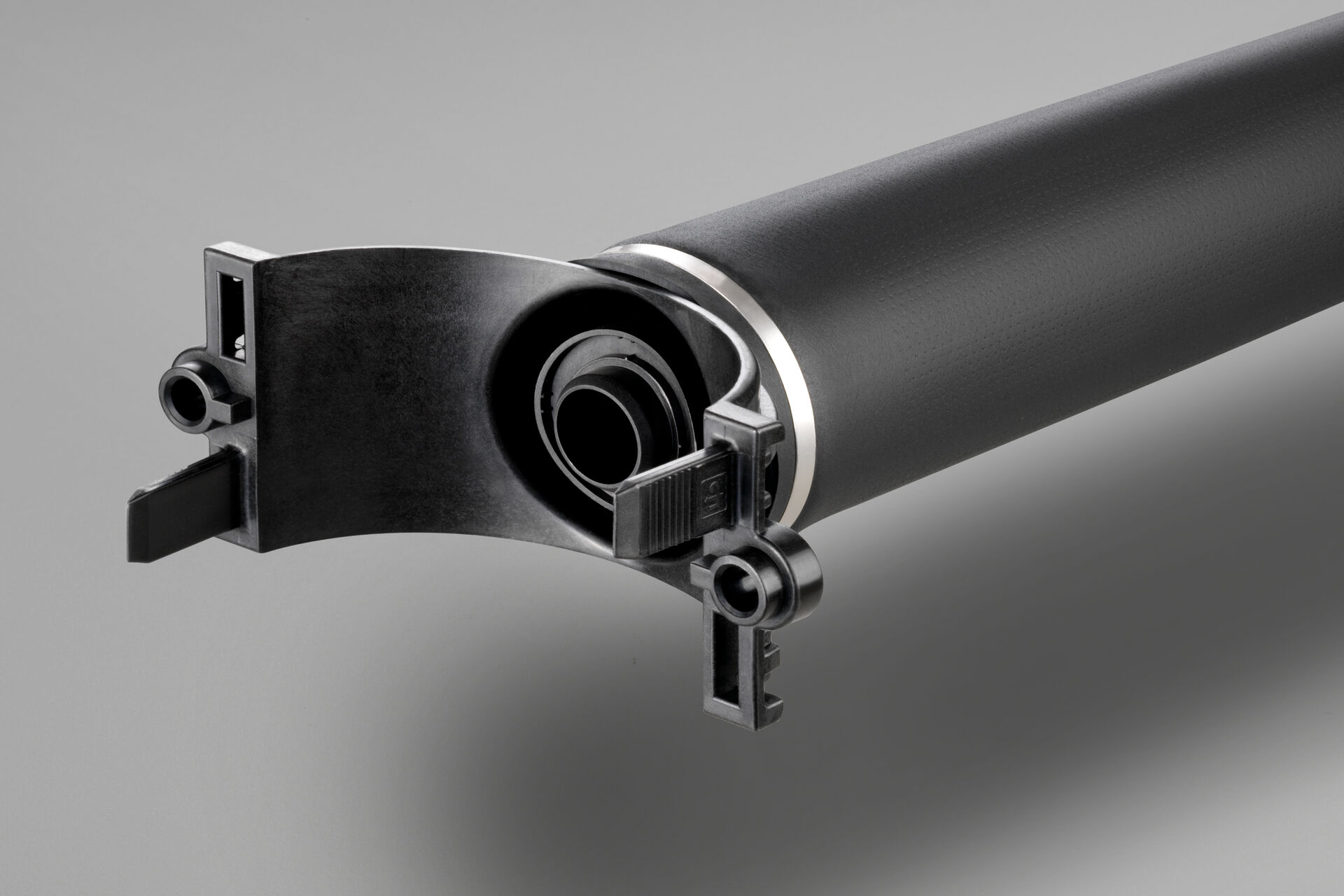 The advantages of our JetFlex® TD tube diffusers at a glance:
Different perforation types adapted to the operating conditions and requirements

Precise slits for high oxygen input and low pressure drop

Low pressure loss due to the grooved polypropylene carrier pipe

Implementation of high occupancy densities possible

Active length from 200 – 1200 mm with a standard length of 500 mm, 750 mm and 1000 mm

The combination of different lengths enables a uniform installation even in unusual pool geometries and round pools

Standard diameters of 65 mm and 90 mm
Assembly or connection to round or square steel pipes possible

Wide range of connection options for steel and plastic pipes – thanks to a comprehensive range of accessories

Reliability even in the highest temperature ranges

Production from standard and special materials: EPDM, silicone and PUR

Softener-free membrane made of silicone and PUR

Standard diffuser are available from stock

Quick and easy installation – even during operation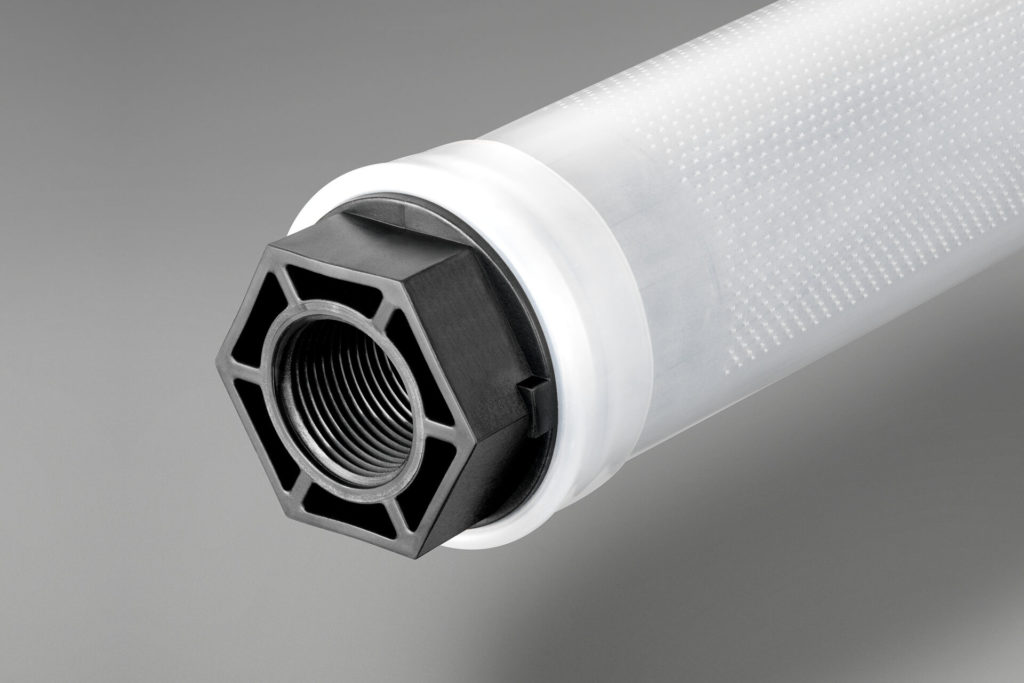 Our JetFlex® TD tube diffuser are used for the following aeration applications:
Aeration of drinking water
Aeration of waste water
oxygen input into aeration tanks
Aeration of rivers and lakes
Pre-treatment of industrial waste water
Aeration of constructed wetlands
CO2 gassing for neutralization
oxygen input for sludge stabilisation
Aeration of fish ponds and aquaculture
Aeration of concentrate and leachate from biogas plants
Our range of accessories for tube diffuser in sewage technology:
PVC adhesive saddle
Check valve
Supports for piping
Dummy plug.
Adapter
Gasket for tube diffuser TD65-2 G
Gasket for tube diffuser TD63-0
Stainless steel clamp
Clamping pliers
Stainless steel connector for square tubes
End plug for floor bracket
Floor bracket for aerator
Tapping clamp with different threads for various pipe diameters
Available from Jäger Umwelt-Technik
Please select a country – the corresponding contact will be displayed.