Jet­Flex® TD Tube Dif­fuser (TD Series)
The Jet­Flex® TD series of tube air dif­fuser is a fine bub­ble aer­a­tion sys­tem that uses com­pressed air. Our tube dif­fuser com­bine cost-effec­tive design, low instal­la­tion and main­te­nance costs with reli­a­bil­i­ty, dura­bil­i­ty and effi­cien­cy. They are suit­able for both inter­mit­tent and con­tin­u­ous oper­a­tion. We also offer replace­ment mem­branes to increase effi­cien­cy in exist­ing aer­a­tion sys­tems.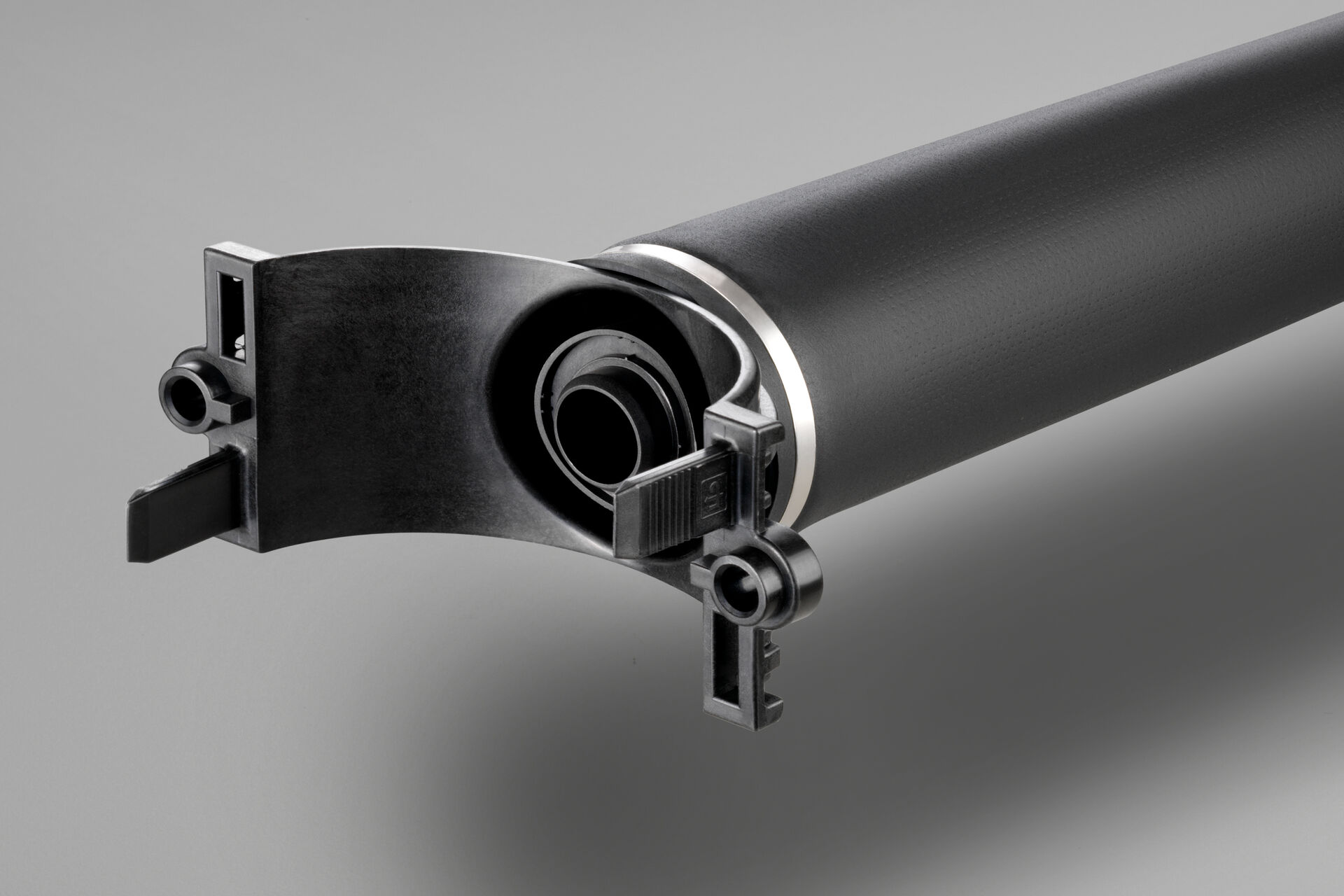 The advan­tages of our Jet­Flex® TD tube dif­fusers at a glance:
Dif­fer­ent per­fo­ra­tion types adapt­ed to the oper­at­ing con­di­tions and require­ments

Pre­cise slits for high oxy­gen input and low pres­sure drop

Low pres­sure loss due to the grooved polypropy­lene car­ri­er pipe

Imple­men­ta­tion of high occu­pan­cy den­si­ties pos­si­ble

Active length from 200 — 1200 mm with a stan­dard length of 500 mm, 750 mm and 1000 mm

The com­bi­na­tion of dif­fer­ent lengths enables a uni­form instal­la­tion even in unusu­al pool geome­tries and round pools

Stan­dard diam­e­ters of 65 mm and 90 mm
Assem­bly or con­nec­tion to round or square steel pipes pos­si­ble

Wide range of con­nec­tion options for steel and plas­tic pipes — thanks to a com­pre­hen­sive range of acces­sories

Reli­a­bil­i­ty even in the high­est tem­per­a­ture ranges

Pro­duc­tion from stan­dard and spe­cial mate­ri­als: EPDM, sil­i­cone and PUR

Soft­en­er-free mem­brane made of sil­i­cone and PUR

Stan­dard dif­fuser are avail­able from stock

Quick and easy instal­la­tion — even dur­ing oper­a­tion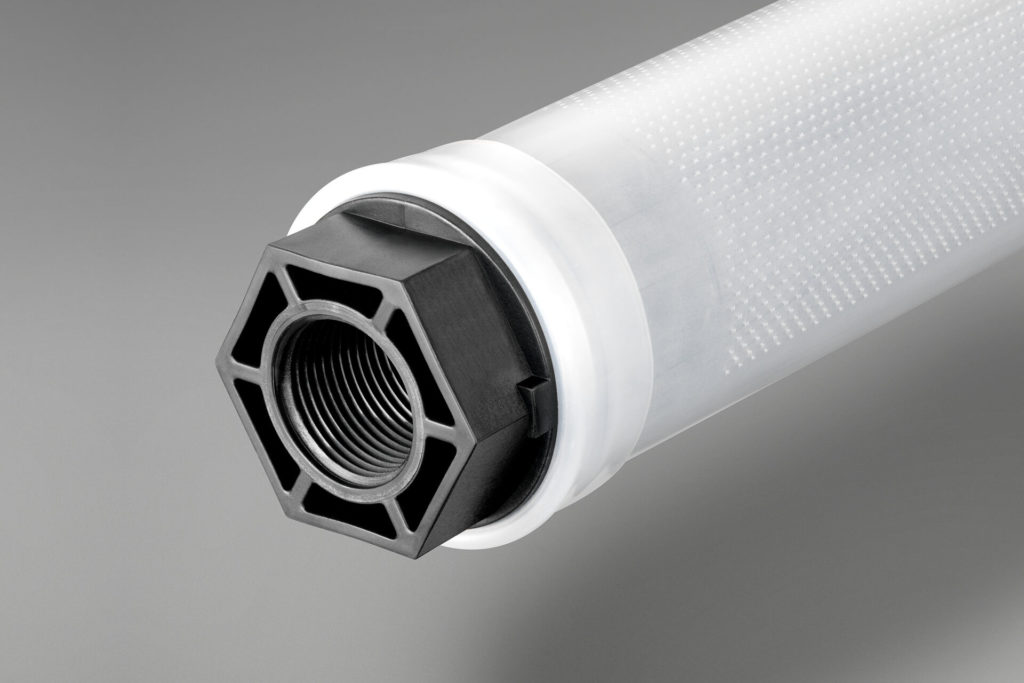 Our Jet­Flex® TD tube dif­fuser are used for the fol­low­ing aer­a­tion appli­ca­tions:
Aer­a­tion of drink­ing water
Aer­a­tion of waste water
oxy­gen input into aer­a­tion tanks
Aer­a­tion of rivers and lakes
Pre-treat­ment of indus­tri­al waste water
Aer­a­tion of con­struct­ed wet­lands
CO2 gassing for neu­tral­iza­tion
oxy­gen input for sludge sta­bil­i­sa­tion
Aer­a­tion of fish ponds and aqua­cul­ture
Aer­a­tion of con­cen­trate and leachate from bio­gas plants
Our range of acces­sories for tube dif­fuser in sewage tech­nol­o­gy:
EPDM hold­er
PVC adhe­sive sad­dle
Check valve
Sup­ports for pip­ing >/li>
Dum­my plug.
Adapter
Gas­ket for tube dif­fuser TD65‑2 G
Gas­ket for tube dif­fuser TD63‑0
Stain­less steel clamp
Clamp­ing pli­ers
Stain­less steel con­nec­tor for square tubes
End plug for floor brack­et
Floor brack­et for aer­a­tor
Tap­ping clamp with dif­fer­ent threads for var­i­ous pipe diam­e­ters
Please select a coun­try — the cor­re­spond­ing con­tact will be dis­played.