Cleartec® Biotextil
Energy-efficient wastewater treatment with textile high-performance fixed bed – for municipal and industrial wastewater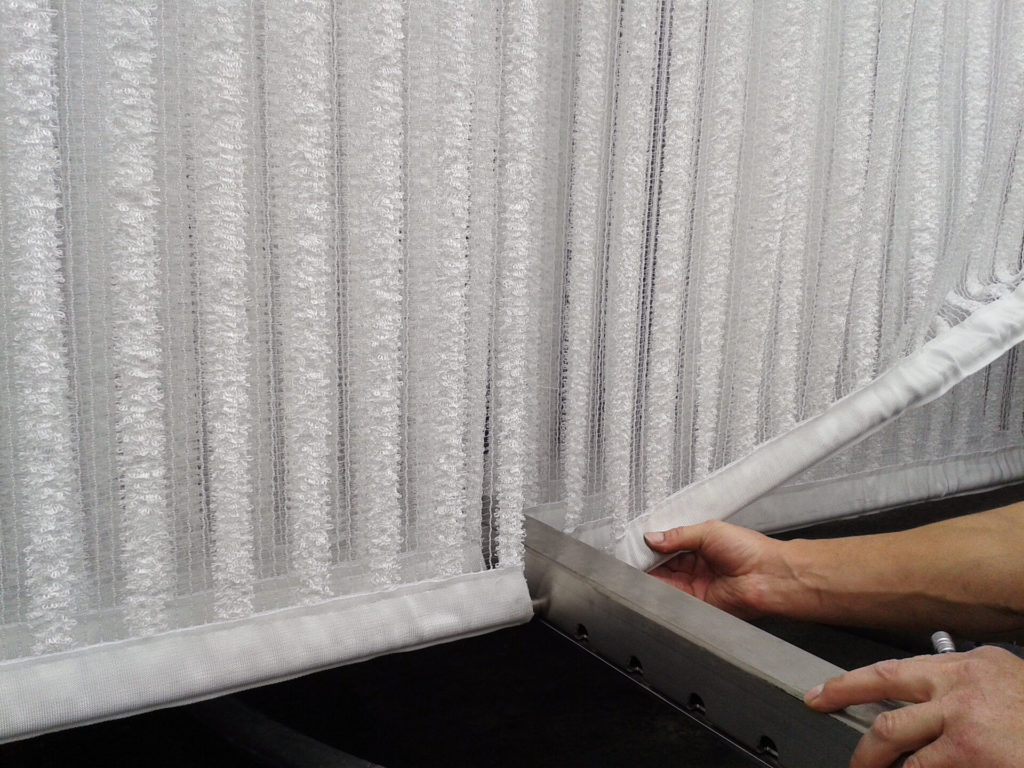 Biological wastewater treatment with textile fixed bed
Cleartec® Biotextil is a textile growth carrier for microorganisms and is used for expansion or perfor-mance enhancement in municipal and industrial wastewater treatment plants. It is also used for space-saving biological treatment or pre-treatment of industrial waste water directly in the plant. The high efficiency enables a very compact design when constructing new sewage treatment plants. Cleartec® Biotextil is made of Polypropylen (PP).
Its flexibility, highly structured, large active surface and high resistance to chemicals relevant to wastewater technology make it an excellent material for supporting biological activity in wastewater treatment plants.
Biological wastewater treatment in combined process
The Cleartec® Biotextil system is usually operated in a combined process. This means that both the suspended biomass as in the normal activated sludge process and the so-called sessile biomass fixed on the biotextile contribute to the cleaning performance.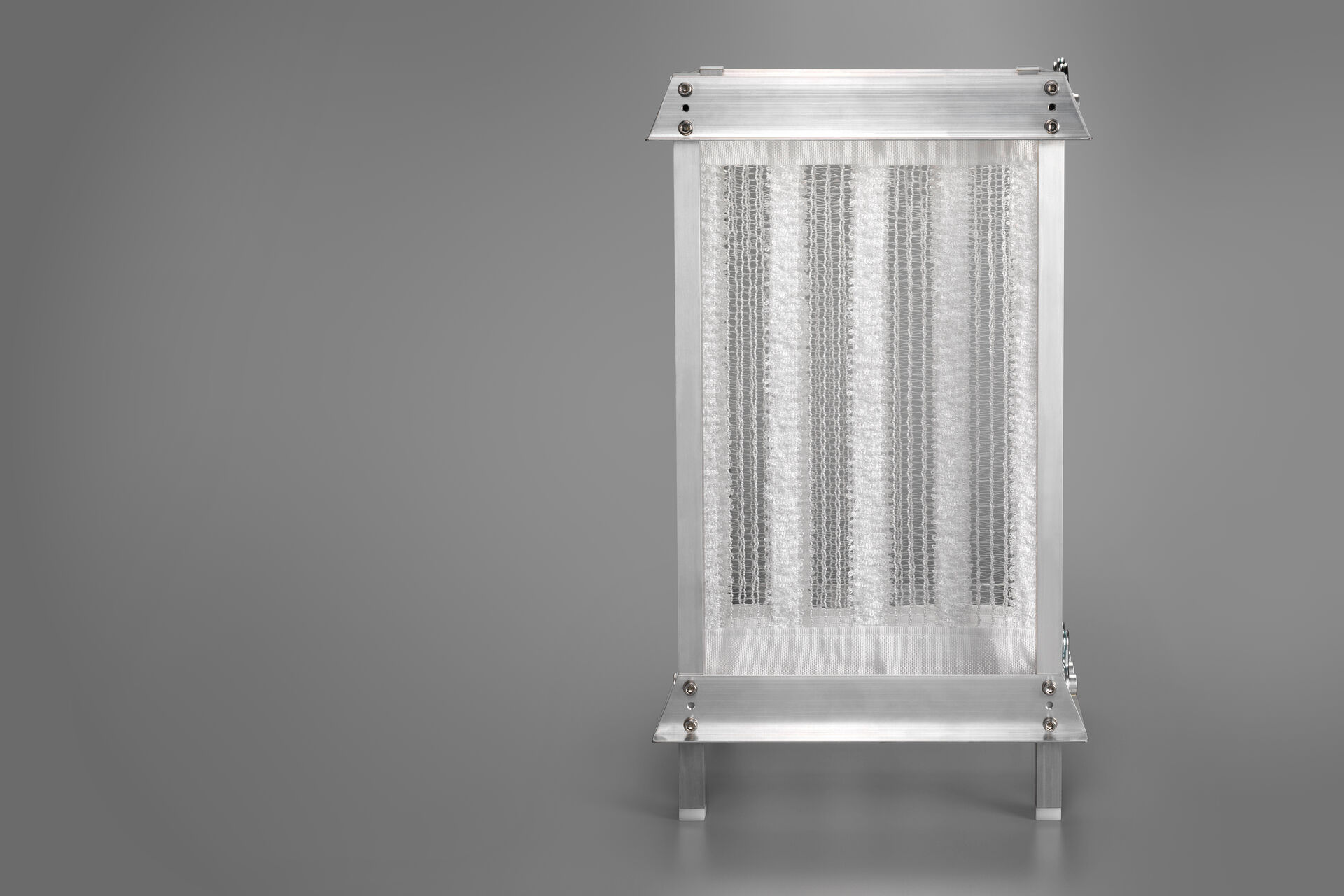 The advantages of Cleartec® Biotextil at a glance:
Structured growth surface with large surface area

Built-in cage

Stable discharge values with very good BOD and nitrogen elimination

Particularly energy efficient due to optimal flow

Fixed bed and aerator can be controlled by liftable support frames
No blocking due to flexible structure

Active together: suspended and sessile biomass

Increased performance for existing plants

Relief of the secondary clarifier

Reduction of investment and operating costs
Please select a country – the corresponding contact will be displayed.