Best Belt feed belts for wide belt sanding machines in the wood and metal industry
The Artemis feed belts have been developed in close cooperation with users and manufacturers of wide belt and brush sanding machines for the specific needs of the wood and metalworking industry. Artemis offers the right product for your woodworking machine for applications in the trade up to the highest loads in three-shift operation in the furniture industry. Cabinet parts, bed parts, worktops, kitchen parts and more furniture parts can be perfectly sanded thanks to our feed belts.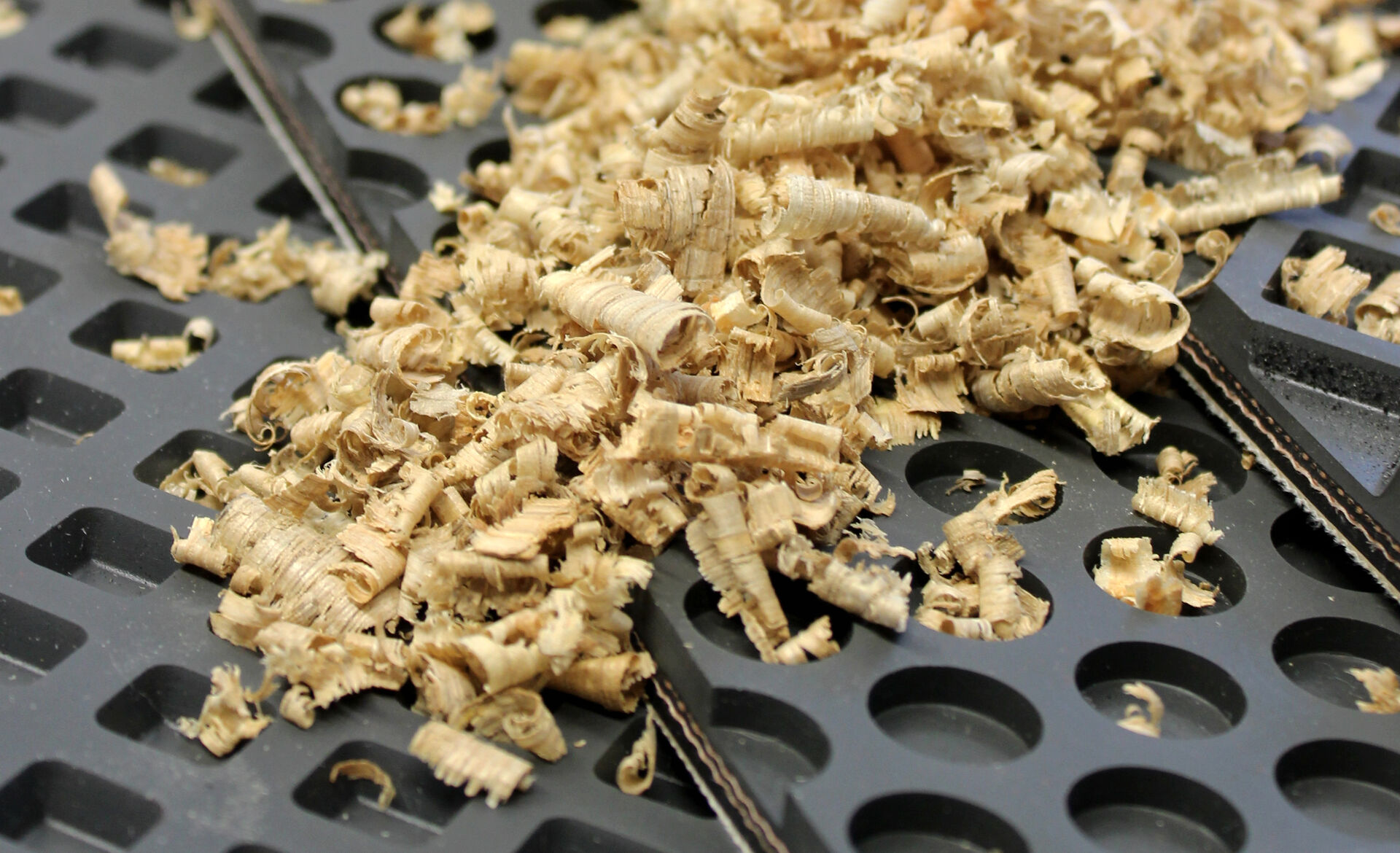 Artemis also has the right feed belt specification for machining metal parts, whether wet or dry grinding or grinding other materials such as glass and plastic. Low manufacturing tolerances in the production of our articles ensure the success of your grinding results. Production widths of up to 2600 mm can be realized without any problems. For wider belts, we will be happy to work with you to develop specific solutions.
Sliding layers made of highly abrasion-resistant material, low-stretch tension member fabric combined with high-quality blends guarantee a high, consistent and excellent product quality. Our innovative joining techniques ensure maximum durability at all times. On request, we can supply the conveyor belts ground ready for installation and perforated for vacuum operation with the latest machine technology with exact tolerances according to customer specifications.
Construction of complete transport systems and in-house laboratory testing
Our engineers develop the completely customized system for your special transport tasks. In-house developments are just as much a part of our daily routine as developments in cooperation with you.
The most modern 3-D design software is used. Realistic load analyses are carried out with computer support using the finite element method. Rapid prototyping methods are available for initial visual samples. Final, practical endurance tests of the new products on our own test benches round off the Artemis range of services in this area.