Envi­ron­men­tal pro­tec­tion and sus­tain­abil­i­ty in the JÄGER Group
Since Arnold Jäger Senior, sus­tain­abil­i­ty and respon­si­bil­i­ty for the future have been key aspects of our cor­po­rate cul­ture. For our envi­ron­men­tal man­age­ment, we are cer­ti­fied accord­ing to ISO stan­dard 14001. We are con­tin­u­ous­ly work­ing to con­serve resources at our loca­tions world­wide. For us, this includes in par­tic­u­lar envi­ron­men­tal pro­tec­tion, for exam­ple by reduc­ing the con­sump­tion of water and ener­gy in our com­pa­nies. We make tar­get­ed use of raw mate­ri­als to avoid unnec­es­sary waste. In all our pro­duc­tion and ser­vice process­es, we keep air, soil and water pol­lu­tion as low as pos­si­ble in order to pro­tect the cli­mate in gen­er­al and the imme­di­ate work­ing envi­ron­ment. In this way we ensure sus­tain­able cor­po­rate man­age­ment that ben­e­fits our soci­ety.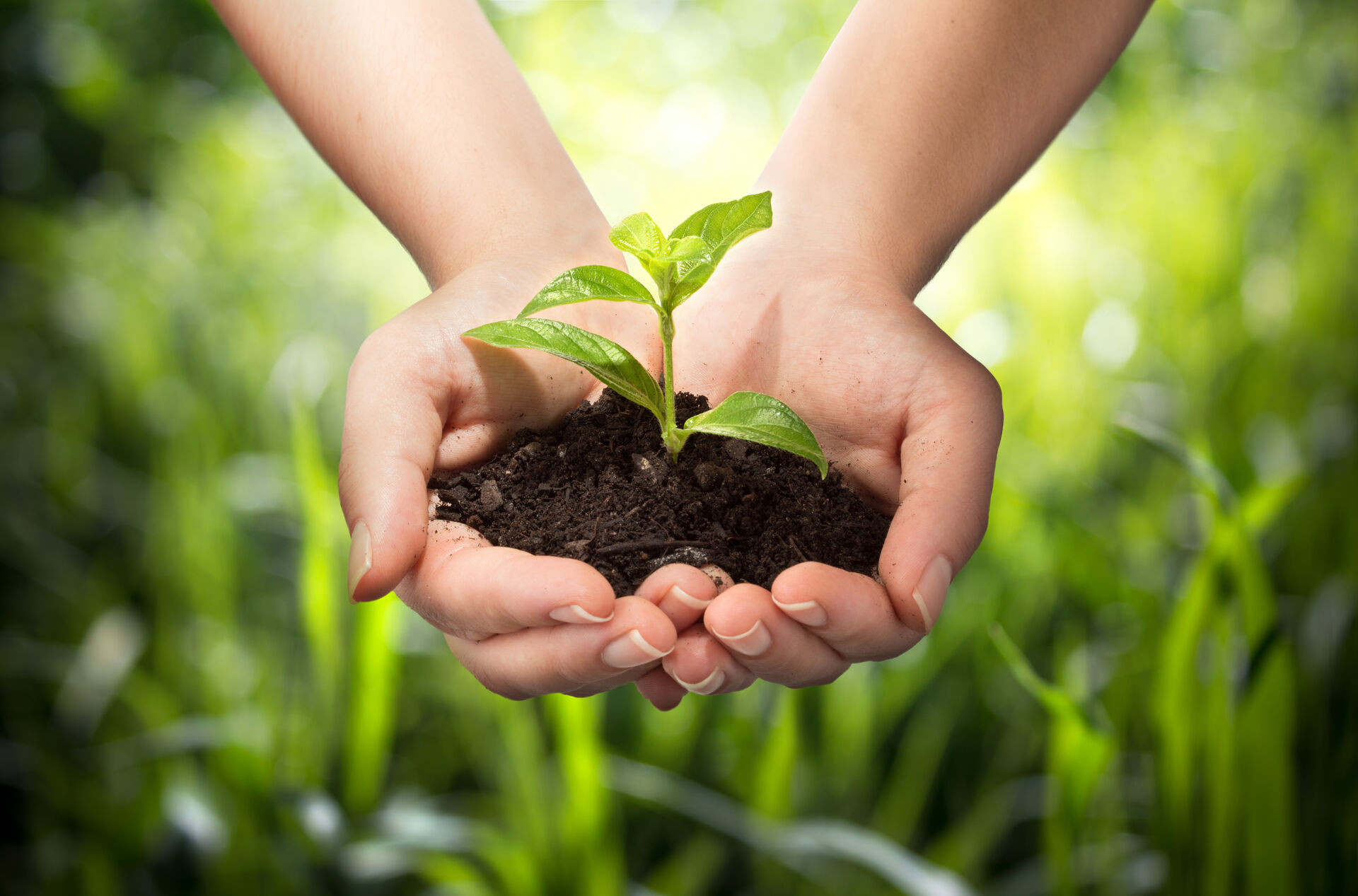 Equal­ly impor­tant for us is the devel­op­ment of alter­na­tive mate­ri­als and sus­tain­able prod­ucts with which we set new stan­dards in envi­ron­men­tal pro­tec­tion.
Because: We see our busi­ness suc­cess as a respon­si­bil­i­ty to active­ly pro­mote envi­ron­men­tal pro­tec­tion.
Envi­ron­men­tal­ly con­scious solu­tions can already be found at Jaeger Mare Solu­tions with basalt bags as an alter­na­tive to the plas­tic big bags used to date, at Jäger Gum­mi und Kun­st­stoff with the devel­op­ment of par­tic­u­lar­ly durable plas­tics, and at Jäger Umwelt-Tech­nik by redesign­ing exist­ing prod­ucts, which increas­ing­ly use recy­cled plas­tics. You will find these and oth­er prod­ucts on our web­site under the new item "Green Prod­ucts".