Environmental protection and sustainability in the JÄGER Group
Since Arnold Jäger Senior, sustainability and responsibility for the future have been key aspects of our corporate culture. For our environmental management, we are certified according to ISO standard 14001. We are continuously working to conserve resources at our locations worldwide. For us, this includes in particular environmental protection, for example by reducing the consumption of water and energy in our companies. We make targeted use of raw materials to avoid unnecessary waste. In all our production and service processes, we keep air, soil and water pollution as low as possible in order to protect the climate in general and the immediate working environment. In this way we ensure sustainable corporate management that benefits our society.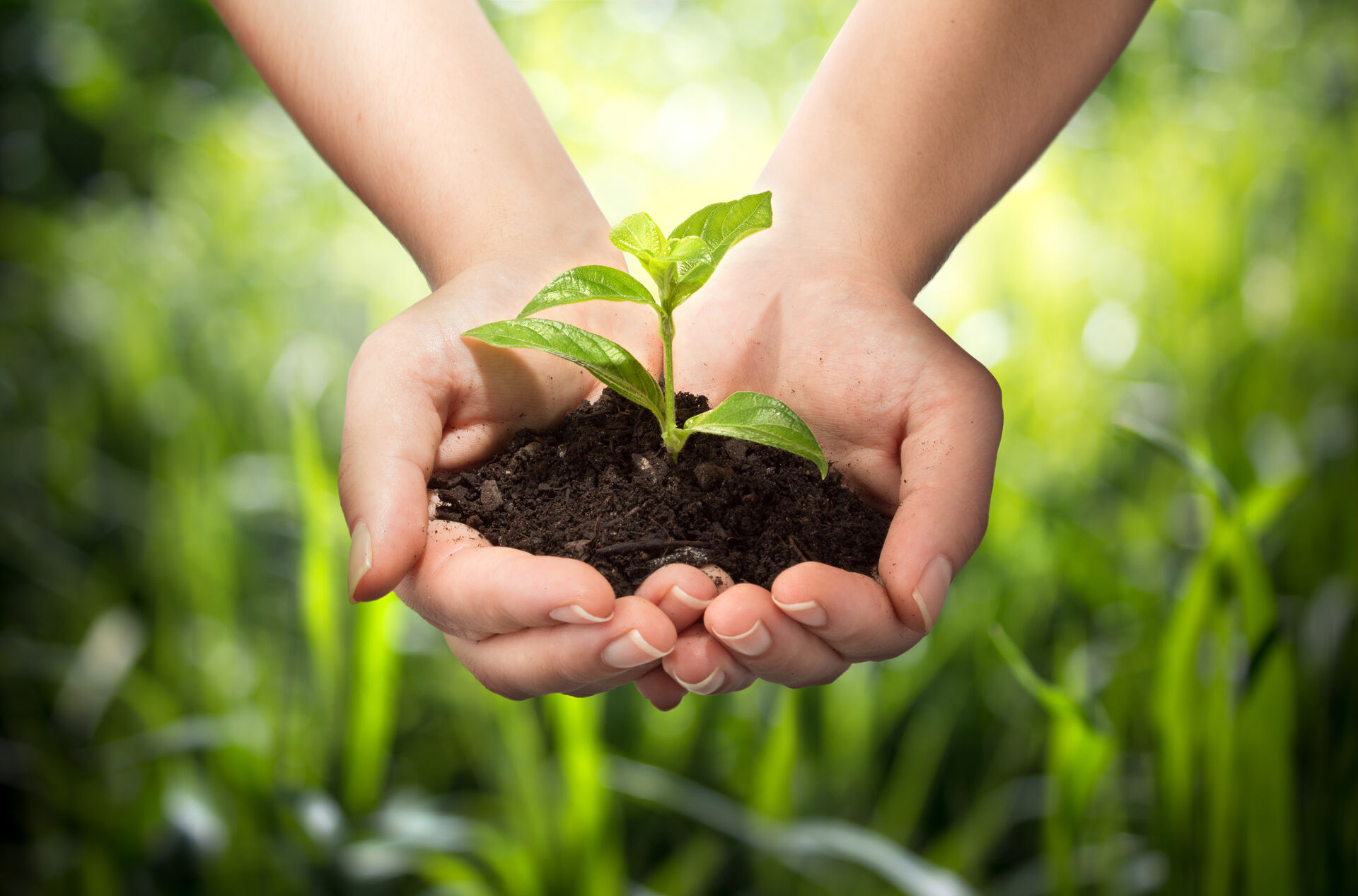 Equally important for us is the development of alternative materials and sustainable products with which we set new standards in environmental protection.
Because: We see our business success as a responsibility to actively promote environmental protection.
Environmentally conscious solutions can already be found at Jaeger Mare Solutions with basalt bags as an alternative to the plastic big bags used to date, at Jäger Gummi und Kunststoff with the development of particularly durable plastics, and at Jäger Umwelt-Technik by redesigning existing products, which increasingly use recycled plastics. You will find these and other products on our website under the new item "Green Products".