Jaeger-Unitek Sealing Solutions, Inc. Expands Use of Flip 'N Seal® in serving Recreational Vehicle customers
Jaeger-Unitek continues to expand the use of its innovative Flip 'N Seal® design in serving Recreational Vehicle manufacturers in sealing "slide-out" applications. The Flip 'N Seal® design is unique in aiding RV customers in sealing vehicles from the demanding weather elements.
The Flip 'N Seal® product line was designed by our Engineering and Sales team, who combined, have over 100 years of sealing design experience in the Transportation industry. Using our expertise in the field, we created a design which adds features including ease of installation, better sealing, and use of highly engineered materials. We build a true partnership with our customers as their premier sealing solution provider. Our customers appreciate the service and quality products we are able deliver to them", commented Joe Jacob, Key Account Manager.
With the growing demand and need for increased output, we set out on a mission to improve the old industry standard. With Flip 'N Seal®, we have created the new standard with superior fit and function in slide-out sealing applications while improving ease of installation, storage space and most importantly preventing leak issues in one of the most critical areas of the RV unit. Our engineering team is always responsive and we are very proud to have met this challenge. Because of this, our customers' continue to increase the usage of Jaeger UniTek's novel solution", added Marc Maloney, Director of Sales and Marketing.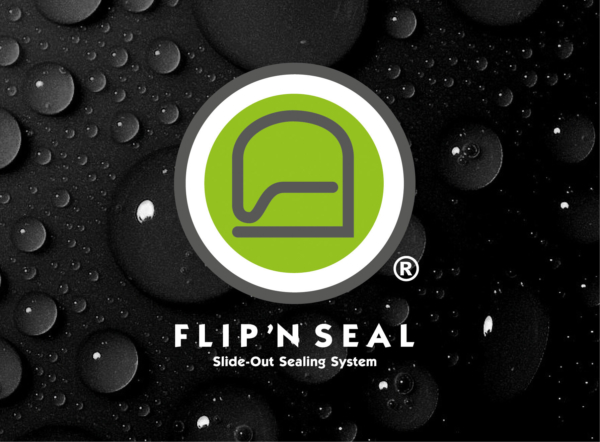 Please do not hesitate to contact us if you have any questions