Devel­op­ment ser­vice -
for com­plex tasks
Com­pound devel­op­ment
From the idea to the fin­ished prod­uct — with us you prof­it from holis­tic solu­tion con­cepts.
Fol­low­ing this guid­ing prin­ci­ple, we devel­op a vari­ety of rub­ber com­pounds our­selves in our own mix­ing plant for elas­tomer mate­ri­als. The result­ing for­mu­la­tions form the basis for many of our man­u­fac­tured prod­ucts, so that the spe­cif­ic mate­r­i­al prop­er­ties are pre­cise­ly matched to your appli­ca­tion. The know-how of our chemists and our net­work of sup­ply part­ners enable us to offer a wide range of rub­ber com­pounds. This means that we can always act flex­i­bly in com­pound pro­cure­ment and deter­mine the right for­mu­la­tion for your spe­cif­ic require­ments.
In our in-house lab­o­ra­to­ries, our lab­o­ra­to­ry tech­ni­cians use pre­cise mea­sur­ing tech­nol­o­gy to check the qual­i­ty of the rub­ber com­pounds pro­duced in-house or pur­chased. In view of the diverse process require­ments, this guar­an­tees a con­sis­tent­ly high qual­i­ty of the rub­ber raw mate­ri­als.
Our resis­tance lists for elas­tomers can be found here.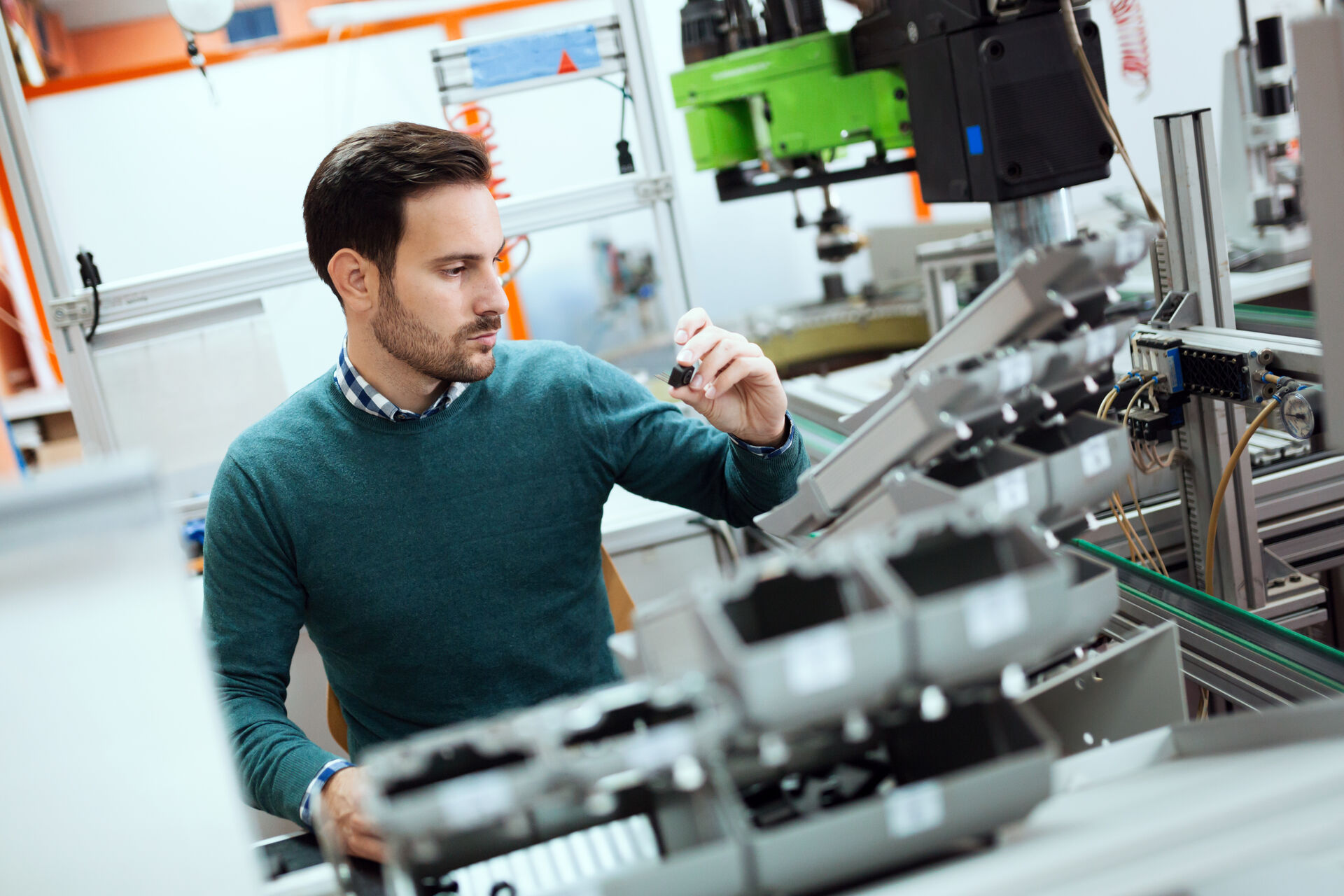 Prod­uct devel­op­ment
Already at the begin­ning of the project plan­ning, the make-or-buy deci­sion is made with regard to the solu­tion devel­op­ment in coor­di­na­tion with our man­u­fac­tur­ing com­pa­nies. In doing so, we always focus on a future-ori­ent­ed and opti­mal pro­duc­tion under con­sid­er­a­tion of a mar­ket-dri­ven price.
Our tech­ni­cal sales staff as well as engi­neers from the devel­op­ment teams check the tech­ni­cal and for you prof­itable imple­men­ta­tion of your request and imple­ment the devel­oped solu­tion con­cepts in 2D and 3D designs. We cre­ate opti­mum prod­uct geome­tries for you using the lat­est rub­ber pro­cess­ing tech­nolo­gies and tool­ing con­cepts. We use FEM sim­u­la­tions or rapid pro­to­typ­ing meth­ods for design eval­u­a­tion. By refor­mu­lat­ing mate­ri­als and inno­v­a­tive prod­uct or process improve­ments, we help you to save costs or increase your per­for­mance.