Based on the individual wishes of our customers, our disposition reduces the effort required by bundling orders. We always keep an eye on the market and its changes in order to be able to react flexibly to fluctuations in demand.
Projects involving low quantities, a high proportion of manual work and specific sorting and assembly processes are implemented cost-effectively by our order management in cooperation with our supply partners. As a customer, you benefit from customer-specific advice, reduced process costs and on-time deliveries.
Through our comprehensive supply chain management concept, our services in the area of disposition and order control are supplemented by, among other things, comprehensive product and manufacturing expertise as well as optimised logistics processes.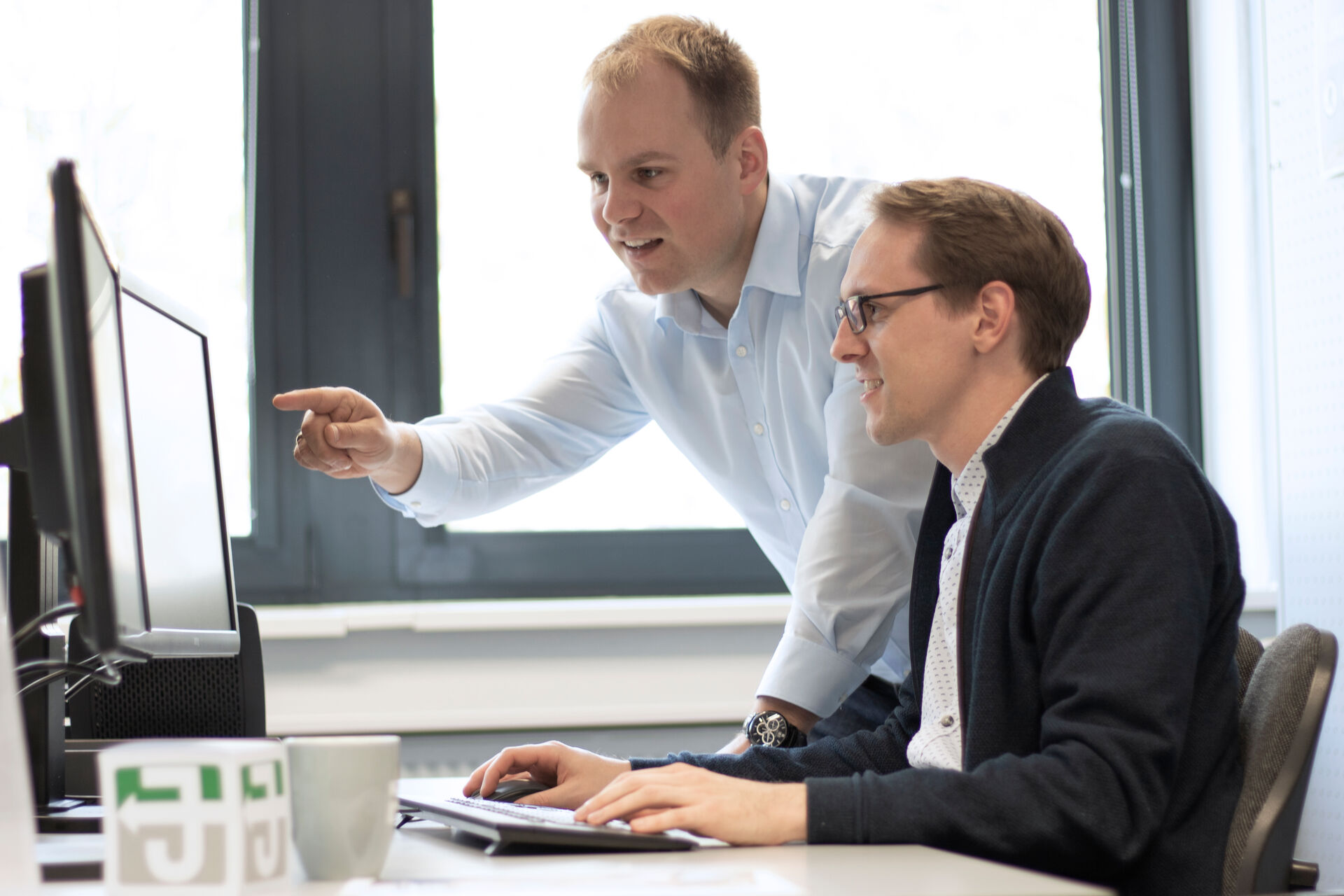 Supplier consolidation
We support our customers in maintaining an overview of the large number of available supply partners and their product and brand diversity. Through supplier consolidation, administrative costs and processing efforts can be reduced in a targeted manner. Our focus is on consistent quality and reliability so that we can achieve the best possible result for you in the end.
We achieve this through partnership:
modified procurement programs
development of suppliers
improved disposition processes
optimized order quantities
Integration of our suppliers through e-procurement solutions