Product diversity at JÄGER
In Germany, Poland, the Netherlands, North America and China we have our own modern production facilities for the manufacture of high-quality products. Our goal is your satisfaction and with our broad production portfolio at the various locations we can guarantee exactly this.
Under the premise of the zero-defect philosophy, our experienced employees implement your requirements under the highest quality standards. The success of the JÄGER Group is based on thorough technical advice, comprehensive knowledge of materials, forward-planning quality assurance and sound product development. Our competence grows continuously with the specific requirements of our clients!
Our production techniques
We will find the ideal production route for your requirements! For the manufacture of our innovative and high-quality products we offer, among other things, the following continuously optimized production processes and equipment:
Plastic
Injection moulding
blow moulding
Thermoforming
Cutting machining
extrusion
co-extrusion
Rubber
Compression Molding (compression method)
Transfer Moulding (transfer process)
Injection moulding (injection process)
Vulcanisation in a steam boiler
Salt bath production LCM (Liquid Curing Medium)
UHF (Ultra High Frequency) production
IR shock vulcanization (infra-red)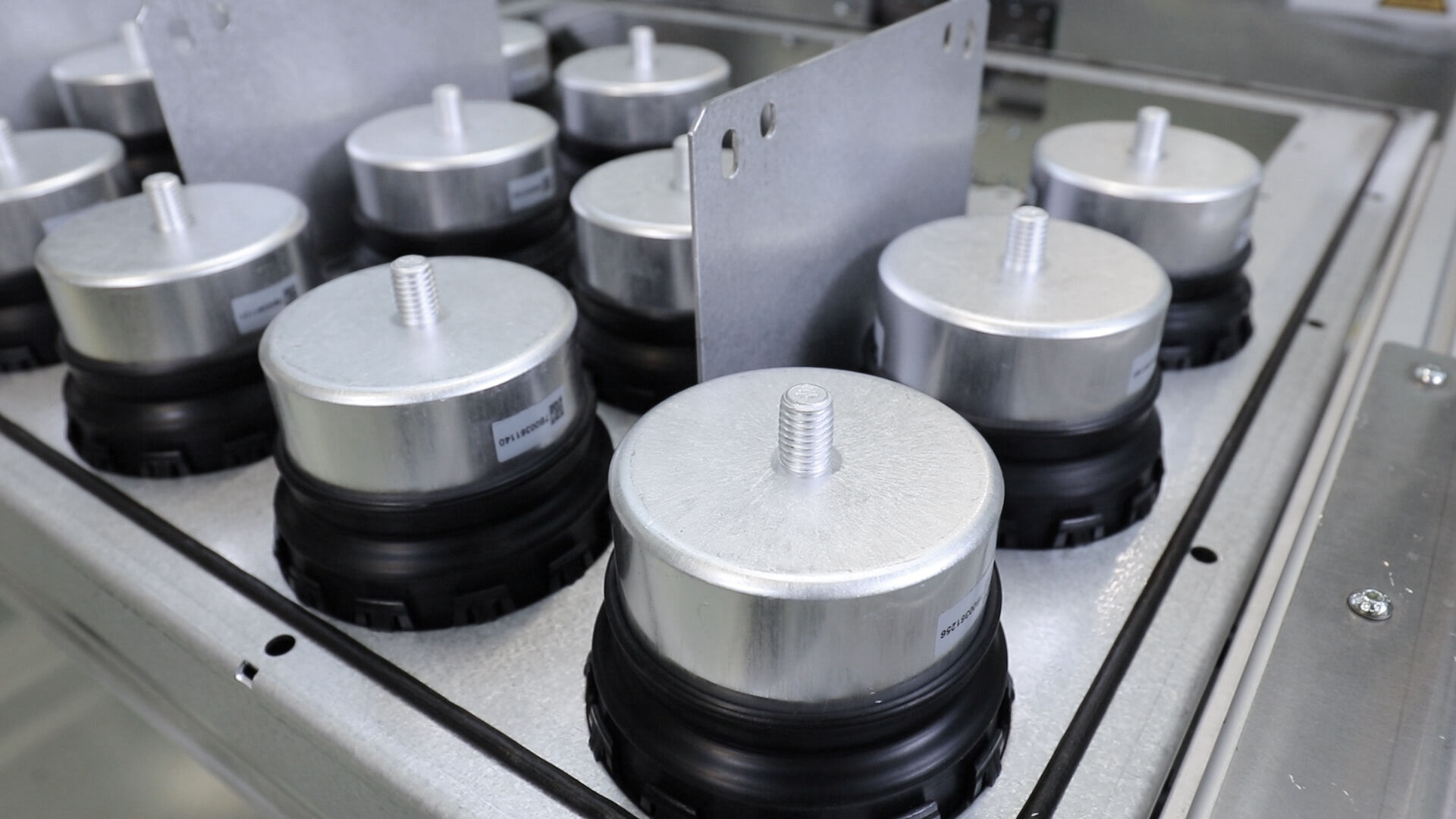 Assembly and fabrication
We combine products from our manufacturing plants with supplied parts to form complex assemblies. By outsourcing these assembly services, you benefit from optimized process and procurement costs. In addition, pre-assembled assemblies offer the advantage that significantly shorter throughput times can be achieved due to reduced picking efforts and the combination of orders.
In order to avoid costly reworking in later use, we can adapt your products directly and individually after the actual production process if desired. Among other things, we offer finishing techniques such as the lamination of adhesive systems as an assembly aid and the application of bonded coatings or customer-specific printing or flocking. Thanks to our internal sandblasting facilities, metal components already in use can be reprocessed and thus reused for overmoulded articles.